6 Affordable Stores for the Young Professional
With hiring season just around the corner, it's important that we all invest some time in amping up our professional wardrobes. Looking professional is important in the interview stage for practically any job. We all want to give off the impression that we are hard working and will be a good fit for the job we are pursuing. Here are some stores that will get you looking professional without breaking the bank.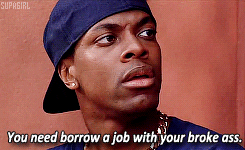 1. Loft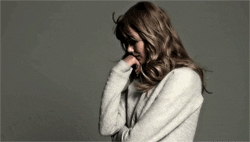 Loft has been a recent discovery for me, and if I could buy the entire store, I would. Loft is constantly running online sales, so if you know your sizes, a professional wardrobe can be one click away. In addition to professional wear, Loft also has everyday looks that can help your wardrobe transition from teenage to young adult.
2. Express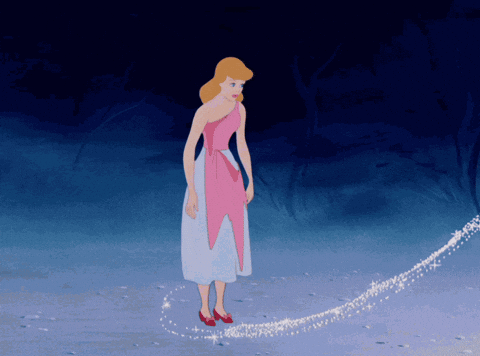 Express is a great place to shop when you're on a college budget. They have a variety of styles that can meet just about every personality. Their options are cute, yet inexpensive. They also have edgy styles, if you like to live on the edge. All of their clothes are under $100, so it can easily fit into a small budget. Lastly, they have diverse pieces that can go with anything. You can easily transform into the boss lady you are meant to be by shopping here. 
3. Target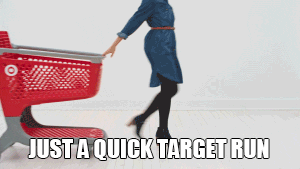 Target is quickly becoming our one stop shop for all of our needs. With Target's brands of A New Day and Who What Wear, it's easy to look professional on a college budget. They are constantly changing and adding more pieces to these collections, so your look will never go flat.  
4. Banana Republic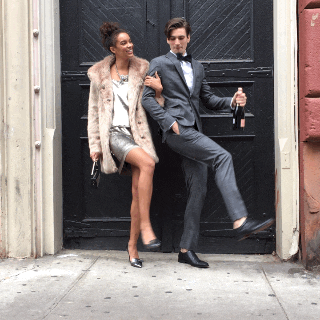 Banana Republic offers a variety of timeless and sleek professional looks. They are much more timeless and a little more classy than some of the other brands. If you're going for a more professional look, this is the place to go.
5. Old Navy/Gap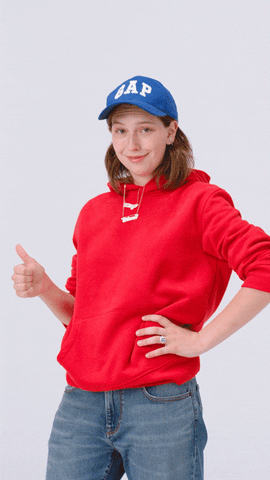 Old Navy and Gap are great stores to get just about anything in. They have a line of professional outfits that are always going on sale with all of their other great deals. They have great chinos that come in all different shapes and sizes for every type of woman. They also have dressy shirts and even casual shirts that you can still wear to a day at work.
6. J.Crew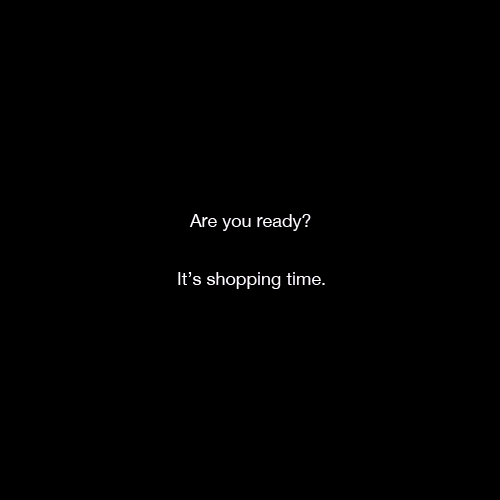 J.Crew offers a lot of styles for young women to wear in and out of work. They have great quality clothing that will make you look good, even if you are going casual. Their clothing is all less than $100, so it is affordable for anyone. Dressing professionally doesn't have to be a daunting task. You can still dress professionally while conveying the correct messages, even on a budget. Whether you're a freshman or senior, it's a good idea to build up your professional wardrobe because everyone will be needing it at some point. For every stage in your college career, you should have at least one professional outfit in your closet for times of interviews, or when you just need to take the extra mile on your appearance.