5 Underrated Love Songs For Your Valentine's Day
Valentine's Day is here and you've probably noticed the sudden increase in chocolates, flowers and red hearts everywhere. Couples want this day to be special, so to help you out, here are five underrated love songs just for you and your significant other.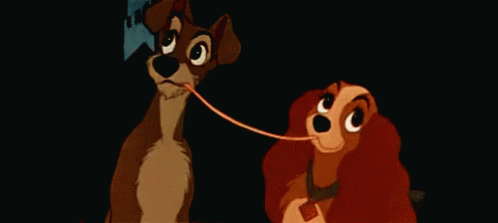 1. "Come What May" - Moulin Rouge
Nicole Kidman and Ewan McGregor really outdid themselves in this movie musical about an aspiring poet and a writer who falls in love with a prostitute in late 1800s France. This song, a true powerhouse of a ballad, is the culmination of their love story and a beautiful expression of forever love.
2. "Better Love" - Hozier
Hozier wrote this song for the Legend of Tarzan movie starring Alexander Skarsgård and Margot Robbie, and once again, he's outdone himself with moving lyrics and a heartfelt backing instrumental piece. This song is a perfect choice for you and your "better love."
3. "1000x" - Jarryd James ft. Broods
James' song was featured in the fourth season of the TV show Reign, and it deserves much more recognition than it gets. The stirring beat of the music combined with the delicate voices of the singers creates a love ballad that you'll want to listen to 1000x. 
4. "Hunger" - Ross Copperman 
This is a true slow-dance song. The distinct piano melody mixed with a rhythmic pulse for the chorus makes it easy to sway along to the music, and the lyrics remind us of the all-consuming power that love has over each of us. And let's not forget how this song played in the series finale of The Vampire Diaries and had every viewer crying.
5. "Is That Alright" - A Star Is Born
Lady Gaga once again amazes us in this stunning and heartfelt song from the fairly recent remake of A Star Is Born. Whether you've just experienced love at first sight or are in a deeply committed relationship, this song highlights everything you could want to say to your partner in around three minutes.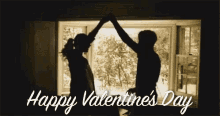 A happy Valentine's Day to all the lovers of love, hopeless romantics and all!