5 Tips For Using Tinder and Bumble
Unless you are living under a rock, I'm sure you've heard of Tinder and Bumble. Swiping left or right can really be a fun way to spend time, even if you are not actually hoping to match with people. Whether you are looking for something casual, a relationship or something else, I have compiled some tips to help you navigate these dating apps and maybe get you closer to finding your soulmate!
Tip 1: Figure Out the Other Person's Intentions
Most people know that Tinder is used mainly for one night stands and hookups, which is okay, if that is what you are looking for, but if you are looking for more of a relationship, then I suggest using Bumble. Don't get me wrong, a lot of people on Tinder have a Bumble account too with the same pictures, bios and intentions. However, Bumble allows users to display what kind of relationship they are looking for, so when their profile pops up, you can match their intentions with your intentions. Be aware of those that don't have clear intentions or do not know yet because there can be confusion, when you want one thing and they're looking for something else. The best way to be clear on intentions is to ask them "What are you looking for on Bumble/Tinder?", and most people will answer, so there is no confusion!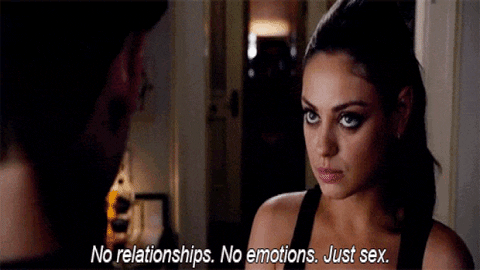 Tip 2: Be Aware of Distance
Living in a college town, you can bet that there will always be people within your range on Tinder or Bumble, and the amount of profiles doubles or even triples during gameday, as fans of your school and visitor fans will be coming to your campus for the game. When you open Tinder or Bumble, the profile may say a person is in Athens and is less than a mile away, but if you check back in the next week, they may not even show up because they aren't within a 50-mile radius. If you are okay with long distance or just looking to meet up with them for just one night, then ignore the distance!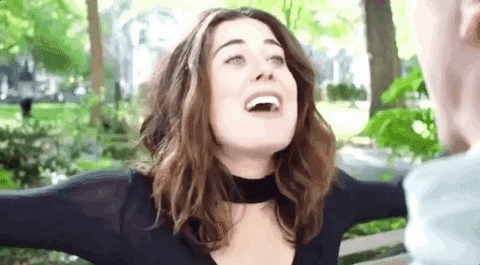 Tip 3: Set Your Own Goals
When creating your Tinder/Bumble profile, I suggest that you put everything that you would look for in your bio, so people can easily see what you're looking for in a relationship. Include things such as your height, your political beliefs, your religion, if you want kids, etc. If you are very liberal, you may not want to be in a relationship with someone who is very conservative and vise versa, so by putting views in your bio, you can weed out people you do not want to match with.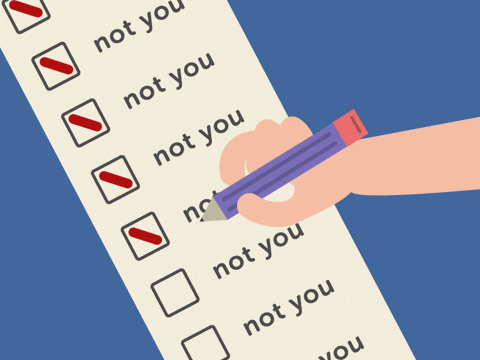 Tip 4: Be Aware of Verification
Believe it or not, catfishing is not just a made up idea to discourage people from meeting people online. When using Tinder and Bumble, be wary of those with only one picture or those who are not verified. Tinder U verifies you once you confirm your student email to prove that you actually are a student, and Bumble verifies your identity by matching your face to the pictures posted on your profile. Before swiping, check out if the profile has a little white and blue checkmark, as a little reminder that this person is probably who they say they are. Emphasis on probably because we may not be completely sure who they are online. Either way, be safe and smart about who you match with!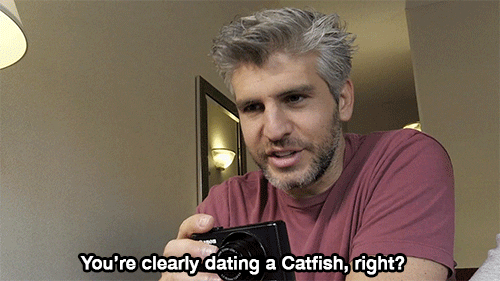 Tip 5: Keep an Open Mind
College is full of many people from different places and backgrounds, who have different ideas and views on life. Tinder and Bumble bring all of these people together. You never know who you can connect with, so keep an open mind! I've matched with people I've never expected to match with. If I didn't take a chance, I would not have had such great conversations with people. I suggest you go outside your comfort zone a little, and you may end up enjoying it!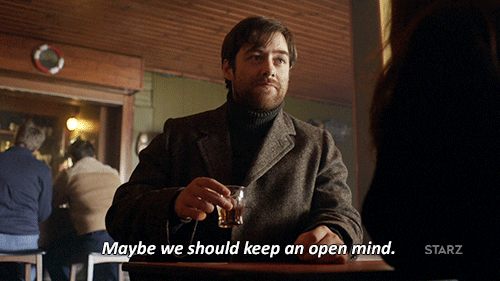 Hopefully, these tips help, and I wish you all the best of luck in your Tinder/Bumble endeavors!