Photo by Tyler Quick on Unsplash
5 Things To Appreciate From OTR II As It Comes To an End
The OTR II Tour has come to an end, but the sheer greatness of Beyoncé and Jay-Z hasn't. Here are some facets of this latest tour to appreciate. 
1. OG Destiny's Child Reunion?
You're not a real Destiny's Child fan, if you don't know about the original DC4 comprised of Beyoncé, Kelly, Latavia, and LeToya. Though the original two had a falling out with Kelly and Beyoncé, citing favoritism and mismanagement of money, the past few weeks had Destiny's Child fans on the edge of their seats for a reunion. Beyoncé posted photos of herself with Latavia and Letoya, joy on their faces signaling a reconciliation. It had fans in their nostalgic feelings, reminiscing about when they were singing about bills and bug a boos.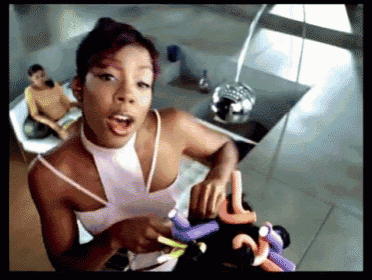 2. Everything is Love
Speculation rose as soon as the tour was announced. Will there be another album dropped? When the tour started without the release of new music, fans were placated with the old classics of Bey and Jay. But then on the sixteenth of June, Everything is Love was announced, in Beyoncé fashion, as another surprise release. The internet went crazy. It was first only released on Tidal, but it was later released on all other platforms and boasted of wealth one could only imagine, black love, and family.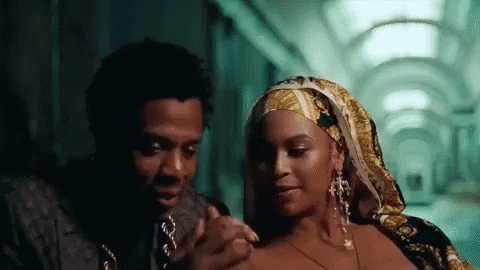 3. The Celebrity Attendees
Going to a Beyoncé and Jay-Z concert seems like a rite of passage at this point. The second collab tour saw celebrities from Oprah to Leonardo DiCaprio to Kim Kardashian. It was an affair for all with Oprah jamming in the corner, Kim Kardashian belting out the lyrics to "Resentment", and everyone just basking in the excellence that is two of the most influential people in the music business.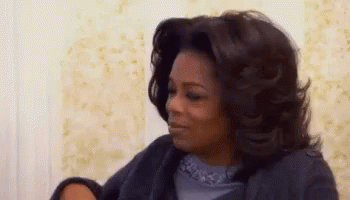 4. The Videography and Photography
Artists can appreciate, when another artist understands what they want from the world. That's evident in the frame Beyoncé allows her and her family to be painted in. Venturing to Beyoncé's instagram, you can see all of the exclusive pics that are taken by her team that show off the best of the show in glittering lights, crisp lines, focused faces and ethereal-like images that make it seem as if you were there. This isn't the first time Beyoncé has done this, like when she made sure all photos published for her legendary Coachella performance be official pics taken by her team. Beyoncé has always defied the limitations of performance, graphics included. From short thriller movies to 3d graphics to promotional videos that make it feel as if you're watching a UGA hype video. If Beyoncé and Jay are the stars of the show, the graphics are the telescope that make them shine brighter.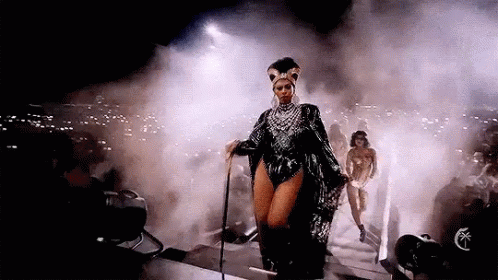 5. The Atmosphere 
The previous two albums from Beyoncé and Jay-Z gave fans a glimpse into their personal lives and the strife they had to endure, such as the revelation that Jay had cheated on Beyoncé. Everything is Love and the OTR 2 encompassed their journey of healing as a unit and as a family with the birth of their twins, Rumi and Sir Carter. It was apparent on stage from the love between them, the carefree vibe, as Bey and Jay went back and forth on some of their famous tracks, such as the recent hit "Summer" and the classic jam "Crazy in Love", as well as Beyoncé dancing up and down the stage the way that only Beyoncé can.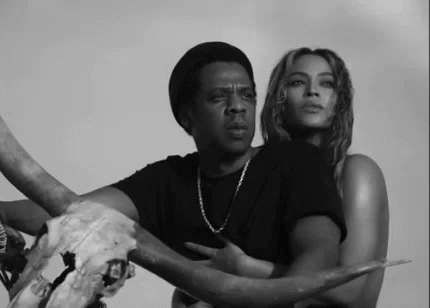 Whether this is their last tour together, or if they have more tricks up their sleeves for their fans, OTR II is one for the books.