5 Book Quotes To Keep You Going
The power of the written word is something that can't be contested. Across history, words have started revolutions, comforted the hurting and lifted up those that just needed a boost. They've made us smile, cry and laugh, whether through speeches, songs or stories. Here are five book quotes that'll keep you going through the week.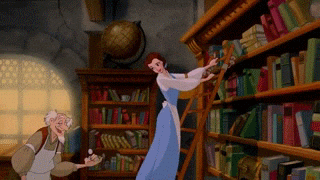 1. "So long as you fight the darkness, you stand in the light." - A Torch Against The Night by Sabaa Tahir
Sometimes it can be difficult to know exactly how you fit into all the troubles that surround you. Maybe it's a class that you're struggling with but just can't seem to get an "A", or maybe it's something more serious, like a social issue you believe in but have limited power to cause any real change about. No matter what it is, remember that as long as you don't give up, you're doing good.
2. "We start with the hearts we can change." - Wandering Star by Romina Russell
There are times when it seems like the powers of persuasion are all against you. This can be anything from trying to get your friend to come out to dinner with you to trying to convince your professor to bump your grade a point or two. Maybe it's something as big as a political protest. Either way, it can seem overwhelming, but start small and work your way up. The ripple effect will eventually take control and that change you were fighting for will come in due time.
3. "We are, all of us, on our own journeys." - Wayfarer by Alexandra Bracken
No matter who you are or where you're at in your life, you're on your own journey to bigger and brighter things than you've left behind you. Our lives are our own special stories that are being written down as we go, and even when it doesn't seem like you're moving forward, each day is another small step toward who you're meant to be.
4. "Don't let the hard days win." - A Court of Mist and Fury by Sarah J Maas
We all have the occasional hard day, and if you're in college, you probably have more than the "occasional" one. It's important to remember, though, that you've survived every one of your worst days, and you'll do it again. Don't let the hard days win. Keep moving forward!
5. "When you can't beat the odds, change the game." - Six of Crows by Leigh Bardugo
At some point in your life, you've probably been told that your dream or what you want is unattainable. You'll never reach your goals because they're simply impossible. But when the odds are stacked against you, it's your job to flip the game board, and reach for the stars anyway. You may not get there the same way everyone else does, but if you keep working toward it, you will make it.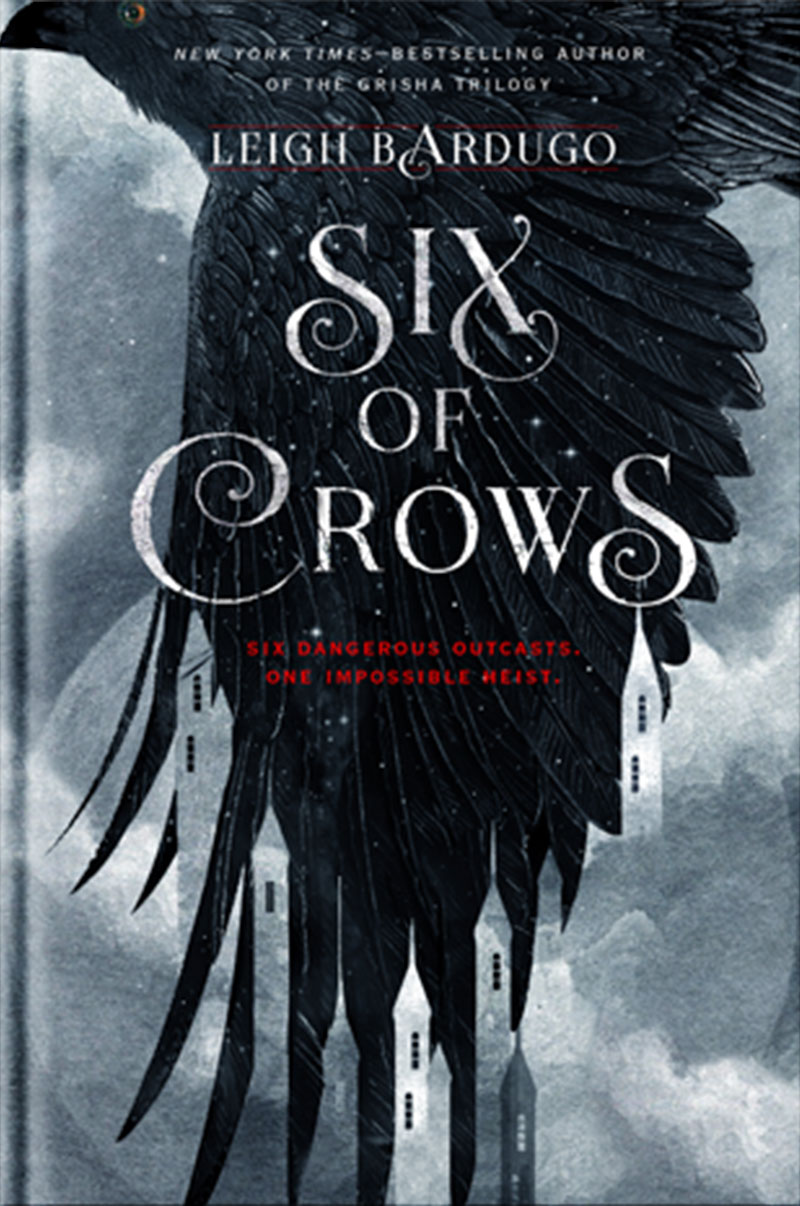 Whether you're an avid reader or a fan of SparkNotes, use these quotes to help you take on the Mondays of this world!