4 Romance Movies To Binge Watch This Valentine's Day
Valentine's Day can bring a lot of stress to people in all stages of relationships: single, dating, not-yet-labeled. Because of that, making plans can be the greatest stressor of all to make the most of this extremely hyped holiday. However, planning a Galentine's Day with good food and movies is a perfect event for either the big day or during the week of to relax from all the red-and pink-themed stress. Here are four movies to kick back and relax for all your different moods during this Valentine's season!
1. Princess Diaries 1 & 2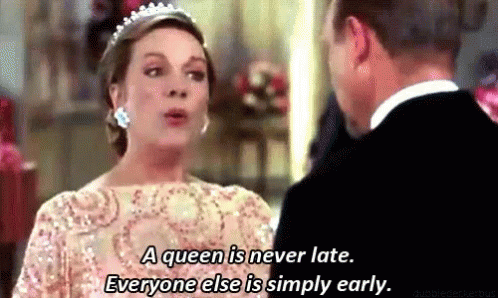 This duo of films is the perfect way to start off your Valentine's binge-watching. Both are filled with exciting romances in the life of a young princess Mia Thermopolis. Who wouldn't want to be royalty and enjoy a real life fairytale? Also, with the news of planning for the release of a third movie, why not rewatch to catch up on the exciting life of Princess Mia.
2. 500 Days of Summer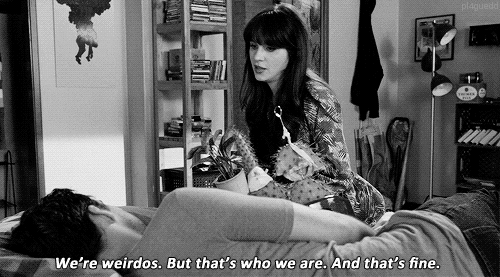 With a great soundtrack, this rom-com is an essential. The juxtaposition of someone who doesn't believe in love meeting someone who falls absolutely in love with them leads to a different perspective on love, one that questions love at first sight and finding "the one." If you're one who debates the existence of love, this is a good movie for some food for thought.
3. One Day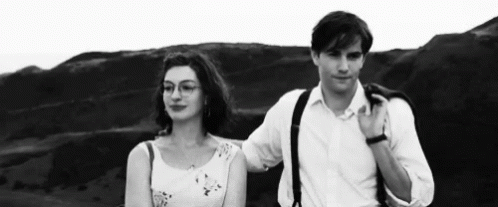 If you want to cry your way through an emotional rollercoaster of a movie, One Day is the perfect fit. It follows the relationship of two friends, Dexter and Em, and how their relationship grows over a span of twenty long years. Be prepared to bring many tissues, as the movie takes on many sad realities of relationships over time and the strains of distance.
4. How to Lose a Guy in 10 Days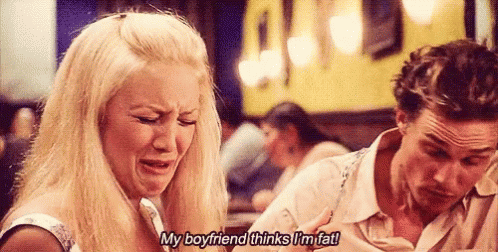 This rom-com is one that can be watched any day of the year, so why not queue it up on Netflix for this Valentine's Day? It follows the mishaps of journalist Andie Anderson, as she attempts to date and drop a guy in ten days; however, the guy she chooses, Ben Berry, at the same time is trying to make a girl fall in love with him in ten days. If you're looking for witty remarks, exagerated scheming and the beautiful face of Matthew McConaughey, then check out this movie!
Rather than stressing out about labels or materialistic responsibility, relax and become immersed in the romantic journeys of these four films this Valentine's Day!