4 Must-Have Apps To Help You Study
With the start of every new semester comes the wave of laziness as you struggle to get back into the groove of a high-demand schedule. As the weeks go on you may find it hard to sit yourself down for a substantial amount of time to get anything done before the procrastination hour. Here are four apps that can help motivate you along the way, from managing your time and organizing yourself to winning rewards for your study time.
1. Focus Keeper
Keeping yourself on a good study schedule with useful breaks is possibly one of the hardest tasks. But with Focus Keeper, you are able to section out chunks of varying study time with intermittent breaks that will keep you on track without feeling like you're endlessly studying. You can also track your progress throughout the month and set daily goals to make sure that you will be able to stay on track!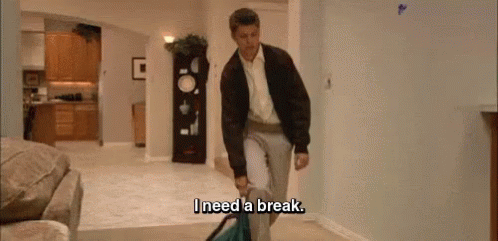 2. Pocket Points
Studying can often feel pointless in the short-term when countless activities taunt you to act otherwise. But with Pocket Points, you are able to translate you hard hours of studying into various coupons or discounts at your favorite stores or big brands. By simply logging into the app and not touching your phone while you study, you are able to quickly rack up points to later purchase yourself a reward for your hard work.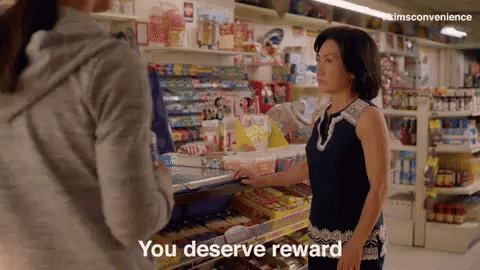 3. Flora- Focus Habit Tracker
Yet another app that puts a fun twist on time management, this Flora app is another way to get you off your phone and into your book. You can connect with your friends on it, having a competition to see how long you are able to keep a tree alive by not touching your phone. The first one to use their phone loses, and you can even put on a monetary loss for who touches their phone first—the money is then put onto a good cause, planting a tree somewhere on Earth.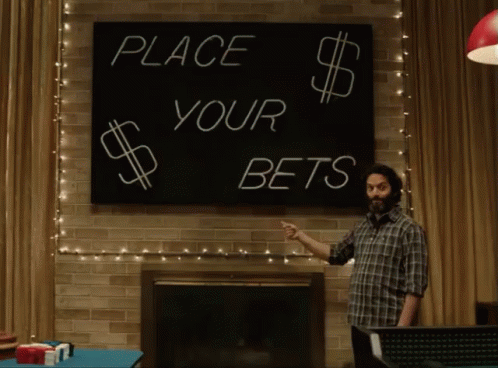 4. Quizlet
Already a popular site online that many students use to cram last-minute, the app version is able to provide even better accessibility to all your study materials on the go. From the flash card option to the popular new 'Learn' feature which helps you efficiently memorize and be able to recant many facts, the Quizlet app is essential to be able to study in any environment you find yourself in.
All of these apps will help make getting back into studying a little easier this semester, and motivate you to stay in your top shape!