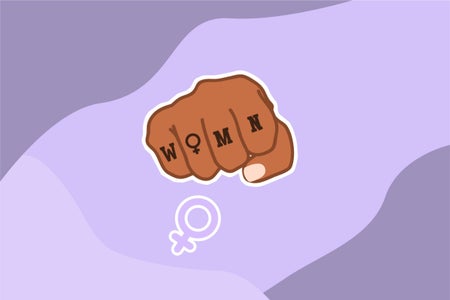 4 African-American Figures That Should Not Be Forgotten
Because of numerous history classes throughout our academic career, most of us are familiar with names like Rosa Parks, Martin Luther King, Jr. and Harriet Tubman. In the past, history classes stopped at the Civil Rights Movement —  that is, if the curriculum even bothered to mention or teach it.
Aside from watching the Wikipedia version of Martin Luther King, Jr.'s history via YouTube videos in elementary school, the only time I learned about the Civil Rights Movement or African-American history aside from slavery in a formal academic setting was in my sophomore year AP United States history class. Even then, my teacher only briefly taught us about it right before our AP exam. 
As a result, I looked to the internet to learn more about the history that my high school failed to teach me. With you, I want to share some of their names, their stories and their legacies.
Although I am a non-black BIPOC, I will continue to educate myself and learn about African-American issues, history and current events. In today's world where knowledge is at our fingertips, it is a choice and a privilege not to educate ourselves.