13 Pictures That Will Get You Way Too Excited For Christmas
With Christmas just around the corner, it's officially the most wonderful time of the year, which means we can start spreading some serious festive cheer. Here are 12 photos that will be sure to get you pumped for the holidays.
1. Some people say it's too early to get into the Christmas cheer after Halloween. Some people are very wrong.
2. Just the thought of giant Christmas trees all decked out in lights and ornaments is sure to make anyone's heart happy.
3. What really helps start the countdown is this Christmas tradition brought to us by ABC Family.
4. Or all the Christmas classics that are a must-watch during the season. Christmas wouldn't be complete without Ralphy almost shooting his eye out or Kevin single-handedly taking down two con men.
5. I'd say these adorable puppies speak for themselves:
6. The Christmas lights that glisten over rooftops and shine from houses are sure to turn any Scrooge into Santa's biggest fan.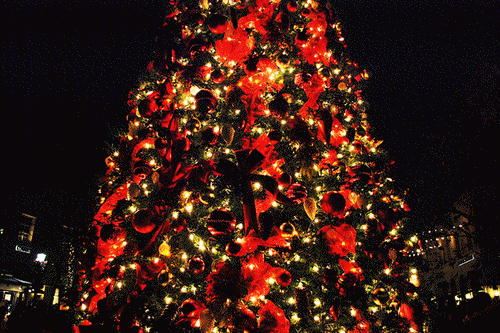 7. Speaking of Santa…
8. "Hark the herald angels sing!" Michael Buble's Christmas album is basically synonymous to angels singing.
9. The scents of Christmas can't be ignored. Baked apple pies, fresh pine and sugar cookies are all scents of the season. Just thinking about these aromas make the celebration that much sweeter.
10. Christmas crack is in a category all of its own. This white chocolate-covered popcorn mix is a staple of the season. In all honesty, no one should have to wait 'til December for this tasty treat. 
11. But sometimes, what gets us most excited for Christmas are not the material things, but the spirit that comes with the holiday.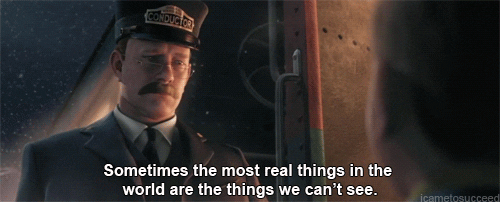 12. Little acts of kindness, charity and believing are what brings out the most magical parts of Christmas.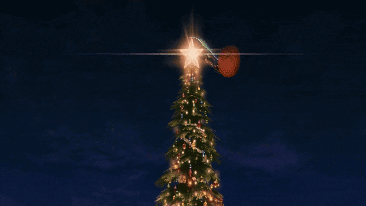 13. Most importantly, Christmas break means the end of exams and the beginning of relaxation from college courses.
We hope you are excited for the holiday season, collegiettes! Everyone knows the anticipation for Christmas is just as good as the day itself. So soak up the season and spread some cheer!
Photo credits: buzzfeed.com, hdlatestimages.com, abcfamily.com, movieroomreviews.com, simonedesignblog.com, dailymail.co.uk, wordpress.com, hercampus.com, cookingclassy.com, blog.peertransfer.com