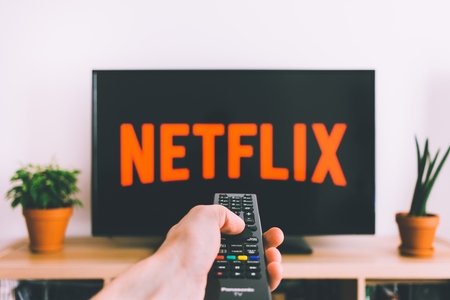 Why Do We Love Reality TV?
Reality shows have a vast range: from Come Dine with Me to WAGS Miami, Geordie Shore and Being Bonang, millennials have been gripped by vicariously living through strangers on screen. The obvious reason we watch these shows is for entertainment: we like the drama, the glamour, the personalities and the fact that the subjects on screen are as flawed as the rest of us. There's a presumption that reality television is authentic and this is what defines it and contrasts it from series such as Grey's Anatomy or Gossip Girl. Even if reality shows are scripted, they are less orchestrated than films or fictional shows.
Real people living out their lives on television holds a certain fascination because it seems like an oxymoron. How does one truly be themselves when they know that they will be viewed by thousands or millions of viewers? And what separates reality stars from ordinary viewers? Certain studies show that the idea of 'ordinary' people taking part in challenges or allowing cameras to follow them as they go about their daily routines is alluring, because these 'ordinary' people are relatable. Even the wealthy women of the Real Housewives of Atlanta have conflict in their friendship circles, marital issues and experience the joys of life. Studies also show that people that are fond of reality shows tend to have a desire for status, which isn't necessarily a bad thing. Who doesn't want to fly private, drive an Aston Martin or travel to Cannes for fun like Kourtney Kardashian?
There is also an interactive aspect of reality shows: shows that have a competitive aspect to them allow the public to have a say. An example of this is how viewers get to call or SMS to vote for which housemate they would like to be evicted or saved from an eviction in Big Brother. This interaction between reality stars and an audience contributes to the popularity of shows.
There is no conclusive study to tell us more about why we love reality TV so much, but the matter of the fact is that they are entertaining as hell.