UCT Emergency Services for Students
As students it is natural to get in a pinch on campus where we need help from specific services. However, it is difficult to know which people to contact, especially when campus is so big and we don't always save their numbers on our phones. 
Here is a list of emergency services available to students at the University of Cape Town, as well as their phone numbers and where to find them on campus!
1. Campus Protection Services (CPS)
CPS provides 24 hour protection to students responding to all cases of theft, harassment, and other emergencies and crimes. 
Location: Lower basement of Leslie Social Science Building
Telephone: 021 650 2222/3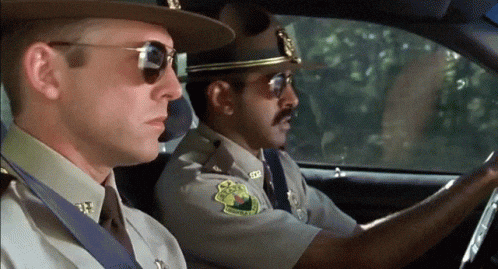 2. Disability Unit
The Disability Unit caters to students with disabilities by offering a range of support such as access to lectures, disabled parking, and extra time concessions.
Office: Level 4 Steve Biko Students' Union Building
Telephone: 021 650 5088
3. Discrimination and Harassment Office (DISCHO)
DISCHO offers its services to students who have experienced harassment or discrimination on campus.
4. Sexual Assault Response Team (SART)
SART aims to empower students and survivors of sexual violence access compassionate care centered around the survivor's rehabilitation and healing.
5. Fees Office
The Fees Office caters to enquiries regarding fees and accounts.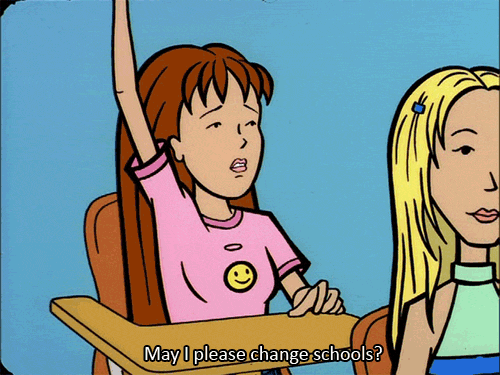 6. HIV and AIDS Unit (HAICU)
HAICU aims to prevent the spread of HIV amongst students on campus, as well as offering support to students living with HIV and AIDS by providing counselling.
Office: Ivan Toms Building, 28 Rhodes Ave, Mowbray
Telephone: 021 650 1006
7. Rape Crisis
Rape Crisis offers free one-on-one counselling for survivors of rape and their friends and family, as well as crisis intervention and advocacy services.
8. Student Financial Aid
Student Financial Aid provides students with financial assistance on the basis that students meet the qualifying criteria.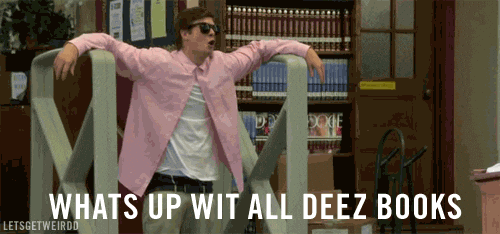 9. Student Wellness Centre
Student Wellness Centre offers students consultations from a range of accredited social and health care professionals such as nurses, doctors, psychologists, and social workers. Services offered include extra time assessments, reproductive health services, HIV testing, and one-on-one counselling which happens on a short term basis. Fee structures for services are provided, but financial aid students do not pay.
Office: 28 Rhodes Avenue, Mowbray
Telephone: 021 650 1017 (counselling appointments) and 021 650 1020 (health appointments)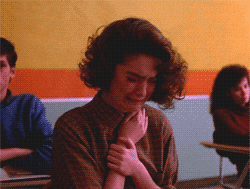 10. UCT Student Careline 
This service is for psychological emergencies.
11. UCT ER24 Paramedic Services 
UCT has an rrangement with ER24 for 24 hour call out to all campuses in case of emergences.
Cellphone: 082 124
Shortcode on any UCT phone: 8110
Government ambulance telephone: 10177