Model: Viwe Tafeni, Photographer: Wandile Dlamini
Creating a Sustainable Future: Reimagining Xhosa Masculinity through Ulwaluko
Trigger warning: The following article includes a discussion on traditional male circumcision as one of the root causes of gender-based violence in South Africa.  
South Africa has a high experience of an unprecedented and unacceptable rise of gender-based violence toward women - read the 2018 Statistics South Africa report here. This is a lived reality, because of the continuous perpetuation of rape culture that is based on hegemonic masculinity and patriarchy. Toxic masculine culture is what keeps reproducing this crimpled moral foundation in our young boys who, when they grow up, become misogynistic, anti-feminist and sexist. If left unchanged, South Africa will be faced with a state of emergency over gender-based violence. Culture is not this static macrosystem of values, beliefs, customs and practices that cannot be changed.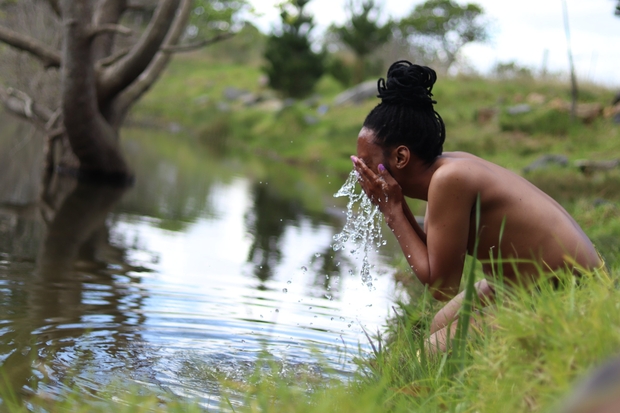 In the Xhosa culture, ulwaluko ancestrally is an honourable rite of passage that forms the foundation of young mens' understanding of their masculinity as they transition from boyhood into manhood.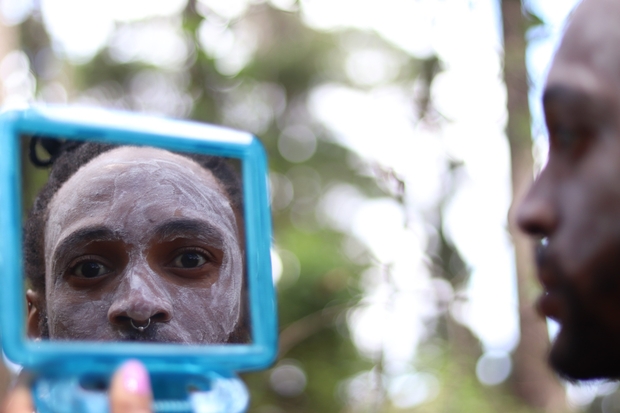 The rituals of ulwaluko are sacred. There is potential for personal growth through active participation as it is intended to give young men tools to become functional beings in society.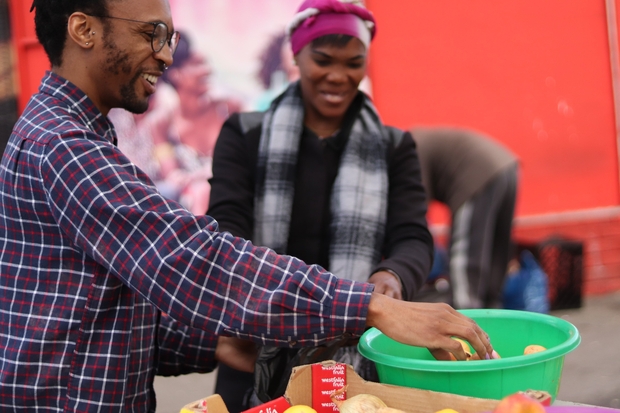 This cultural initiation is meant to equip boys with listening skills and teach them the importance of taking responsibility for their actions. The motivation of participating in ulwaluko for young men is to obtain a new status as indoda - a real man who respectfully carries their family name and history.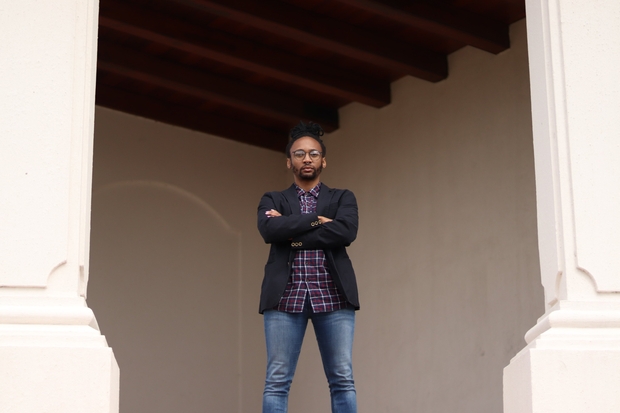 It permits them to sit enkundleni among other men when performing cultural traditions. They will have a say in family-related matters which are all embedded in the Xhosa culture. 
Today, socio-culturally, this rite of passage has perpetuated this mistaken belief that men are entitled to women's bodies. For example, during ulwaluko, they sometimes receive messages such as they must have sex with any woman they want after having gone through the process of ulwaluko, because they need to remove any curses that they might have received and transfer it to any woman through sex. They are often told this by their ikhankatha - an elder Xhosa man who guides initiates during ulwaluko. This is an incorrect cultural belief during ulwaluko that has been passed on to some young impressionable men who think they have an unquestionable right to access sex from women. Also, after ulwaluko, new initiates are sometimes encouraged to lose their virginity and have sex with single women or girls in what is called the 'house of the lamp' (Mgqolozana, 2009). The driving force of this ceremony is to celebrate their becoming as indoda and to teach them hetero-normative sexual masculine behaviours and the language of men that is synonymous of being a man. It is such toxic cultural beliefs and ceremonies that mould these young men's understanding of their masculine cultural identity. 
It is essential more than ever for mature and respectful men who are allies to feminism and are non-violent in different cultures, across the country and globally, to instil qualities of humanity and respect for women in our young men. This, in turn, will teach these young men that their masculinity transcends their sexuality. These young men need to understand that sexuality is something innate in their body and masculinity is socially constructed. You can define your masculinity; you can define the kind of man you want to be in this world.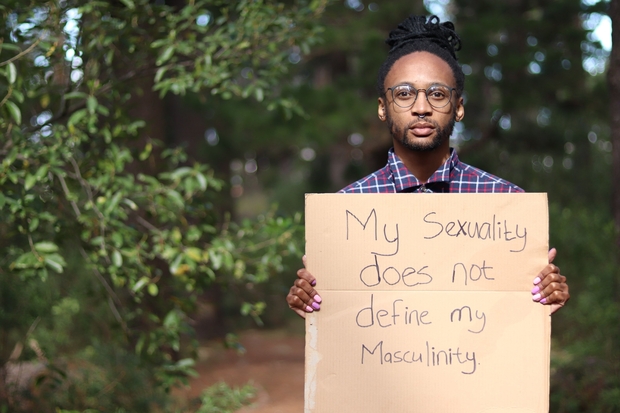 I agree with Tshemese (2009) who suggests that we need to go back to the ancestral purpose of male circumcision in initiation schools, which was to teach initiates to be responsible and non-violent men who respect women. When we do this, we will be producing a generation of young men who will develop an alternative masculinity that will replace this toxic hegemonic masculinity that is oppressive and life-threatening to women. In turn, this can be a solution to bring an end to gender-based violence in South Africa.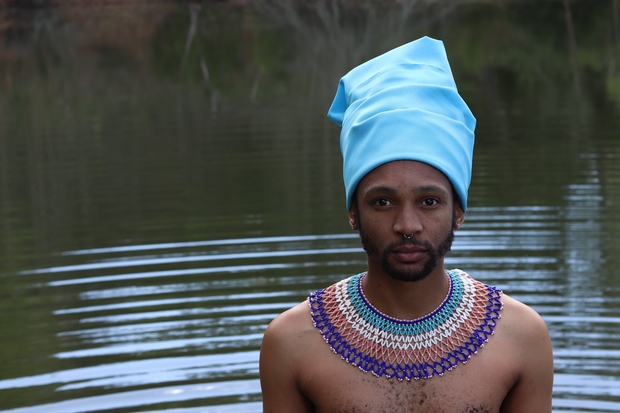 Additionally, it is important for young men to critically think about what they are told about, what it means to be a "real man." For instance, it is incumbent for the Xhosa culture to re-imagine a Xhosa masculinity through the process of ulwaluko that is not defined by sexuality instead is defined by human kindness and respect for women. However, all masculine cultures need to be challenged to rethink the qualities that define their masculine cultural identity.
Disclaimer: The point of this article was not to attack the Xhosa cultural initiation or Xhosa men. I have focussed on the Xhosa culture because it is the culture that I am embedded in and I found it important to address one of its socio-cultural problematics that is one of the contributing factors to gender-based violence in South Africa. Also, it is to provide a possible solution for women to feel safe in South Africa. I believe we need to have a dialogue centred on progressive teachings about masculinity to our next generation of young men for a sustainable future for all.
References
Mgqolozana, T. (2009) A man who is not a man. Pietermaritzburg, South Africa: University of KwaZulu Natal Press.
Tshemese, M.C. (2009). Bringing back the dignity into being a man, beyond public conversations. Unpublished paper presented at Mandela Children's Fund, Johannesburg, 14 March 2009.
*All of the images in this article were photographed by Wandile Dlamini, and the model is Viwe Tafeni.