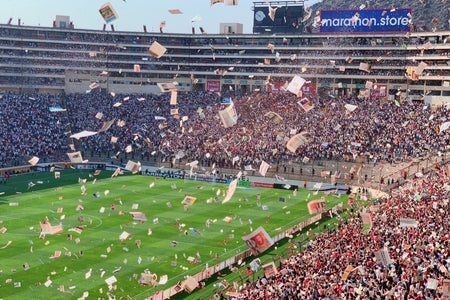 The NFL Draft in a New Way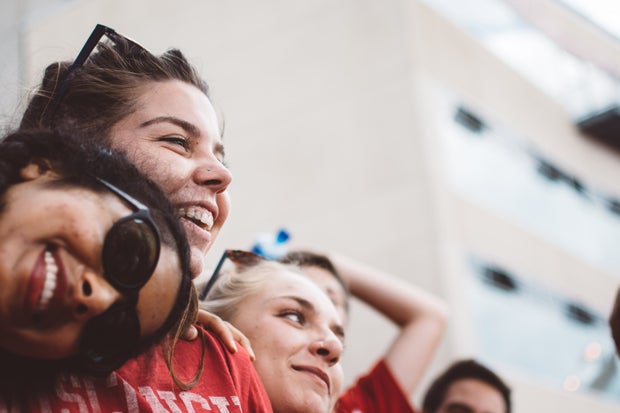 Cameron Smith / Her Campus   ​      I am a woman who loves to watch and play sports. As a kid I was really into soccer, which took up most of my time. I loved every second of it. As I grew up, I started to love watching football with my stepdad. For some reason, there wasn't a professional sport that interested me, other than football. There is something about the fast pace as well as the hard hits that are so entertaining to watch. I know it sounds messed up, because it is! Football is an extremely violent and vicious sport, but it continuously remains to be America's favorite. Since the quarantine, all professional sports have been put on hold and this is the first time in history. The NBA, the summer Olympics, PGA and more have all been "postponed" which has been extremely strange. Honestly, it has been refreshing not having sports on the television all the time,  but I do miss it.
         On Thursday April 23rd, it was the first night of the draft. Although there was no live attendance of this event, this was the first sporting event in months, and it was predicted to be one of the most watched events of all time. It is not a typical NFL draft in any way, but was one that is going to go down in history. The NFL Draft may be hard for some to understand. The best way I can describe it is that it is very auction-like. These athletes are projected to be the best of college football players and a majority of the players are signing huge contracts with whichever team drafts them. The NFL draft is something I have never watched and certainly haven't been interested in, but this year is much different! Not only was the draft exciting because it was the first sporting event in months, but I actually have three very close friends who have been drafted! 
         I went to a high school in Southern California that is very prestigious, and football is a major aspect of the school. In my four years at this campus, I made some amazing friends, many of which are very talented athletes. Many of the athletes from my class are predicted to play or compete professionally, and as of Friday night, three of them were drafted by amazing teams. My first friend who was drafted was a wide receiver at USC and was drafted in the second round to the Indianapolis Colts. He is a great friend, and person, and he absolutely deserves it . My second friend was a cornerback at UCLA and was drafted in the third round to the New York Giants! My third friend was a tight end at Stanford and was drafted to the Seattle Seahawks, and he is going to have a great career there . All three of these men are outstanding students, athletes, and friends and I could not be prouder of them. I have supported them for seven years now and have seen the tremendous hard work that they have put into this sport, and their careers are finally about to take off. After this weekend they will all be sent to different parts of the United States to play for amazing teams and it is going to be life changing. This will be an amazing journey for them, and I am going to support them along every step of the way.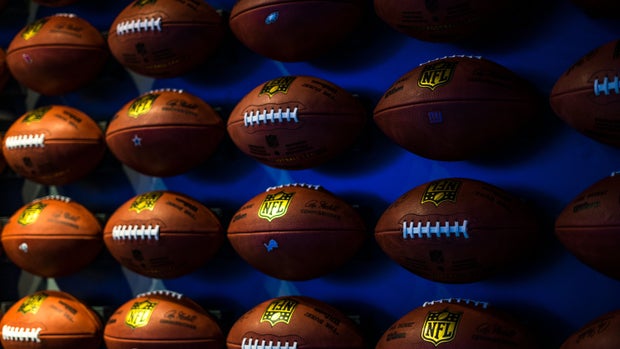 Via HENCE THE BOOM on Unsplash
         In the world that we are living in, it is scary how much is unknown. We really don't know when sports will be back to normal, but I am extremely excited for when that happens. I have a new appreciation for sports that I had never had before, and I cannot wait for them to be back on. The crowds, the cheering, the high fiving when a team scores are just a few things that I had taken for granted. I am glad we are all working together, even the sports leagues who are losing miraculous amounts of money, in order to keep one another safe. As soon as this is over, I encourage all of you to watch some sports with your friends and appreciate the joy that sports bring to people. It is a community that many of us may not appreciate and I truly hope that you give it a shot once you are able to.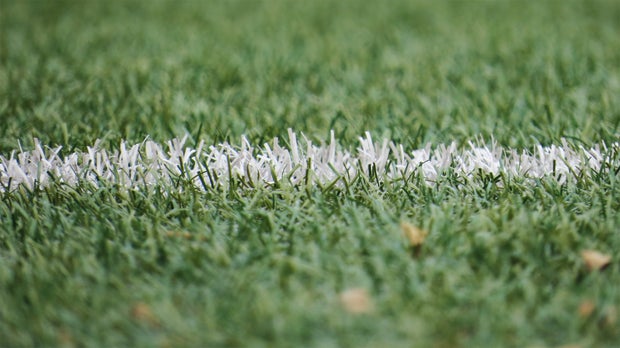 Photo by Fabricio Trujillo from Pexels