Dealing with a terminal illness like breast cancer is no easy task and it's definitely not something someone should have to deal with on their own. However, repeatedly saying "let me know if you need anything" and getting no response proves to be ineffective. Always remember, showing vulnerability and asking for help is more demanding than it sounds. Although it may be challenging to offer your assistance, it shouldn't have to be. Here are 10 ways to support a friend with breast cancer: 
1. Truly listen
Although this sounds like common sense, it may be more difficult than you think. Be that emotional support system by listening to their needs and validating their feelings. Don't try to fix things by attempting to relate, just allow them to vent when they need to.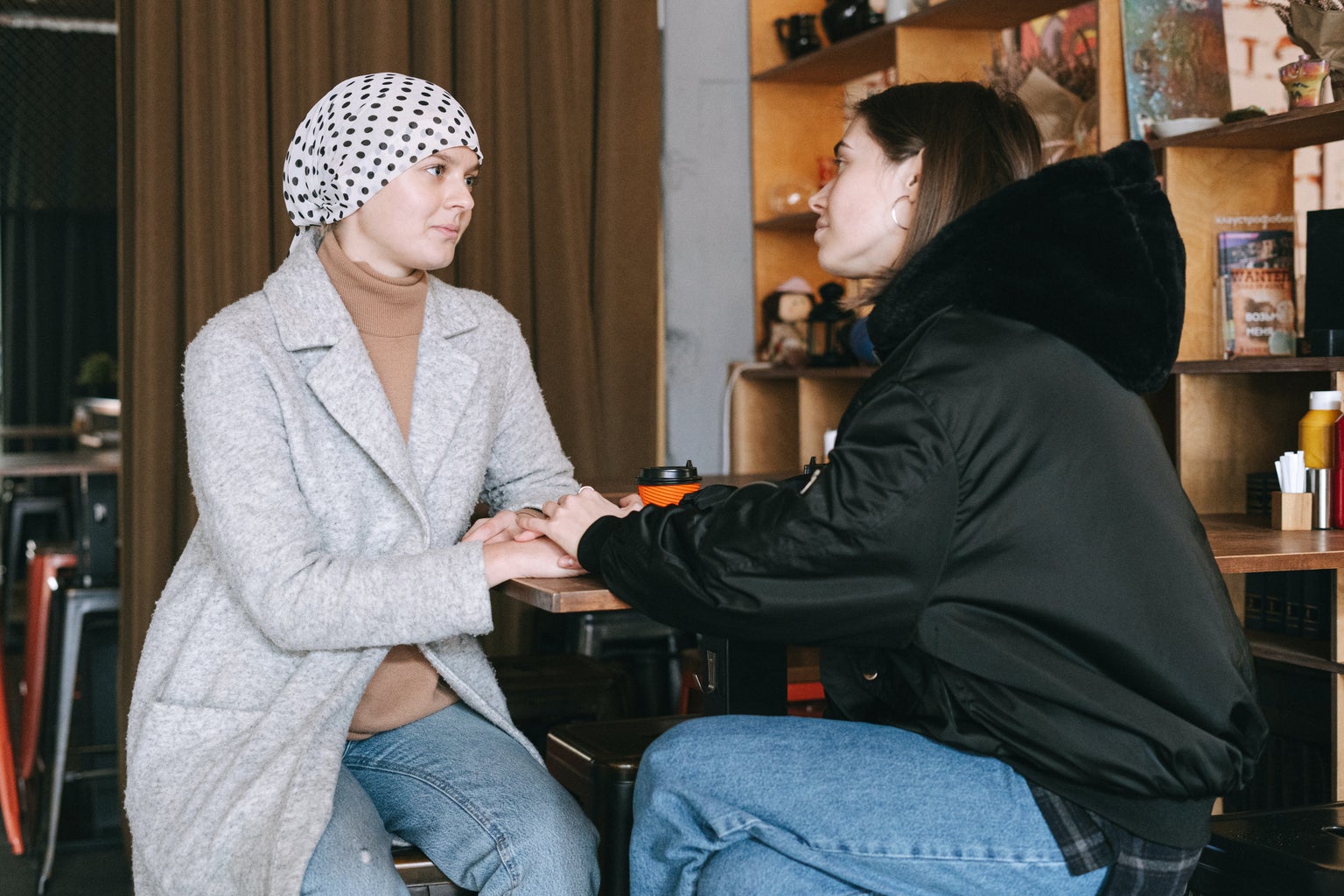 2. Throw them a haircutting-party 
Your loved one may experience hair loss as a result of chemotherapy, so you could offer to throw a haircut-party as a way for them to take control of the situation. You may even want to cut your own hair to show support. Remember, this is a deeply personal experience, so don't push the idea on them if it is not something they are open to. 
3. Contribute to finding a cure
Donate to organizations dedicated to finding a cure for breast cancer. Participating in a local fundraising event, like a walk, is a great way to get involved and bring awareness. Your friend may not feel well enough to participate, so get a group of others to do it on her behalf.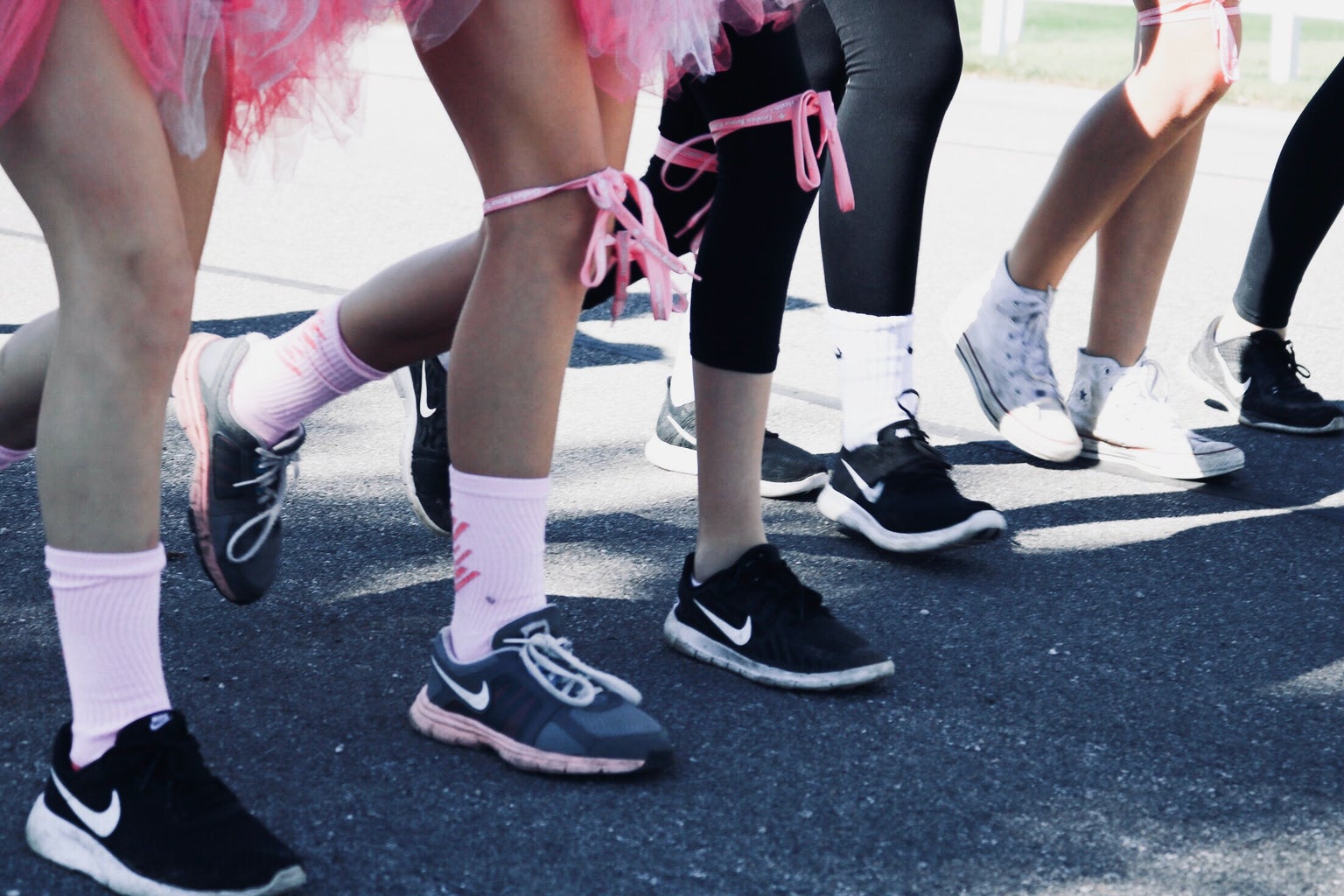 4. Buy them groceries 
You may mean well by dropping off a casserole, but the truth is your loved one's relationship with food may change as they undergo treatment. Instead, show your support by doing their grocery shopping. Make note of the stuff in their kitchen to ensure you're giving them food they'll actually eat. 
5. Surprise them 
Help your loved one get their mind off of things by surprising them with a care package. You could drop off a basket filled with face masks, teas, gift cards, books and other self-care items. You could also buy one online and have it delivered. This is a great way to remind them to pamper themselves every now and then.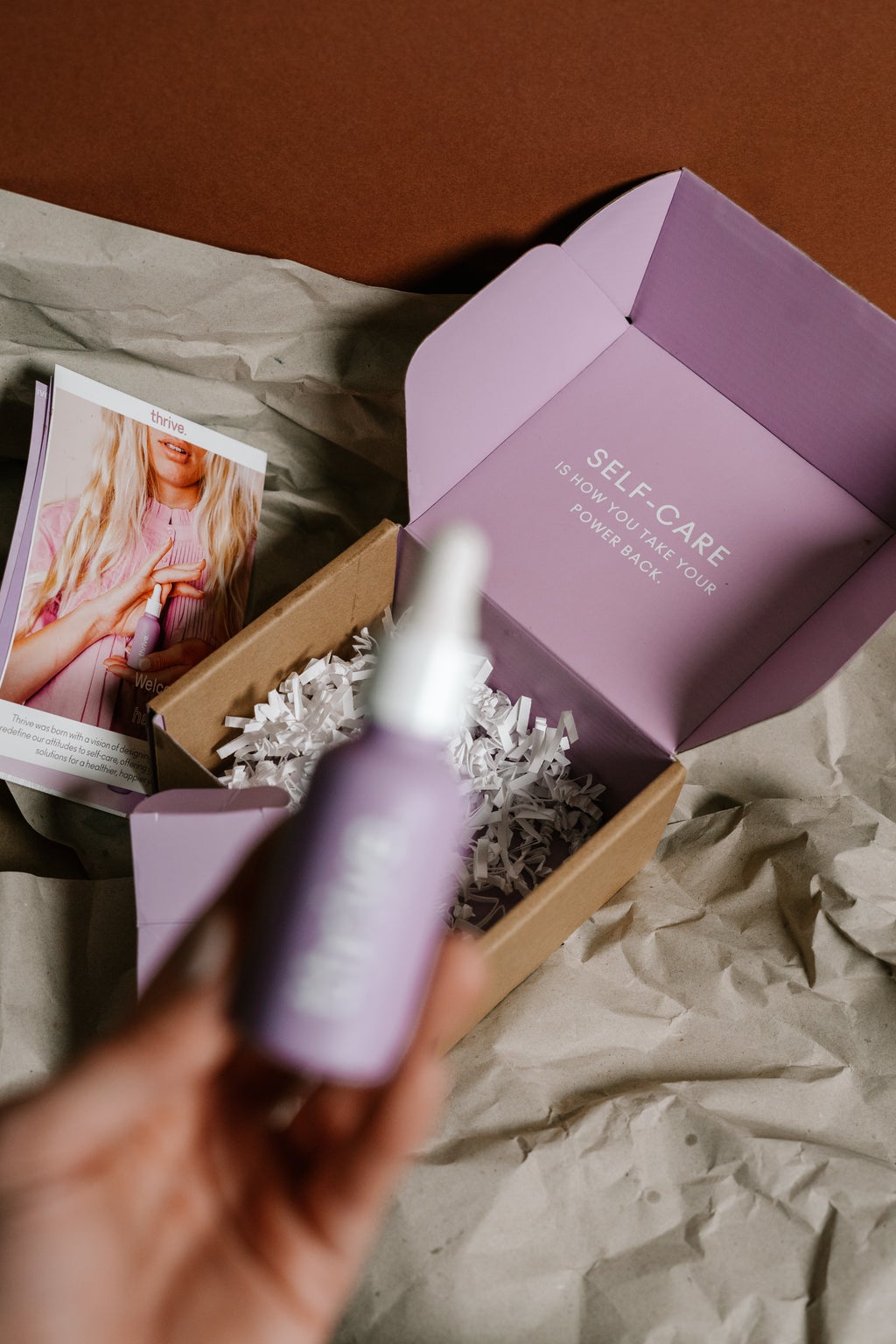 6. Help care for their pet
Your friend loves their pet, so extend the nice gesture to them as well. You could offer to take them on walks or to get groomed. Buying pet toys, treats and silly outfits may just lift your friend's spirits. 
7. Pick up their medication
Your loved one might not always have the energy to run errands, so show your support by stopping by the pharmacy for them. Not only does this guarantee that they have access to their medication but it's also one less thing they have to worry about.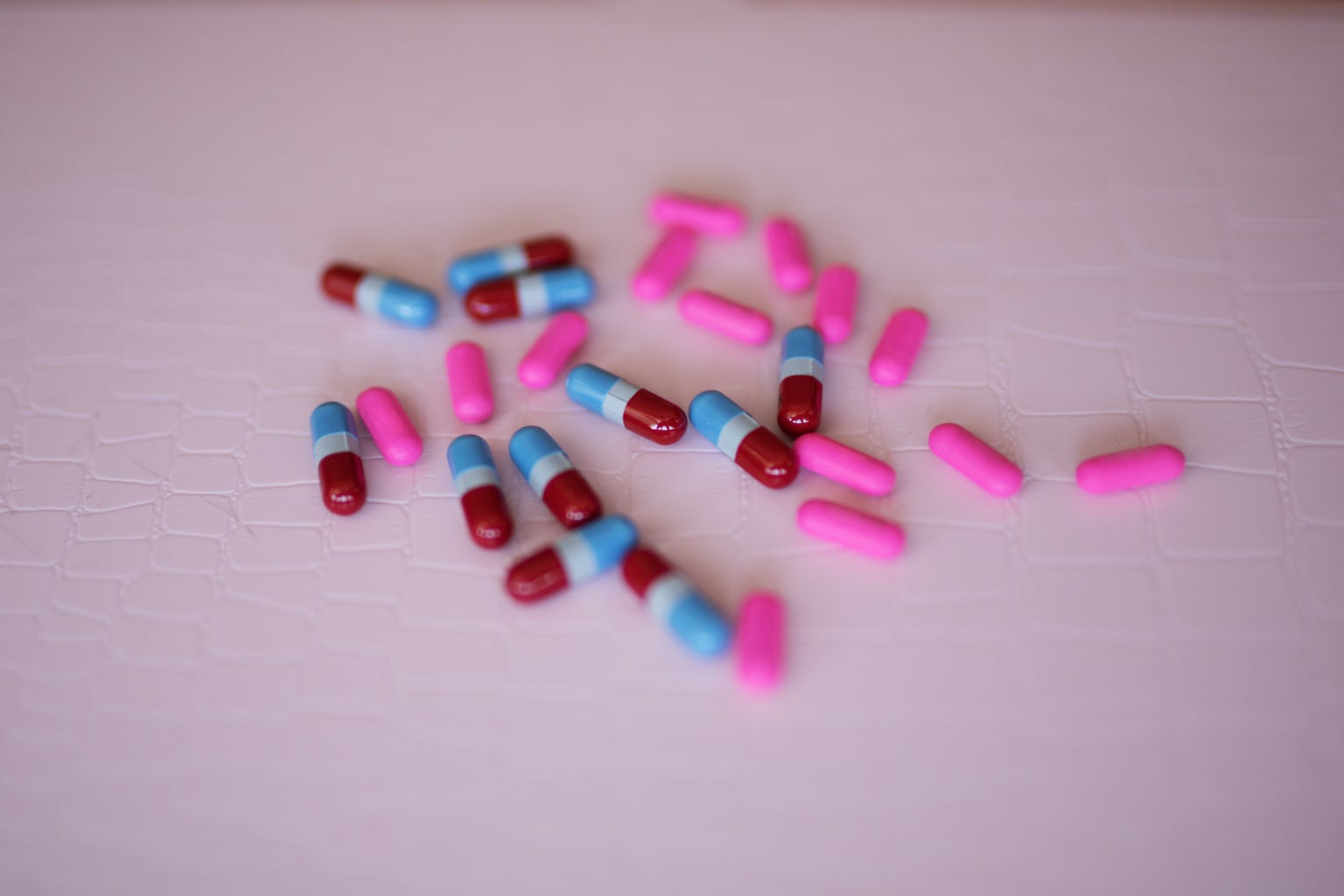 8. Offer to go to appointments
Routine appointments could be overwhelming, both mentally and physically. When they mention an upcoming visit, offer to accompany them. They might just need your emotional support on that challenging day. 
9. Continue to include them in activities 
Don't forget about your loved one just because of their situation. Always include them in activities and allow them to reject if they aren't up for it. Open-ended invites like "How are you? The girls and I were wondering if you'd like to have a movie night this weekend. If not, let me know what works best" are always great. 
10. Be genuine
Above all else, be sincere. No one wants to feel like a bother or as though they're being pitied, so always do your best to show true compassion. This means continuing to support them even after months or years have passed. Dealing with a terminal illness could be tough, so show your loved one you truly support them long after they've been diagnosed.