Winter is here! Meaning it's time for hot cocoa, scented candles, and fuzzy socks. Winter also means it's time to change into our winter wardrobe. That being said, I know it can be hard dressing trendy and cute in the winter while still being warm. So if you need some inspiration and want to add some new trendy items, here are this winter's fashion trends.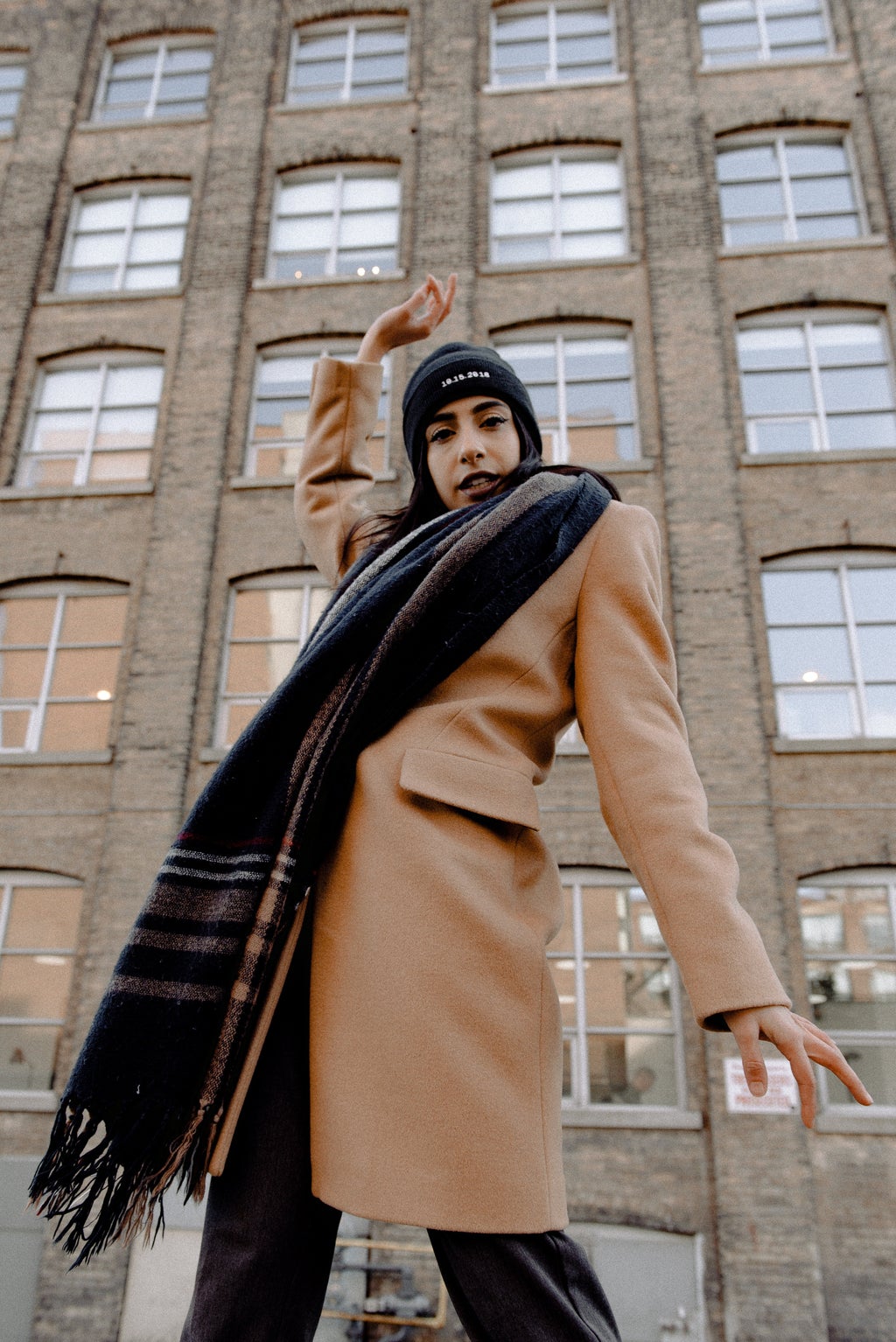 Puffy Jackets

This winter, you can be both trendy and warm. Just add a puffy jacket over your outfit. Bonus points if it's a bright color, like lime green or yellow.

Leather Jackets

If puffy jackets are a little too thick for your liking, leather jackets are another trendy alternative. Leather jackets can instantly transform a plain outfit into a more sophisticated/edgy look. Try adding a different color leather jacket to switch it up from the usual black leather.

Sherling Coat

These are the perfect coats if you're trying to stay warm. It also adds a vintage hint to any look.

Sweater Vests

Yes, sweater vests are in. Perfect for layering in the winter, sweater vests give you that perfect cute and preppy look. Try layering one over a long sleeve button up.

Trousers

No longer for special occasions only, trousers, and loose pants in general, are in fashion. Trousers are not only super comfy to wear but again add just the right amount of trendy and sophistication to your wardrobe while still being warm.

Puffy Sleeves

Puffy sleeved tops are appearing everywhere. Not only are puffy sleeve tops trending but also from dresses to sweatshirts.

Chunky Boots/ Shoes

Chunky boots are this winter's shoe to wear. Perfect for winter weather and go great with a variety of outfits.

Thick Chains

This winter thick chains appear to be a popular accessory. It's the perfect way to spice up any plain shirt.

Plush Bucket Hats

We've seen bucket hats come back in style, especially in the streetwear scene. But now, there are cute plush bucket hats for the winter. They are really warm and soft and are a perfect way to add color and style to any winter outfit.

Soft/Small Handbags

Another popular winter accessory this year are soft handbags. Cute and tiny, these handbags are perfect for holding any essentials. They're also an easy and quick way to add a little something to your outfit this winter.
I hope you enjoyed reading about some of the new winter fashion trends. Hopefully, you guys are able to add some cute new things to your wardrobe and remember you can stay warm and trendy this winter (But I understand if you'd prefer staying in sweats all day because I know I do).