Six days into 2021, Donald Trump's supporters stormed Capitol Hill in efforts to overturn the election results which had resulted in Joe Biden's win. This past month, Trump faced an impeachment trial, claiming that he had incited the riots of his supporters attacking the capital on January sixth. During a speech at his rally after the election of President Joe Biden, Trump asked his supporters to join him in the "fight" to block Biden's confirmation. This makes Trump the first president to have been impeached twice, and only one of three in all of the United States' history. On February fifth, President Trump was acquitted from his second impeachment trial. 
Although receiving a majority vote convicting him as guilty for "incitement of insurrection," Trump did not obtain the supermajority needed to be declared guilty, of 67 votes (⅔ majority). 57 senators voted Trump guilty of incitement, ten of which came from the Republican party, making it the most bipartisan impeachment in all of US history. However, this resulted in his acquittal, and he has been claimed decidedly not guilty. Trump could also be charged by the Department of Justice, although this is left up to Attorney General, Monty Wilkinson. 
Although the results did not lead to a conviction, Trump's fault is largely accepted to be true. Even our far-right-leaning politicians who have greatly supported Trump in the past such as Senator Mitch McConnell, stated they disagree with Trump's actions. McConnell said, "Trump is practically and morally responsible for provoking the events of the day… No question about it. The people that stormed this building believed they were acting on the wishes and instructions of their president."  President Joe Biden spoke on this unfortunate result, saying that it is a good reminder that "democracy is fragile. That it must always be defended. That we must always be vigilant…And that each of us has a duty and responsibility as Americans, and especially as leaders, to defend the truth and to defeat the lies.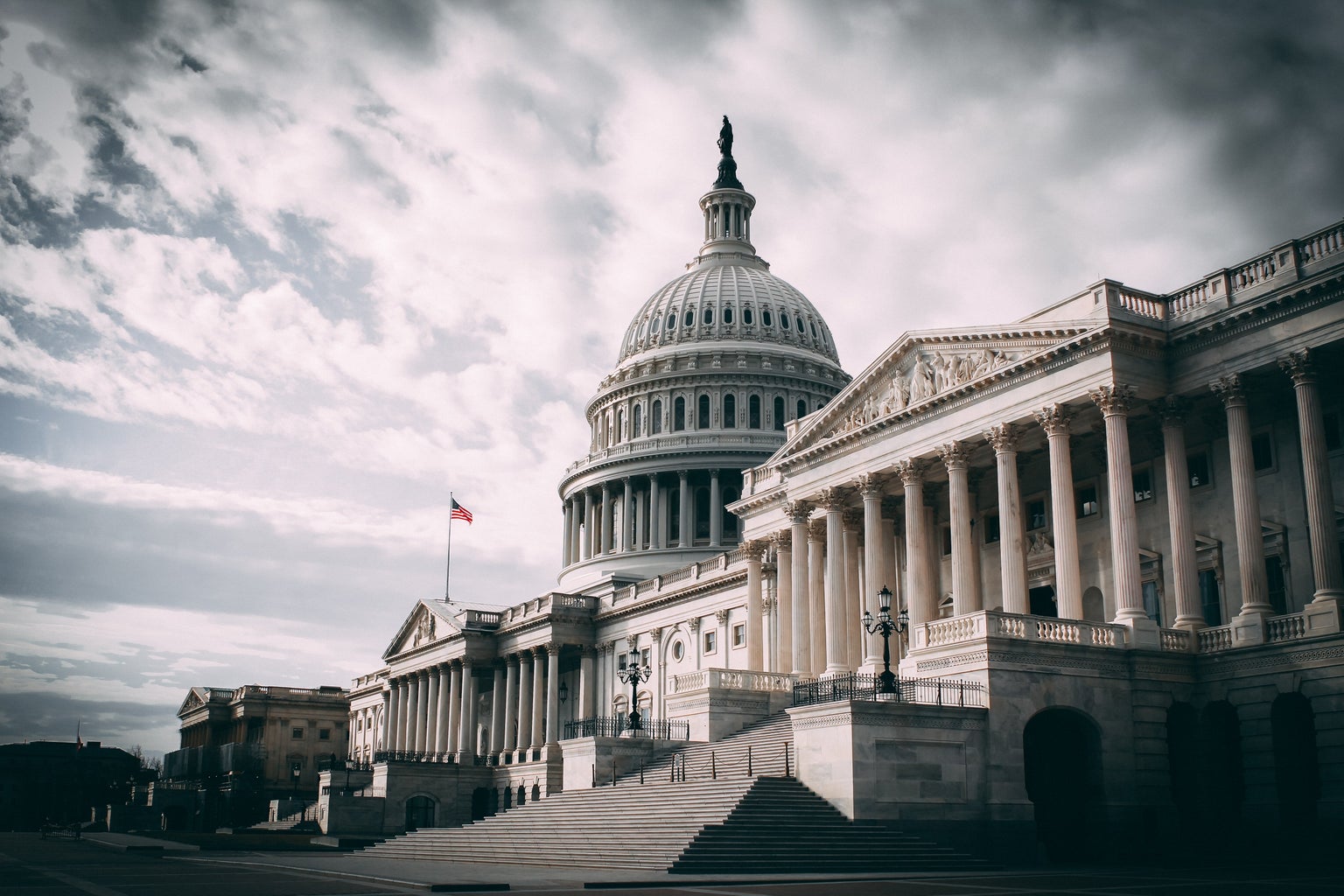 A major concern regarding Trump's trial was his running for re-election in 2024. If he had been convicted, he would not be capable of running again. Whilst he and his team have suggested he may run again, it has not become clear if he will or not. However, at this moment in time, there are no issues of legality in his re-election campaign. 
Although acquitted from this trial, Trump faces several charges on the state and local levels. As for Trump's case in New York, the Manhattan District Attorney is investigating the potential bank, insurance, and tax fraud, which stands before the Supreme Court for the second time. If Trump is convicted of these crimes, it could lead to potential jail time. In Georgia, Trump faces a secondary serious charge: the violation of election statutes in Georgia. Although this claim is newer, according to Bernstein, it could proceed quickly. 
Even as we have "voted him out," and Trump no longer holds a place in office, it's important to remember to not remain stagnant. We have all been granted a breather, but we must remain careful. Unfortunately, if there is one thing that Trump's presidency and his acquittal has taught us, it is just as Biden said: our democracy is fragile.