What It's Like Spending Your Birthday in Quarantine
The current pandemic has resulted in many changes. Everyone around the world has had to make new accommodations and adjust to a new way of living. Meaning, many celebrations such as weddings and graduations had to be canceled, sadly. Despite this, people are still managing to make the most out of the situation by holding virtual birthdays or driving by each other's houses to congratulate them.  
This past weekend I had the pleasure of turning 20; that awkward age where you're beginning to realize you're getting older and have entered your twenties but are not yet old enough to drink legally so you still feel young. Truth be told, I was sad that I wasn't going to be able to throw a birthday party let alone be with my friends, but I understood it was for the best and wasn't that big of a deal. So here's how I was able to make the most out of my birthday in quarantine.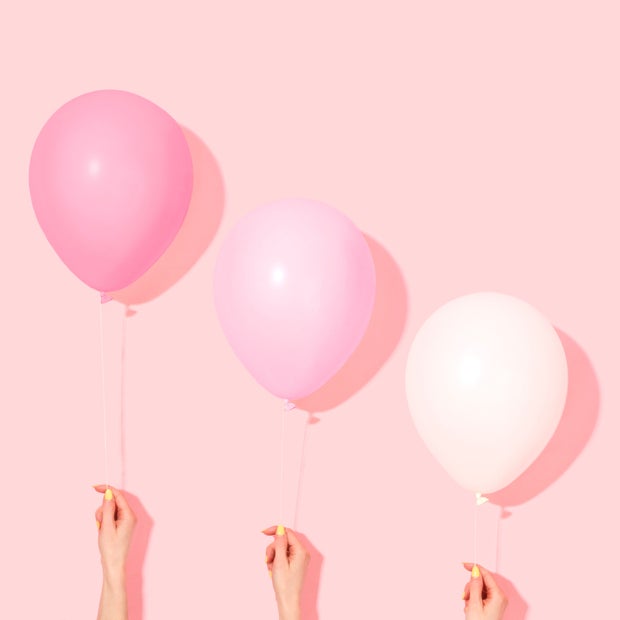 Photo by Amy Shamblen on Unsplash
First of all, my parents were so sweet in ensuring that I had a great birthday. They decorated the house and made all of my favorite foods. My mom even baked my cake herself. The original plan for my birthday was to have friends over and hang out; I wanted to dress up and go out to dinner as well. Even though that wasn't possible I still decided to dress up. I did my makeup, curled my hair, and put on a dress. Yeah I had no where to go, but I still wanted to feel cute. I began to wonder how I should spend the day because I really didn't want to be bored on my 20th birthday. So, I decided to spend the day having a mini photo shoot in my backyard with the help of my sister. If you have siblings and are ever bored, have them take some pics of you. After my "photo shoot" we finally ate and had cake, which was delicious by the way.
Of course, I wanted my friends to be there in person but since they couldn't I decided to see them on Zoom. Obviously it's not the same, but it was still nice to see them and have them there to celebrate virtually. We even played music, had our own virtual party and played games too. Overall, my birthday this year was very wholesome and simple but I still enjoyed it a lot.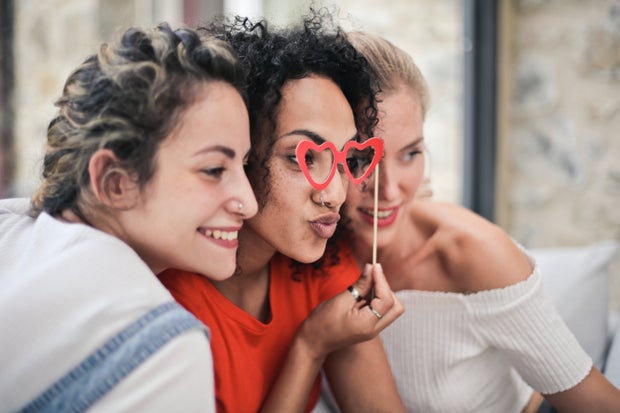 Adrienn /Pexels.com
This pandemic has led to a lot of us having to cancel plans and readjust. It can be upsetting and it's okay to feel upset or stressed, but remember to also make the best out of the situation. We're all in this together and one day we'll be able to gather with friends and family and go out like normal, but until then we should still take this situation seriously. And If you too are going to be experiencing a birthday during quarantine make the most of it! I highly recommend Zooming your friends.