The Top 5 Shows You Need to Binge Watch Right Now
A new year means a fresh start. Most people pick up a new hobby or a new interest. For me, it is a time to stay up to date with the most popular series on television (or online) and binge watch it before the next season comes out. Here are five of my favorite series that you should get caught up on right now.  
1. The Bold Type
Freeform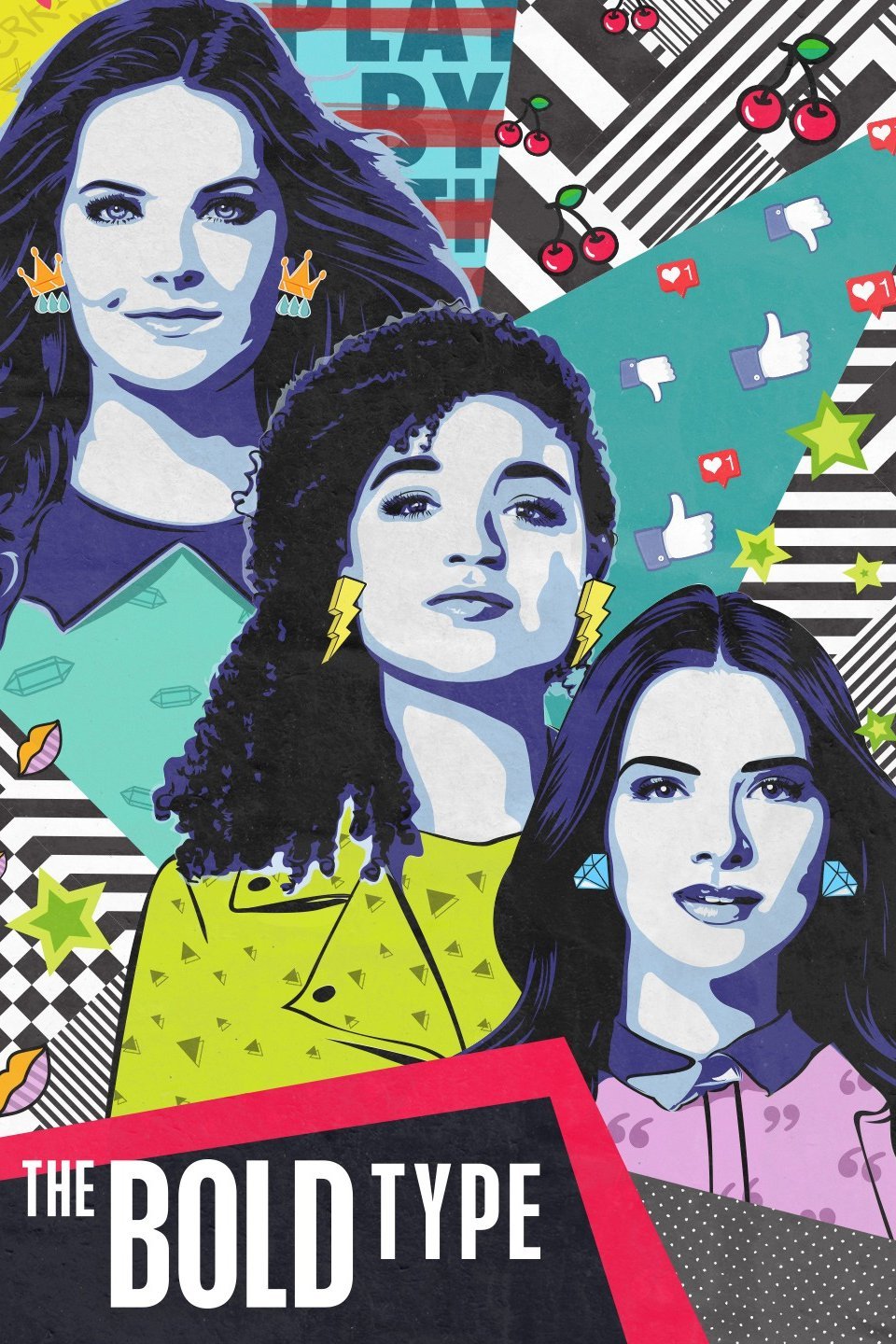 Image via IMDb
This Sex and the City -esque Freeform series follow the lives of three best friends, who work at a top women's fashion magazine. Throughout the series, Jane, Kat, and Sutton explore their identities, sexualities, and new relationships, while also juggling their careers as young women living in New York City. This show is especially worth watching because it incorporates many controversial modern day issues, like immigration and the #MeToo movement.
2. Dynasty
The CW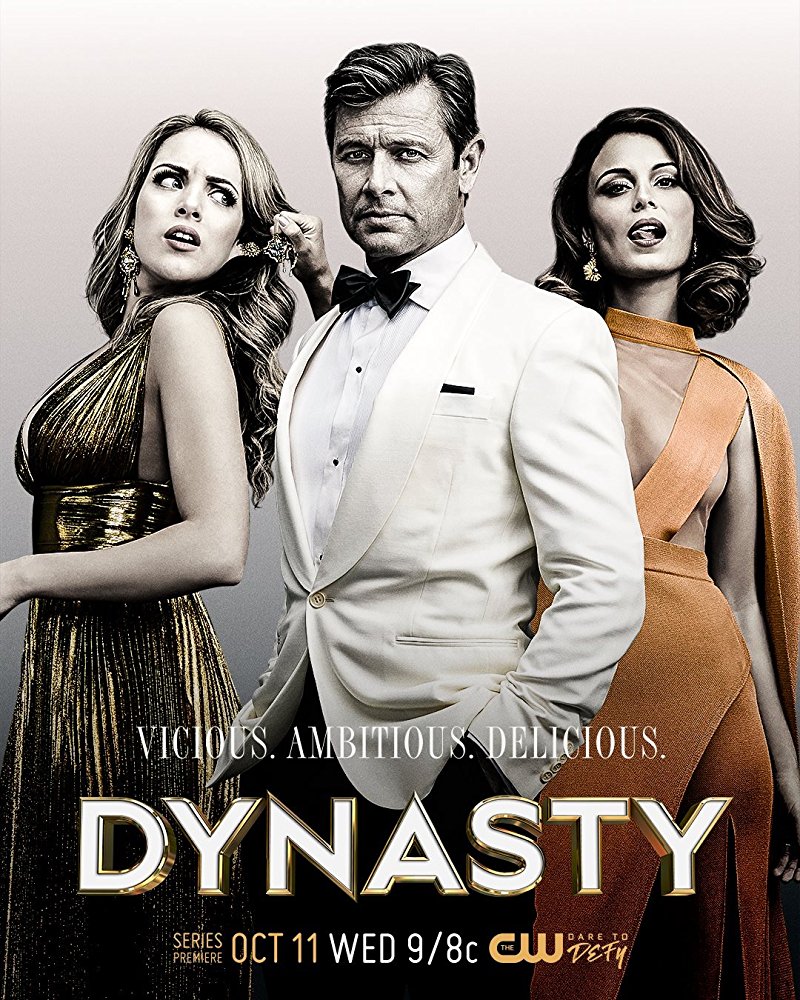 Image via DynastyWiki
This modern day reboot of the classic 1980's soap opera follows the lives of the Carrington's, a wealthy family that owns a multi-million dollar energy company. The series begins with Blake Carrington, the patriarch of this family, bringing home his newest wife, Cristal Flores. Because she is almost half his age, everyone around them thinks that she only married him for his money, especially his children named Fallon and Steven. This change in family dynamics sparks tension within the household, ending every episode with a new cliffhanger, as secrets are exposed and relationships are severed.
3. Alexa & Katie
Netflix
Image via IMDb
When I first watched the trailer of Alexa & Katie on Netflix, I thought that this would have been a show that you would have watched as a child, on Disney Channel after-school. Yes, this show is aimed towards a younger audience, but I was wrong when I thought that only little kids could watch it. This light-hearted sitcom surrounds the relationship between a cancer surviving, teenage girl named Alexa and her best friend, Katie. Get ready to grab some tissues, because although there are moments that will make you chuckle, there are also moments that are so heart-warming, you will definitely shed a tear.
4. A Million Little Things
ABC
Image via IMDb
While I was catching up on How to Get Away with Murder, I saw the newest promo of A Million Little Things and it immediately grabbed my attention. I was absolutely shocked that I wasn't aware of this new series because it seems right up my ally. John had it all- a loving wife, two beautiful children, a well-paying job, and a group of wonderful friends... or so it seemed. The series follows the lives of his friends and family as they grieve and try to figure out why a man, who seemed to have a perfect life, committed suicide.  
5. Accidentally in Love
Netflix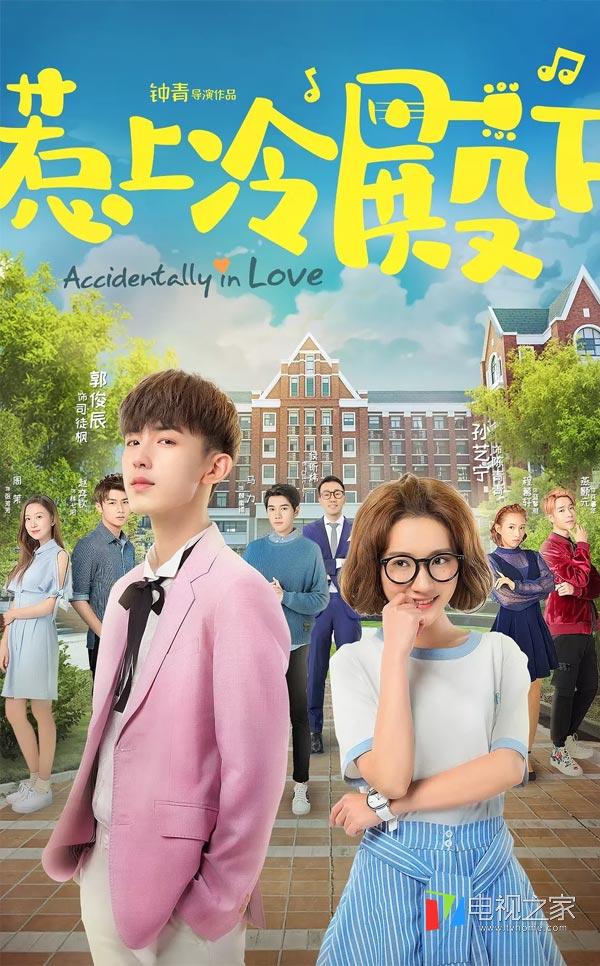 Image via WikiDrama
My last pick is a Chinese drama that came out on Netflix last fall. Although Asian dramas are not season-based, I think this series is still worth watching because it resembles any classic romantic comedy. The drama starts off with Chen Qing Qing, an heiress to a well-known company, enrolling in college, where she hides her identity and changes her appearance, in order to blend in with the rest of the school. Qing Qing runs into a famous pop artist, Situ Feng and their initial interaction is not what you would call love at first sight. This cute and quirky drama will definitely make you giddy as you watch their relationship unfold.
Happy binge watching friends!