A bustling busy city, San Francisco is the hub of technology and startups, but as someone who grew up in the center of it, I know a few hidden gems when you are visiting the city.  Living here for almost 19 years of my life, I know there are a few spots here that do not require you to spend ridiculous amounts of money. Once in a while, my friends and I pretend to be tourists and wander the brightly lit streets. I have compiled a list for first-timers or even locals of San Francisco.
1. Chinatown
A cliche for tourists but even as a local, the amount of fun I can have here never fails to amaze me. One of the biggest Chinatowns in the United States, San Francisco's Chinatown is rich with culture. 
You can walk down every street and alleyway and look up to see Chinese lanterns decorating the sky. The restaurants here are amazing, but the best ones are usually underground and away from the busy streets, so explore every nook and cranny. There are amazing gift shops that just represent the Chinese culture.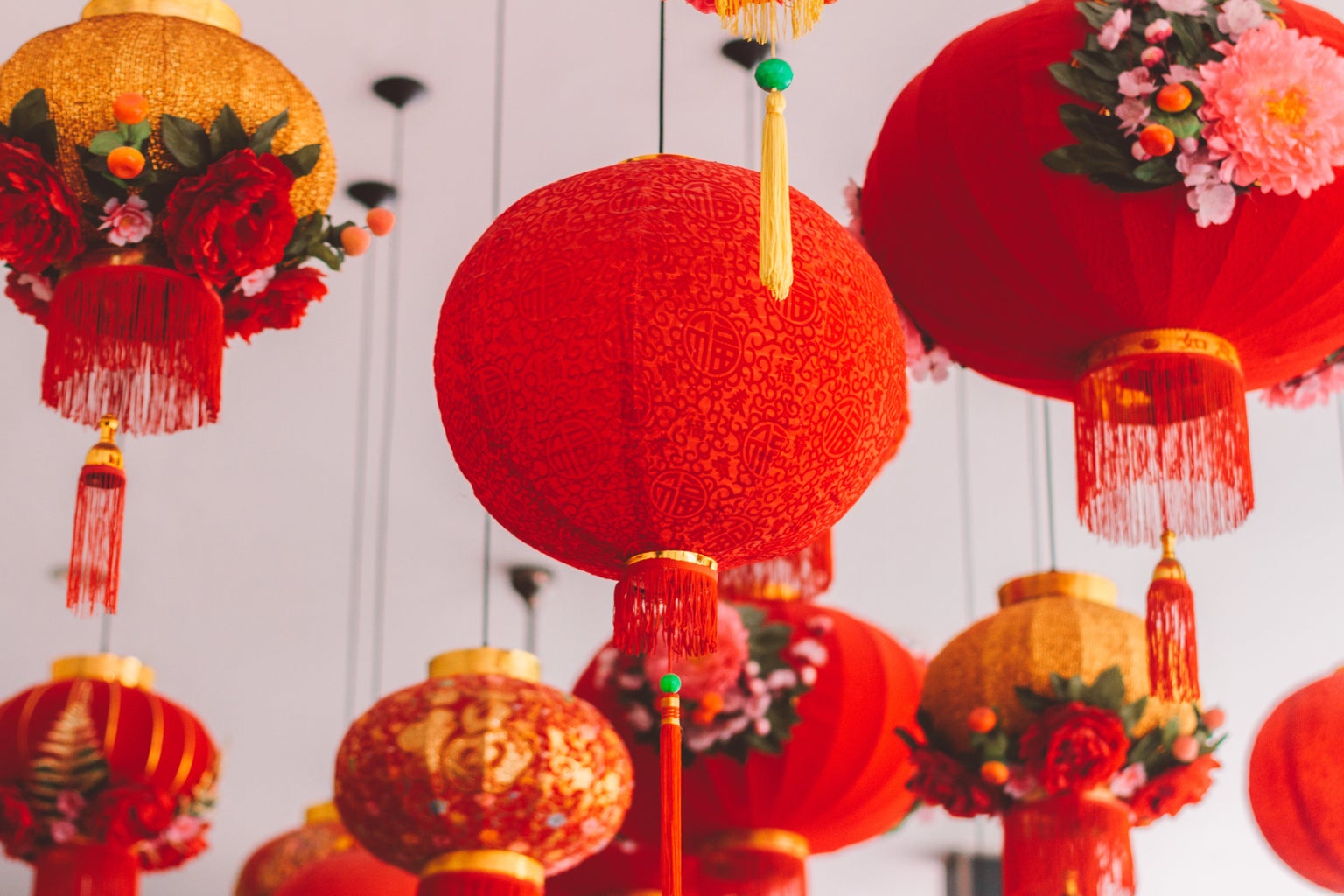 2. Ocean Beach
San Francisco is a cold foggy city, so our beaches aren't great for swimming or tanning. However, very often when the sun sets by our beaches, the sky turns a beautiful lilac or pink. The beautiful color wraps the entire sky and you can't help but smile. 
Everyone needs space to relax and think. This is the perfect place to relax with friends or by yourself. Bring your friends, or a book and blanket, grab some food from the local business, play some music and wait for the sun to set.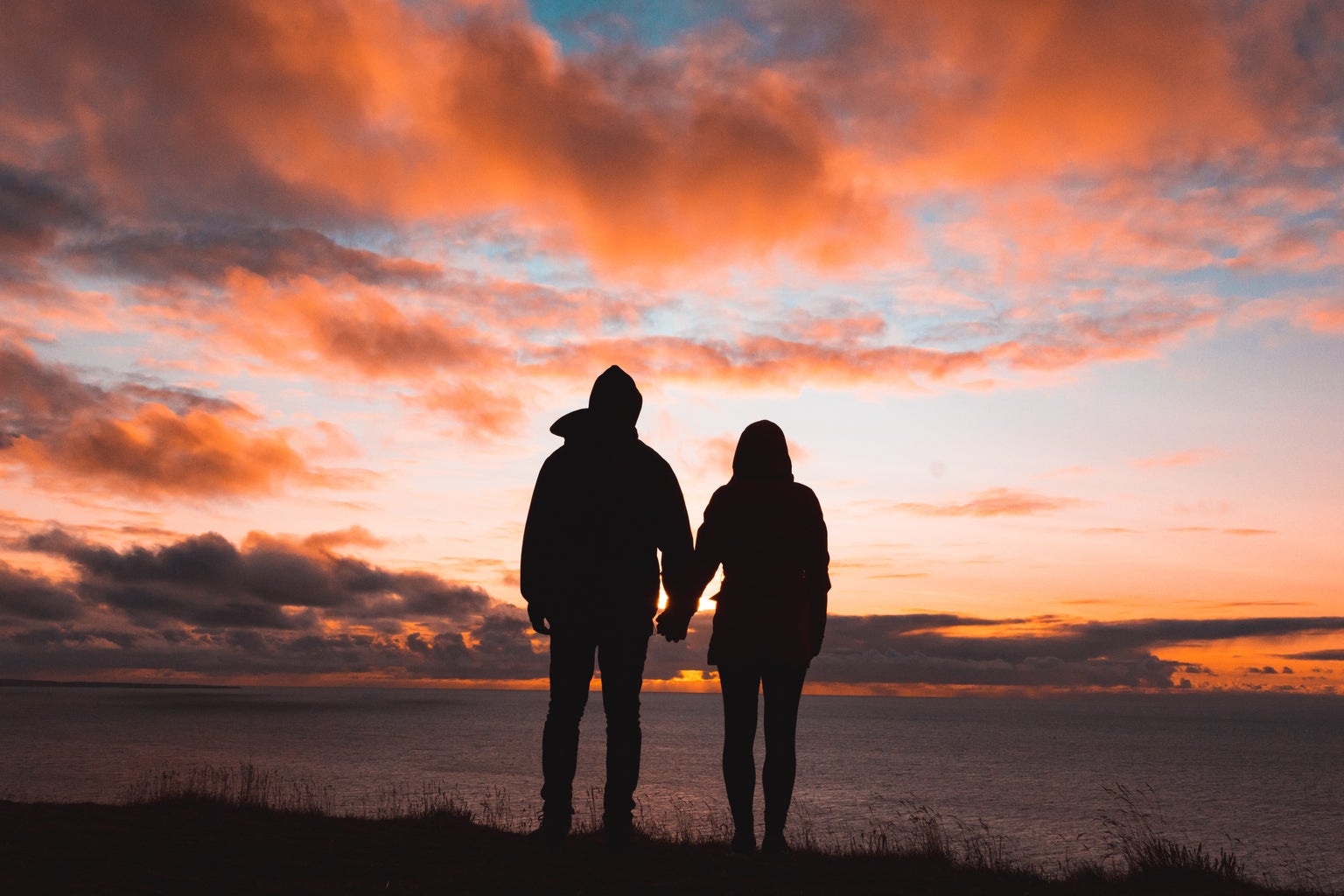 3. Downtown 
Probably the most tourist-filled area, Downtown is the center of San Francisco, but even I think there is a good reason why downtown is the center for visiting tourists. You can do anything. There's good food, albeit a bit expensive, but no doubt good food. There are small brands and large brands for shopping. Just walking down these streets makes me feel a bit more expensive. 
If you love crowds, this place is for you.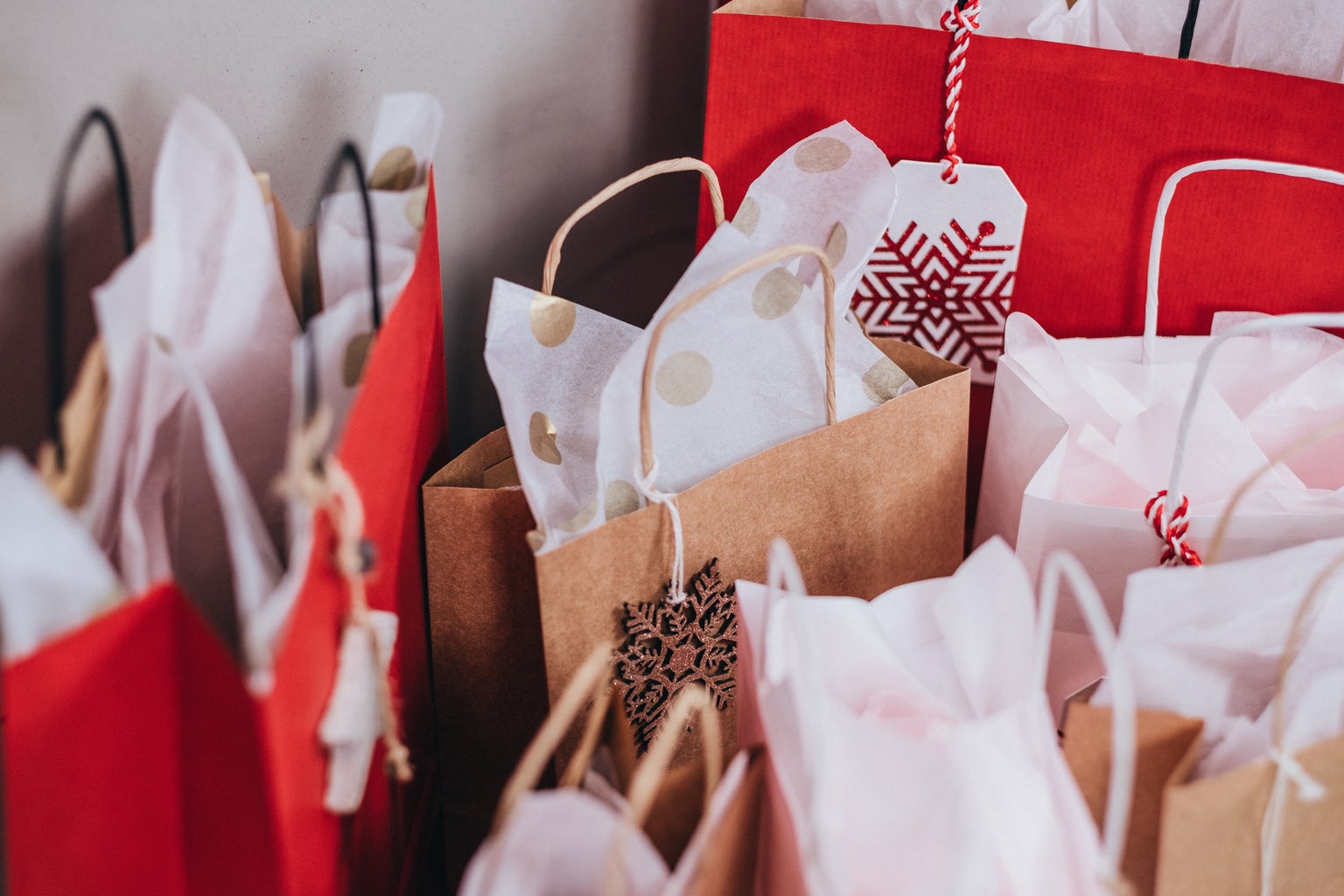 4. Golden Gate Bridge
I know, I know, how touristy of me to say. I am not talking about the actual bridge because the bridge can be a bit underwhelming. The area I am talking about is under the infamous bridge. Crissy Field looks out to the bay and bridge, it is the perfect place to bring a blanket, a picnic basket, or a charcuterie board. Make your own board or buy one from the local shops, either way, food tastes better with a beautiful view. 
5. Twin Peaks
I come here for late-night drives with friends. The small parking lot on top of the peaks overlooks the entire city.  Night times are my favorite time here in the city because of all the beautiful lights and large buildings. This is the perfect place to come at night to talk with friends, blast some music and vibe.
There are usually a ton of people late at night here so do not worry it is pretty safe. I suggest going to get a late-night snack and eating in your car with a gorgeous view of the city.