I may not be a makeup guru, but I like to consider myself somewhat of a foundation expert. My journey into the world of makeup all began in middle school but it wasn't until eighth-grade graduation, when I wore my first full face of foundation, that I quickly learned what shade matching was. (I was a literal ghost that day.)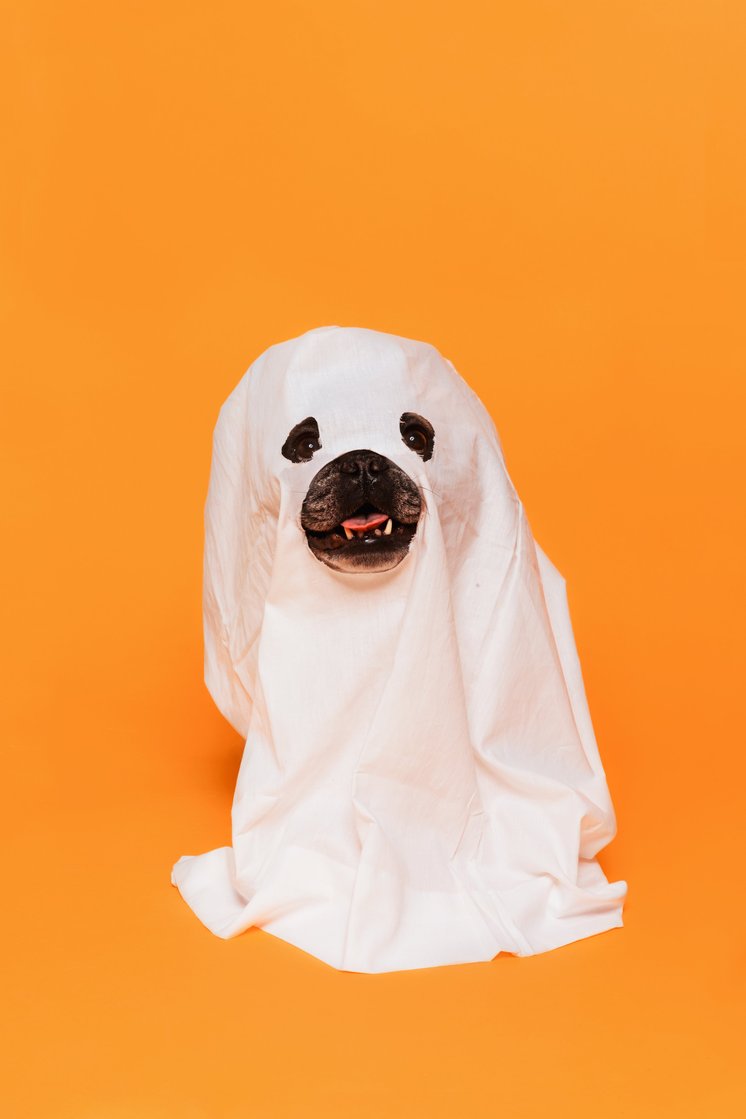 Soon after that incident, I experimented with many foundations learning what I liked, which shades matched, and most importantly – what was best for my sensitive, dry, acne-prone skin. Your skin is important, and so when looking for a foundation, it is important to look for what will suit your skin's needs and what you are trying to achieve. Now we all know that there are some good high-end foundations, but because most us are college students on a budget, I have found a variety of foundations that are affordable and amazing on various types of skin.
1. L'oreal Infallible 24hr foundation
Many of us have probably already heard of this foundation through TikTok, and let me just say it definitely lives up to its hype. This foundation is perfect for everyday use; it has SPF but doesn't give off a white cast or flashback like other foundations with SPF. Overall, it's lightweight, full coverage, and looks great after a full day of wear!
2. Maybelline Superstay Full Coverage Foundation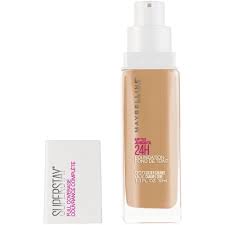 This may actually be my favorite foundation out of the five. It provides full coverage without looking cakey or heavy. It is also the only foundation I have worn and received compliments about my skin. This foundation also lasts long so I would definitely give this one a try.
3. Milani Conceal + Perfect Foundation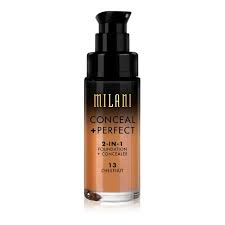 I would recommend this foundation for a night out. It's guaranteed to stay on all night, no matter how much sweat you have from dancing the night away. This foundation is also so full coverage; there's no need for a concealer. In my opinion, the only con is a weird fragrance.
4. L'oreal Infallible Pro-glow foundation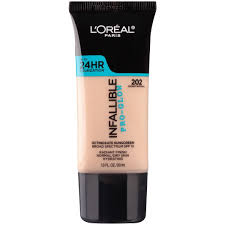 This foundation offers more of a natural dewy look but still adds a nice coverage. This is a perfect everyday foundation, but I would be careful if your skin tends to be on the oilier side.
5. Wet n Wild Foundation
Probably the most bang for your buck. This foundation is the cheapest, but the quality is still amazing, providing great coverage and a nice finish. But, I wouldn't recommend this foundation to those with dry skin types.
I hope I helped some of you save money and find your new favorite foundation. Remember to always do a patch test to make sure it is right for your skin. But, most importantly make sure it matches because no one wants to have a flashback Mary moment.