Reasons Why Being Single on Valentine's Day is the Best
Being single, specifically on Valentine's Day, can make us feel extra lonely. In a crowd full of happy couples, our hands feel colder than usual without someone to warm them up, and the Valentine's section at Target is a little bit too much for our fragile, single hearts. But here's a list of reasons why being single on Valentine's day is actually the best thing ever.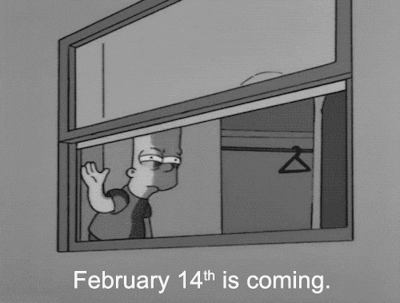 Image via Giphy
1. There's no pressure to please anyone
Instead of spending money on a cute outfit and taking hours on your makeup for a night out, why not stay in your pajamas and fuzzy socks? So what if your skin isn't looking the best? Put on your favorite face mask and unwind. There's no pressure to plan an extravagant gesture for your significant other, or pressure to get them an expensive gift. You're saving money by replacing that fancy steak dinner with your favorite Postmates meal and ice cream.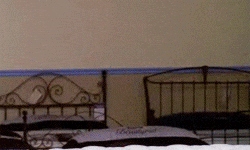 Image via Giphy
2. There's no disappointment
There's been countless times where I've seen someone get a gift that was less than what they expected, especially when they had put so much time and thought into choosing theirs. Sometimes getting someone a new watch means, while the other partner gets a box of Valentine's edition M&Ms. Other times. dates can feel forced because both parties are trying to be as romantic as possible. Being single means you don't have to worry about being disappointed or have to hide this disappointment from your significant other.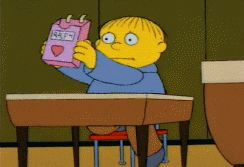 Image via Giphy
4. Treat yourself!
When people say facemasks are the solutions to everything, they're right. Instead of treating someone else, why not treat the most important person – YOU! Take the time to stay in, take a bubble bath, light some candles, do a face mask, and paint your nails your favorite color. But treating yourself shouldn't only happen on special occasions. Treat yourself all the time! The person that deserves the most love on this planet is yourself.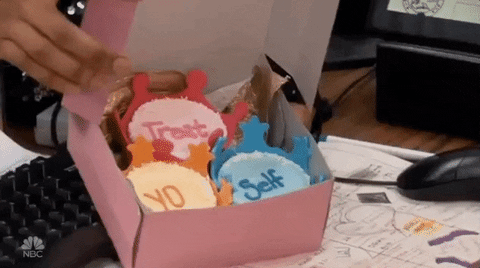 Image via Giphy
4. Spend some quality time with your friends
Valentine's Day... or Galentines day? Of course, some of your friends are going to have the day reserved with their significant others, but why not gather all your single friends and go out for a cute brunch or a stay-in and have a movie and pajama night? The best part of it all—there's no pressure to be romantic or look your best. It's just you, your girlfriends, and a great time over a cup of tea (or a bucket of fries).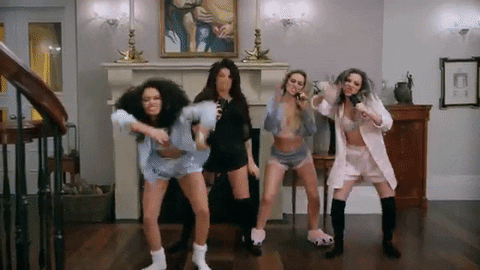 Image via Giphy
5. Sales, sales, sales!
I think everyone can agree that the best part about Valentine's day are the sales that come after. All of the candies are on sale, so stock up on your favorite candies at your favorite prices. Even if they're heart shaped—chocolate is chocolate.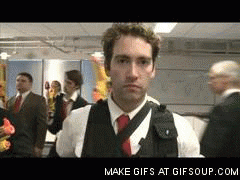 Image via Giphy