With the winter quarter coming to a close and spring break on the way, it is time to start thinking about what to do for summer break. While some individuals travel or take summer classes, another way to be productive over the summer is by doing an internship, participating in a research program, or getting a summer job. Jobs allow for you to learn valuable skills to prepare you for the professional world. Internships allow you to assess whether or not a certain field is your calling. For those interested in graduate school, research opportunities allow you to build your CV. Here are the ways you can get started on securing your summer job, internship, or research opportunity! 
1. Look at listings on job websites 
Those looking for employees, interns, and volunteers often post these opportunities on websites. The most popular websites include Indeed, Internships.com, Idealist.com, Internmatch.com, CareerBuilder, and Glassdoor. Most of the time, the website asks for its users to create a profile and upload your resume so that your information can be sent easily when applying to multiple job openings. 
Some universities use a job platform to post both on and off-campus opportunities for their students. At UCSB, the job platform is known as Handshake. Even if you are not looking for a position for the summer, but you are interested in employment for the school year, Handshake is a great resource to look into. The great thing about Handshake is that UCSB alumni can use the site to search for opportunities after graduating. 
LinkedIn is yet another great site to look for job and internship opportunities. Just like Facebook, Instagram, Twitter, and other sites, LinkedIn is a social networking site. However, what makes LinkedIn unique is that it serves as a professional networking site designed to help people make business connections and find jobs. Your profile turns into a digital resume where you can add your experience, volunteer work, education, awards, accomplishments, and interests. When making your professional connections, you may add a colleague from a previous job who can endorse you for your skills and write referrals for you! 
For research opportunities, the best strategy is to google a university followed by terms like "research," "fellowships," "summer research programs." Universities often have programs with varying durations and different fields for students to conduct independent research. Sometimes, housing and transportation will be covered through a grant or subsidy so that you can stay at a dorm or apartment if you are unable to commute. 
2. Visit school resources for help on applying to research, internship, and job opportunities 
Oftentimes, the Career Services office in your school could help tremendously in your job/internship search. These offices have career counselors with specialties in various fields, like law and government, education, business, and sciences and engineering. They can assist you with writing a resume and cover letter tailored to the job or internship you are applying for. 
As for research opportunities, some schools have special departments that assist students in obtaining undergraduate research opportunities and fellowships. However, if your school does not have that department, your best bet would be your Career Services or Career Development office. You can also speak to your TAs or graduate students about your research interests and their experiences with summer research opportunities.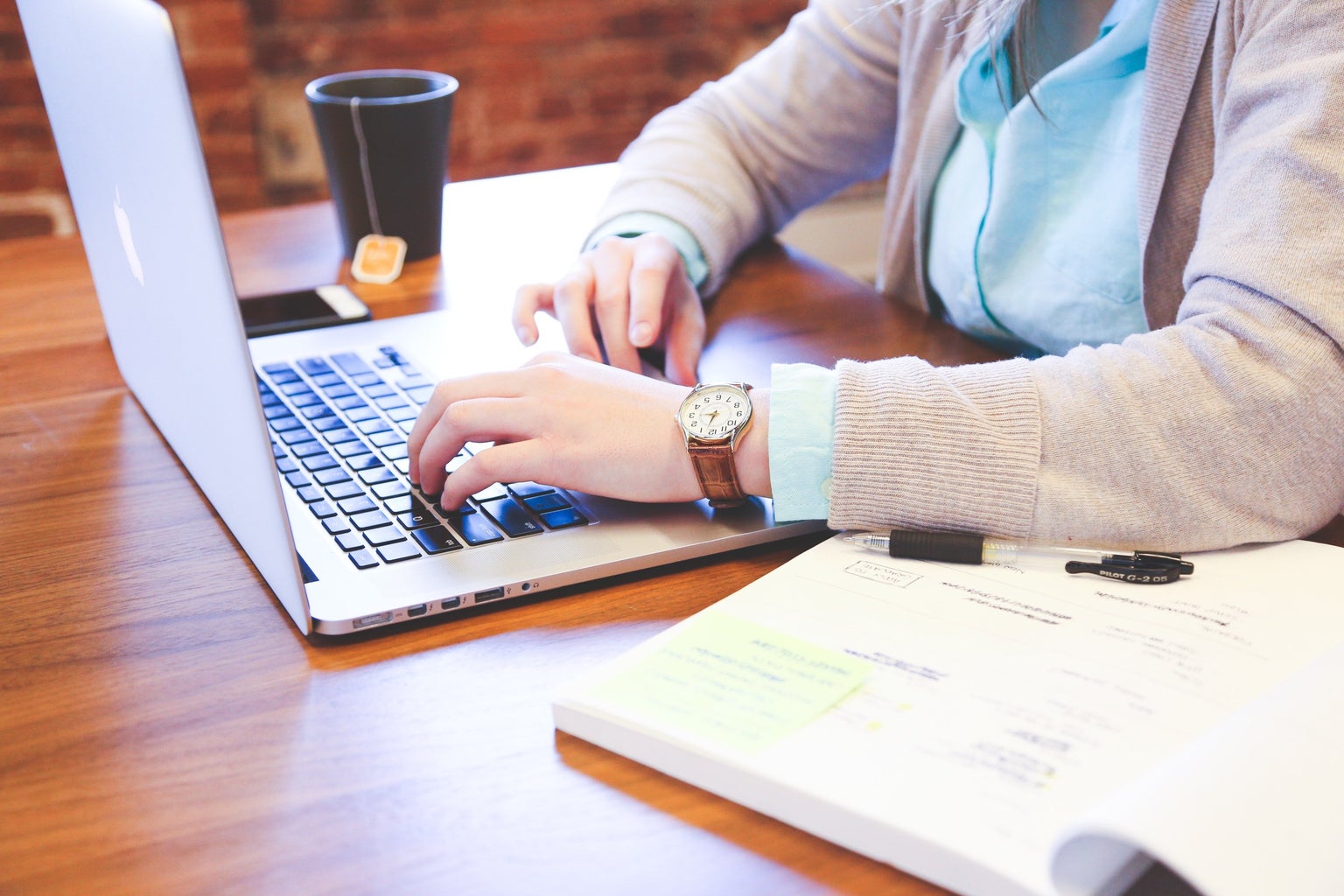 3. Have a generalized cover letter and updated resume ready! 
When applying to job, research, and internship opportunities, employers often ask for a resume and sometimes a cover letter. The resume serves as a 1-2 page document summarizing a person's qualifications for the jobs they are interested in. The resume serves as an opportunity for job seekers to demonstrate how their skills, education, and professional experience will serve them well in their desired positions. The cover letter acts in supplement of your resume, providing the employer with specific information on why you are a strong match for the employer's job requirements. Cover letters are not meant to repeat the information in your resume, but instead expand on the information. 
My advice would be to keep a general resume and cover letter on your desktop with all your professional experience, skills, and education. However, when applying to jobs or internships, your goal is to tailor your resume and cover letter to fit the needs of the position description and job requirements. In other words, if the position asks for someone with excellent communication skills, you would want to highlight experiences relevant to public speaking, customer service, or client interaction. By keeping a general resume and cover letter saved as a Word file, you can copy and paste the text from the general resume and/or cover letter to a new document, make necessary edits to fit the job description, and then save the new resume/cover letter as another document. 
4. Build your professional network! 
One of the most important quotes in the workforce is "it's not what you know, but who you know." This means that while you might have all the qualifications to obtain a job or internship opportunity, you might not know how to seek them out if you do not have certain connections. Speaking personally, most of my experiences had been a result of my hearing of the opportunity from a friend. For instance, when a graduating senior from my pre-law organization announced that his supervisor needed an intern at her firm to help her with her caseload, I jumped at the opportunity. Had I not joined my pre-law organization, nor met Joseph, I would have not had that extraordinary experience with my former internship supervisor to work on her cases, write motions, and memos. 
Therefore, advocate for yourself and build your professional network! Create a LinkedIn profile and connect with professionals in the field. Speak to your friends who currently hold job and internship positions, and let them know that you are interested in working there if a job opens up. Join organizations dedicated to your desired professional field. Often, the graduating seniors will have internship and job opportunities that they can share with you.