If you went home for the holidays this year or any year prior, you probably have seen a Hallmark Christmas movie. Per my experience, no one loves Hallmark movies more than my mom. She watches a new Hallmark movie every night in December, but to me, they could very well all be the same. A woman who needs a reminder of the magic of Christmas meets a man who is up for the task, they go to a Christmas festival, a lost love comes back, ruining the protagonist's budding relationship, a child reminds them both of the magic of Christmas, and the story ends with one chaste peck on the lips. Completing the theme of uniformity, nearly all of the main characters seem to look the same: a blonde or lightly brunette white woman and a tall white man with scruffy dark blonde or brown hair. If the writers are feeling crazy, they may even include a redhead! The Hallmark template is meant to create joy from an ideal Christmas scenario, writing perfectly G-rated holiday romance to bring some extra cheer to the season, but since everyone deserves a little boost, why not portray stories that entice every type of viewer?
Recently, as Hollywood has begun to demand diversity, Hallmark has learned to embrace it, casting Christina Milian and Jerrika Hinton as the studio's first two black leading ladies. The network is shedding light on interracial couples as well, such as in No Time Like Christmas and Christmas in Louisiana in 2019. This year, Hallmark is even releasing The Christmas House, the network's first Christmas love story centrally featuring a gay couple. While the addition and inclusion of so many different groups is such amazing progress for the network, my question is: why didn't this change come earlier? In addition, is the representation Hallmark provides helpful in showing viewers characters of all backgrounds, or is it performative, to simply keep up with the changing times?
Previously, people of color were pushed to the sidelines, being featured as best friends, shop owners around town, or funny coworkers. As the industry becomes more inclusive and people of color get their chance to shine in the limelight, we must think about how we want their stories to be portrayed. In my personal opinion, both as a woman of color and a viewer, representation is not complete without the celebration and inclusion of the background that defines the character. To cite a few of my favorite examples, Rachel Chu in Crazy Rich Asians' background as an American-Born-Chinese person helps set up the main conflict of the story, her difficulty fitting in with her boyfriend's mainland family. In Black Panther, King T'Challa is not only a superhero, but the king of an African nation way more advanced in science, technology, and development than the outside Western world, but still upholds its cultural traditions. So, what do these movies have to do with Hallmark Christmas films? These films prove that people of color can carry major motion pictures without sacrificing any of the richness of their culture, and that minority stories do in fact attract massive viewership from people of all races and backgrounds.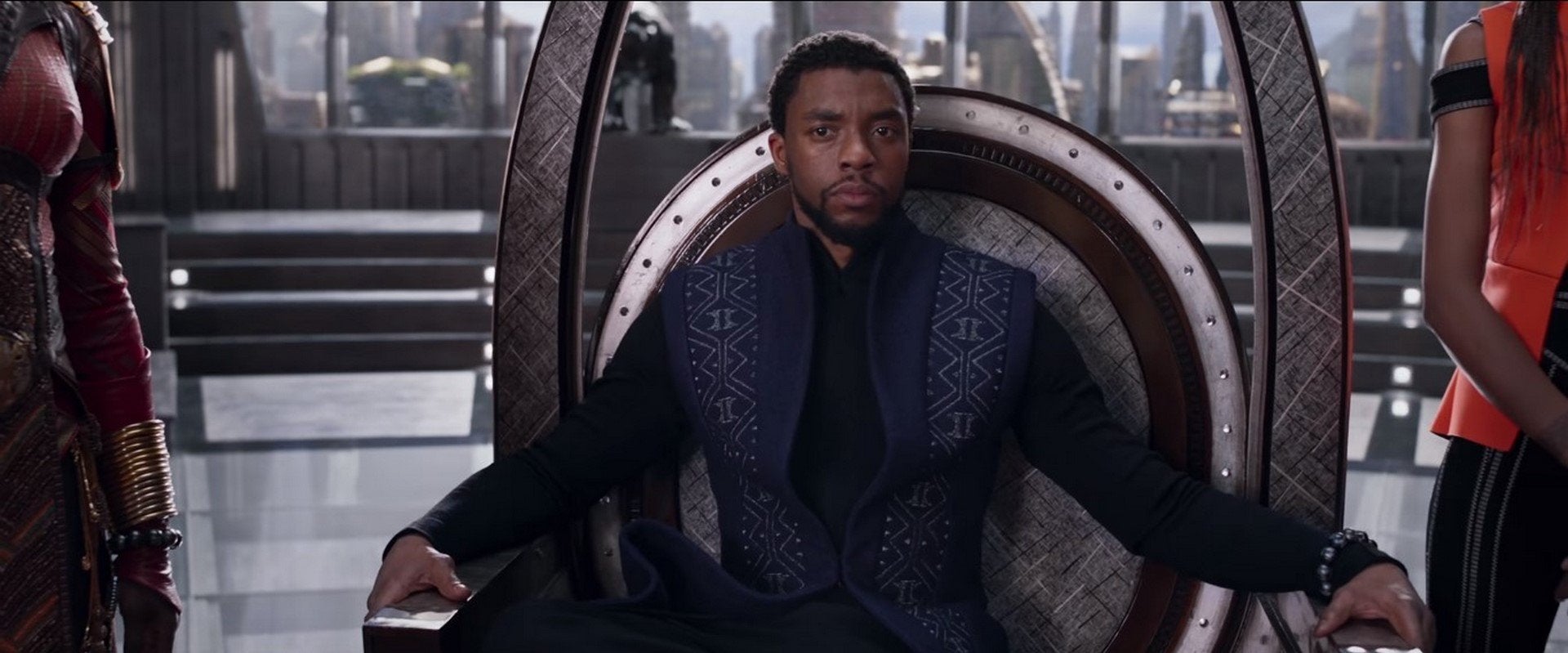 In my view, casting a person of color isn't enough; it is portraying their unique story that puts the icing on the cake. Don't get me wrong, seeing someone that looks like you on a screen is valuable beyond comparison, but is only topped by seeing someone whose story and life experiences match yours get their happily ever after. Hallmark is definitely on the right path with casting diverse actors to star in their films, but could go the extra mile by portraying the stories they bring to the table as well. With stories as rich as their casting, Hallmark can reinvigorate their formula and create unpredictable and newly exciting storylines for decades to come. We still want our happy ending, though.