In honor of Black History Month, I thought it would be perfect to honor and recognize some black fashion designers who have paved the way for many in the fashion industry. As seen through fashion shows often there is not much diversity when it comes to the models, although things are getting better, there is still much that needs to be done. Even more so, many designers do not get the credit they deserve especially designers of color. Representation is so important. It's imperative that we highlight these amazing designers for all the hard work they've done to get where they are today. Thanks to the following designers, and many more out there, that fashion continues to be unique and diverse. And that young adults and children have someone to look up to, someone they can relate to and know that they too can make it.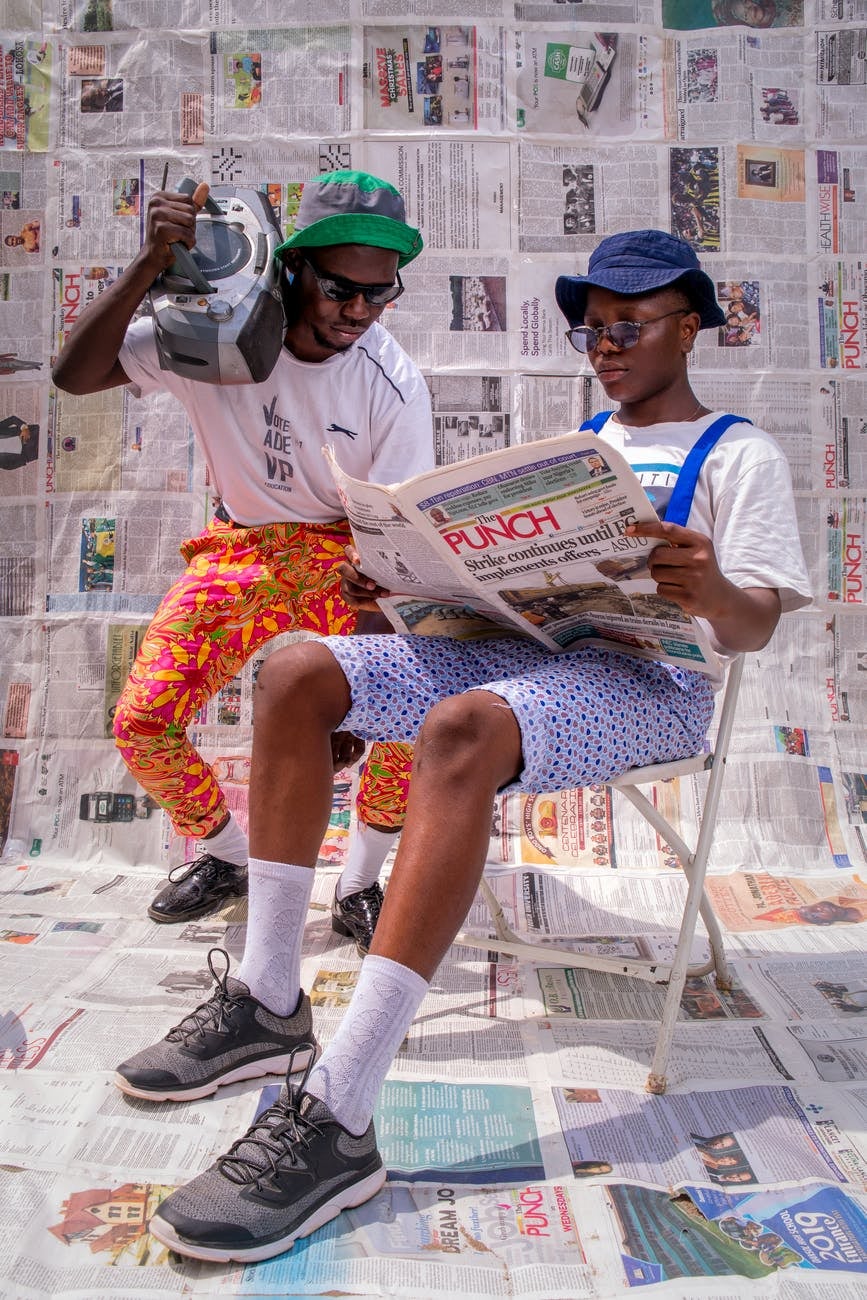 Virgil Abloh

Named by Time magazine as one of the 100 most influential people in the world in 2018 is Virgil Abloh. Not only is he an American designer but also an entrepreneur and DJ who has been the artistic director of Louis Vuitton's men's wear collection since March 2018. He is also the first American of African descent to be artistic director at a French luxury fashion house. Before entering the world of fashion, Abloh was a trained architect who worked in Chicago street fashion. He eventually gained an internship at Fendi in 2009 alongside rapper Kanye West, which led to an artistic collaboration that would launch Abloh's career into founding off-white.

Romeo Hunte

From Beyonce to Zendaya many celebrities have stepped out in Hunte's fashion pieces. Hunte is all about connecting fashion's past and present. His outerwear pieces are influenced by street style. He is definitely someone to keep an eye out for in the future.

Rihanna

We all know her, we all love her, from her groundbreaking cosmetics collection to her coveted lingerie line, Rihanna is known for more than just her music (still waiting for more btw). She has been making waves in the beauty and fashion industry recently. She's advocating for representation in the most powerful way: With Fenty Beauty, she's turning the cosmetics market on its head with a 40-shade foundation range catering to neglected deeper and paler tones; through Savage X Fenty, she's giving lingerie brands a run for their money by catering and casting people of various sizes, heights, and shapes. Rihanna never seems to disappoint.

 

Dapper Dan

This fashion icon, Daniel Day, more famously known as Dapper Dan, is an American fashion designer from Harlem, New York. His influential store, Dapper Dan's Boutique, operated from 1982–92 and is most associated with introducing high fashion to the hip hop world. He has had many clients from Salt-N-Pepa to Jay-Z. In 2017, he launched a fashion line with Gucci, with which he opened a second store and atelier, Dapper Dan's of Harlem, in 2018.

Christopher John Rogers

From his vibrant colors to his bold silhouettes, Christopher John Rogers designs eye-catching and powerful clothes. This Brooklyn-based designer won the CFDA's Fashion Fund Award in 2019, joining the list of other black-owned brands like Telfar and Pyer Moss. He's worked with celebrities like Lizzo, Lil Nas X, Michelle Obama, and more. Fun Fact, Rogers still works right out of his Brooklyn living room space.

  Kyemah Mcentyre

Kyemah Mcentyre's dashiki-print prom dress went viral a few years ago, which eventually led to her showing at New York Fashion Week. Now she's selling t-shirts on her site, proving she has plenty of range as a designer. We can't wait to see what more she will create in the future.

Zelda Wynn Valdes

Many of the fashion designers which I write about in this article are still alive today, but I wanted to also take time to recognize and give credit to black fashion designers from the past who really paved the way for many designers. This brings me to Zelda Wynn Valdes, born June 28, 1905. Zelda was an American fashion designer and costumer.  In the early 1920s, Valdes started to work in her uncle's tailoring shop in New York. Around the same time, Valdes began working as a stock girl at a high-end boutique. She eventually worked her way up to selling and making alterations, becoming the shop's first black sales clerk and tailor. She is more famously known for being the creator of the original playboy bunny costume, which was presented at the opening of the first Playboy Club in Chicago, IL on February 29, 1960.

Misa Hylton

Misa Hylton is an American stylist and fashion designer. Known as a pioneer in the fashion industry, she has styled many hip-hop and R&B artists since the 1990s, most notably Lil' Kim and Mary J. Blige. Hylton's style, referred to as "hip-hop glamorous," has been credited with influencing fashion trends in popular culture. Hylton is a global creative partner for MCM and was the centerpiece of the 2019 documentary  The Remix: Hip Hop x Fashion.