The Best Study Playlists on Spotify
With midterm season in full swing, getting into a good study grind is nothing short of a necessity. Luckily, Spotify has about a billion study playlists to choose from and help get you in the mood. Okay, so maybe not a billion, but they do have a bunch. I know what you're thinking, "Omg if there's so many, how will I ever find one thats right for me?" Well, rest assured, I've picked the top three to at least help get you started.
1. Brain Food
This playlist is described as "hypnotic electronic" and features tracks from artists like ODESZA and Medasin to create the perfect headspace for light to medium study activities, like going over notes, or trying to flesh out a paper. It's not ideal for any heavy reading or super intense calculus homework, as some of the beats can get a bit intense and potentially distracting, but otherwise it makes for an amazing soundtrack to your grind sesh.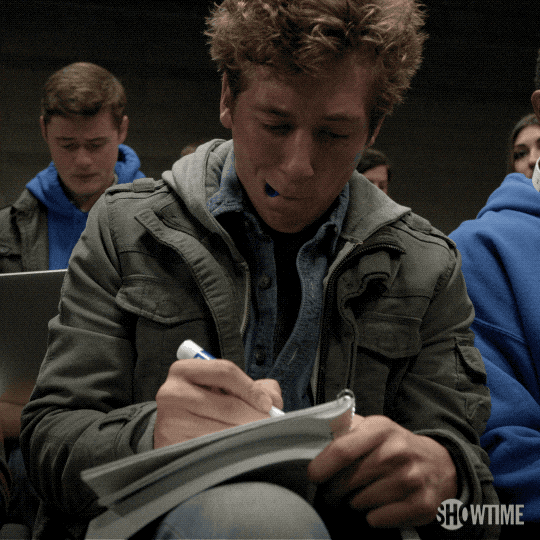 Image via Giphy
Songs worth mentioning: "at arm's length" by momü, "Take Three" by Jerry Folk
This playlist literally makes me feel like I'm studying in a movie. Or like, in an early 2000's teen show. You know... like when a main character would be laying on their bed studying for 0.2 seconds before they got up to do something interesting and move the plot along? No? Just me? Anyways, moving on... this playlist is ideal for light to medium studying, or doing anything else productive like responding to emails or updating your planner.
Image via The Odyssey Online
Songs worth mentioning: "Habit" by Still Woozy, "Pass the Hours" by MorMor, "In Your Head" by Nilüfer Yanya
Comprised of music from Oscar-winning movies and scores, it's practically made for doing medium to heavy studying, and is also fantastic for doing some good old fashioned reading. It's pretty straightforward classical music, and as long as you don't allow yourself to get lost in the beauty of the music, it's perfect for when you need to do some intense focusing.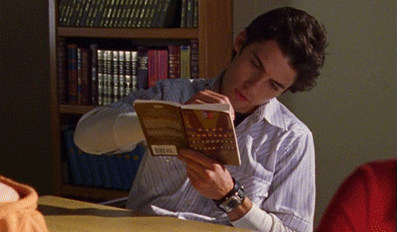 Image via Popsugar 
Songs worth mentioning: "The Imitation Game" by Alexandre Desplat, "Who's There" by Peter Sandberg, "Time" by Hans Zimmer
And there you have it, the best study playlists on Spotify. Happy studying!