Alumni Spotlight: Melissa Weidner
Here at UC Santa Barbara, we are so lucky to be connected to admirable and strong alumni. And in current times, I believe that UCSB Alum, Melissa Weidner, can inspire her fellow Gauchos with her feats and determination! I want to thank Melissa for taking the time to answer questions for our chapter!
Melissa Weidner is a part of the UCSB Class of 2019-- she graduated cum laude! Melissa's story begins before her time as a Gaucho. Being from a military family, Melissa didn't necessarily have a hometown, she says her last home was in Hawaii, and she later decided to enlist herself! She served as a Flight Medic in the Air Force for eight years! Now that she has graduated from UCSB, the next step in her career is to further her education-- Doctor of Nurse Practitioner Psychiatric Mental Health (DNP PMH). With this expertise, Melissa hopes to work with fellow Veterans, Military members, and their families to provide services for their mental health needs.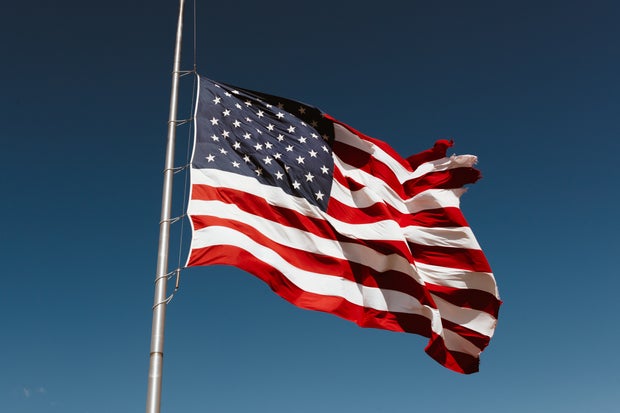 Unsplash Melissa's life experiences brought a unique, valuable intersectional perspective to our student body as well as her time at UCSB. I asked what made her most proud of hers.
"I am a single mother of two, with a traumatic brain injury from an explosion on my deployment to Iraq, who decided to go back to school. At first, going to UCSB was difficult because I am older than your average student, and I have a hidden disability. I decided to own who I was and make the best of it. I became involved with the Veterans Resource Center and volunteered to help other organizations like the LGBTQ+.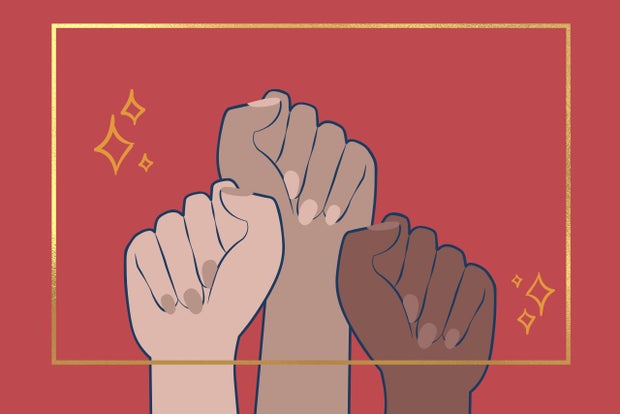 HCM Design I think one of my most proud moments was when I shared my knowledge and experiences with Professor Linz's class on sexual assault. UCSB has given me many opportunities to reach out to the community, as well as a safe place to share my stories whether it was talking about the struggles women face in our "Bitch, Butch, Slut" talk/panel with the Veterans Resource Center on campus, or in classrooms."
Were there any skills and talents that you were able to transfer to your academics?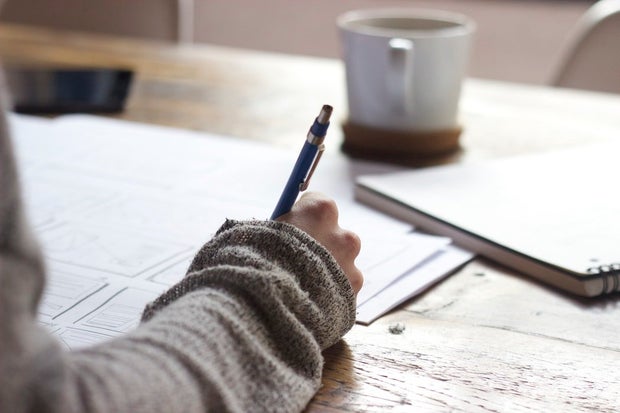 Photo by Green Chameleon on Unsplash
"Being from a military family and going in myself, it has taught me grit, determination, drive, and resiliency all key components needed to get through some difficult classes. Being a single mom, going to school full time, and being a TA, made life stressful and busy; however, having those core attributes really helped me succeed and even graduated cum laude."
Fun Fact: Melissa is a published writer!
"I took a military writing course with Professor Derwin. She helped me tell my military experience into vibrant and impactful stories. I had two stories published, one last spring in the Independent, and I have one published this fall in Word Magazine as well as at the website www.instantseparation.org. These are some of my most intimate and emotional experiences on my deployment to Iraq, and working tirelessly to save lives. I'm quite proud of my experiences and continue to utilize my passion for doing what is right in everything I do."
Thank you, Melissa! Good luck on your journey; you truly inspire us all!