5 Things You'll Miss After Graduation
If you're a senior, you're tired of hearing about it, but it's all people seem to want to talk about... graduation. There are a thousand reasons to love being a college student, especially here at beautiful UCSB. Here are some things we will miss when we have to say goodbye to college and hello to the real world:
1. Living on the Beach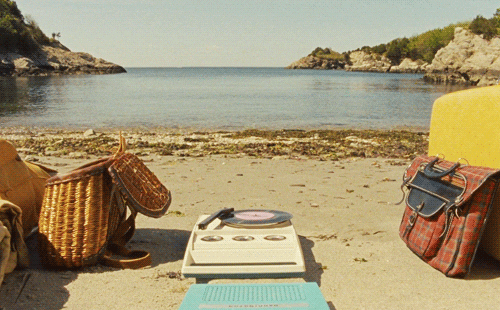 Of course you can always move to a city near the beach once you graduate, but it probably won't be the same. We are so lucky to be able to walk from our house to a restaurant/ bar/ workplace/ best friend's house then to the beach all within such a short amount of time.
2. Living Near All Your Friends
Whether you share a house with your friends or live a few blocks away, it is so easy to get together whenever you all want. Once graduation comes around, it will be sad to see everyone go on their own ways. (But of course you can still keep in touch and make plans to see each other!)
3. Student Discount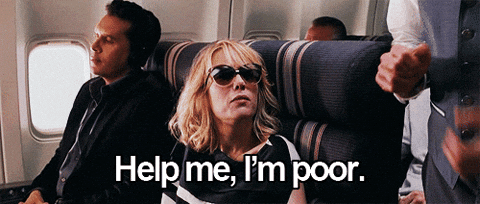 Even if it's only a few bucks sometimes, it makes a difference!
4. Planning Your Own Schedule
Although GOLD can be such a pain sometimes, it's great to have the option to pick from numerous classes. If you're not a morning person, you can take afternoon classes and vice versa. You can even plan to have a class in the morning with a gap in the afternoon for some study (or beach) time. It's not usually as easy to make your own schedule once you get a more serious job after graduation.
5. Naps
Tired between classes? You can head home for a quick nap if you live close enough to campus or sleep on a cozy couch in the UCen/ in the grass on campus. After graduation, it might be frowned upon if you leave work to take a nap in the grass in front of your office building.
Although it is sad to think about the things we will miss once leaving UCSB, it is also a great reminder to go out and take advantage of the amazing things the college life has to offer! Go to the beach, hang out with your friends, and don't be ashamed to take a snooze in the grass in the middle of the day!