When you think of UCLA, what's the first thing that comes to mind? Maybe it's Royce Hall and its iconic arches, or the sprawling view of campus from the top of Janss Steps. Or maybe it's the iconic people that have graced the halls, such as Coach John Wooden, who led the men's basketball team to win ten national championships, or Professor Andrea Ghez, only the fourth woman in history to receive the Nobel Prize in Physics. As we cross our fingers and look forward to an in-person fall quarter, it's important as new Bruins to understand the cultural and historical impact that UCLA has had not just in California, but throughout the country and around the world.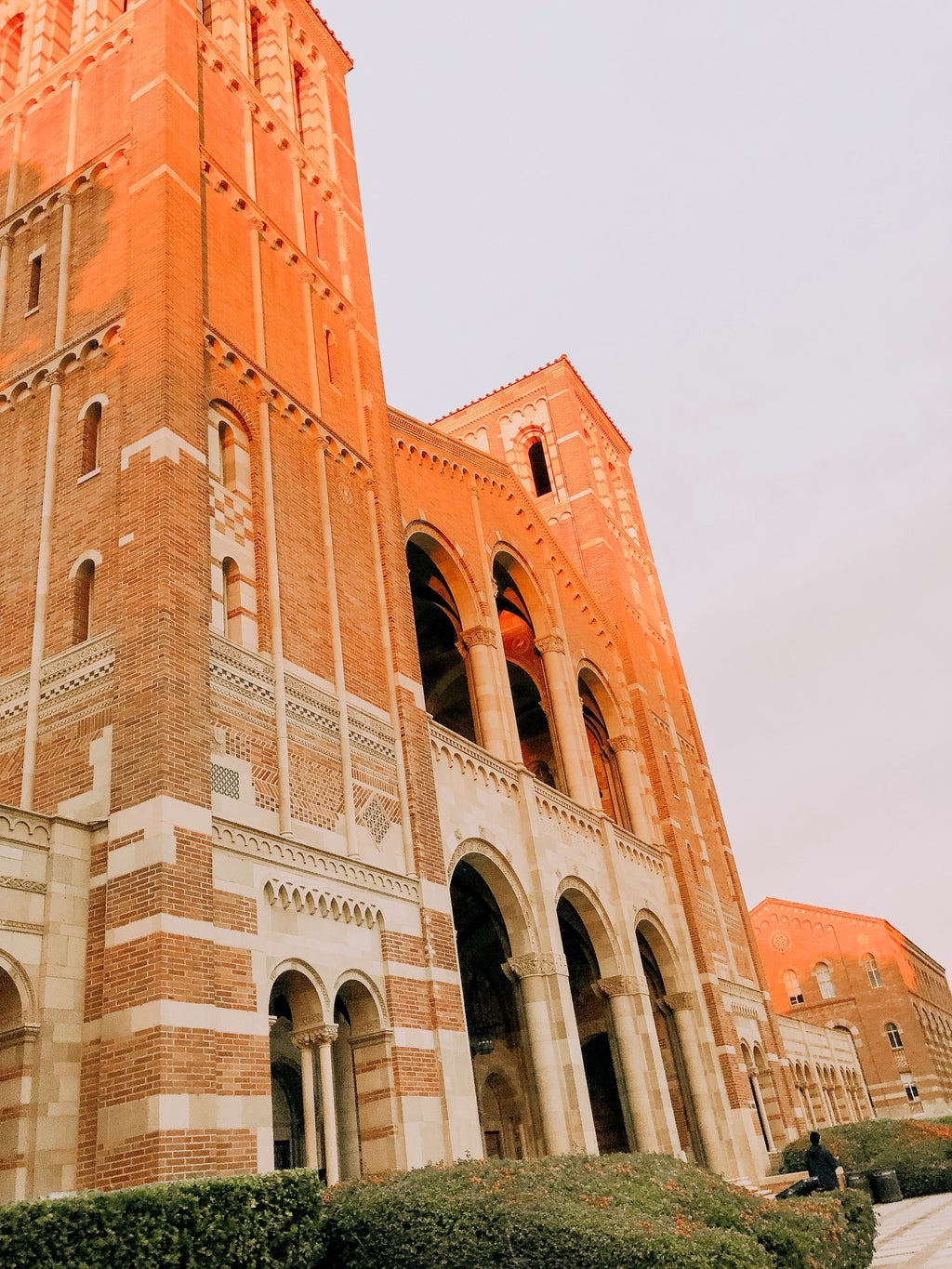 Being a Bruin doesn't just mean one thing. Bruins are athletes, scholars, artists, game-changers in their respective fields. Francis Ford Coppola, for example, is best known for directing The Godfather movies and is considered to be one of the greatest filmmakers of all time. As a baby Bruin in 1960, he was probably one of the first to understand the pain of hiking up Bruin Walk to get to the dorms. A couple of decades later, in 1981, medical professor and physician Michael Gottlieb changed the world by identifying the first cases of HIV and AIDS. Looking back on its history of innovation and discovery, we are reminded that UCLA is not just a classroom or lecture hall or library, it is ground zero for bigger things to come. 
Ultimately, though, being a Bruin isn't about prestige. The true legacy of UCLA isn't about the awards or the recognition, it's about community. As Bruins, we are more than a student body – we are a family. We all come from different backgrounds, and will eventually all part ways into different futures, but right now we converge at this university, a place where our ambitions are amplified, our ideas challenged, and our bonds among fellow classmates strengthened. The students and faculty before us laid the foundation, and it is up to us to build up from the framework and keep the Bruin pride strong.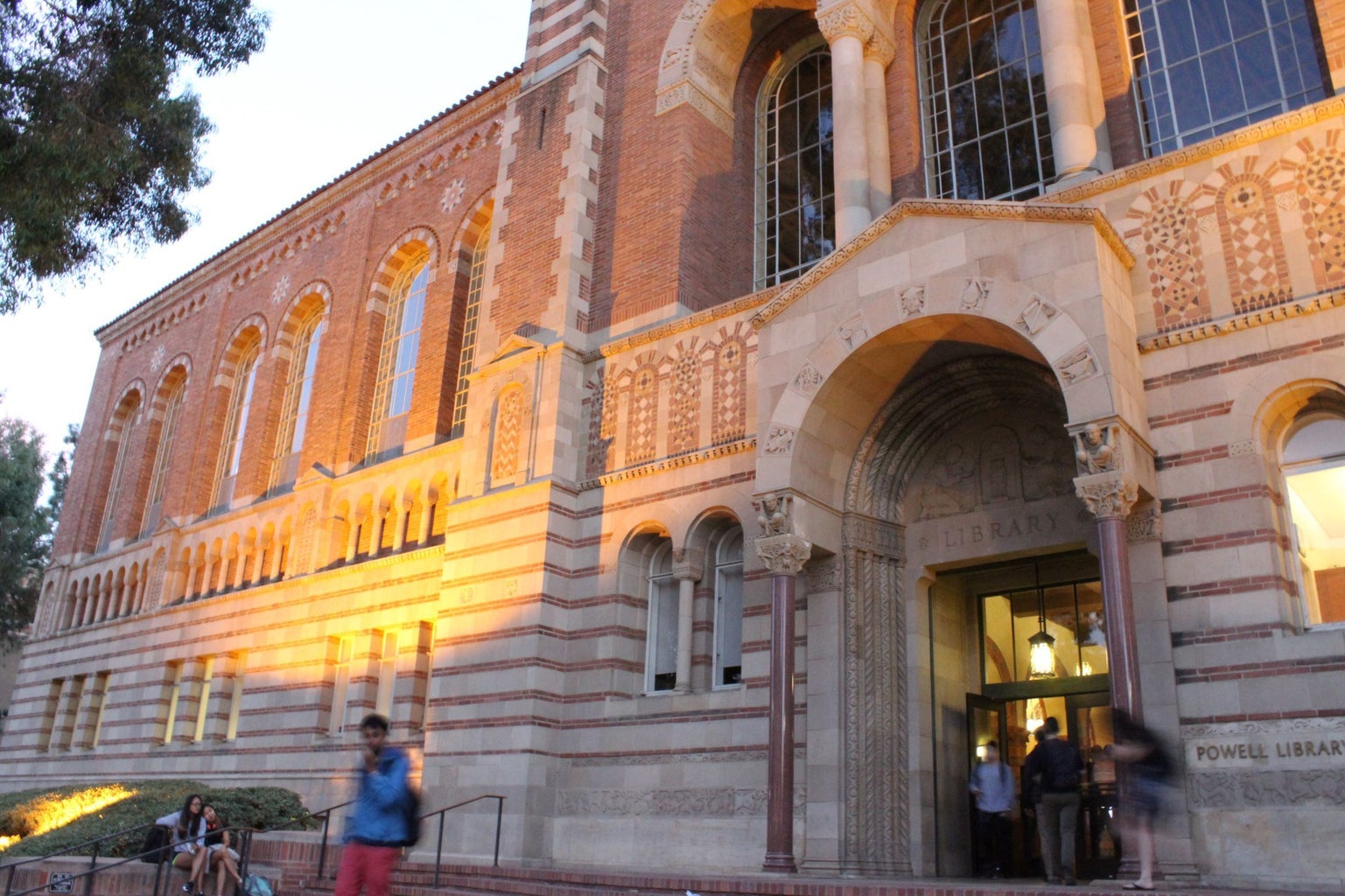 Whatever you are passionate about, UCLA will help you foster it. You are joining a campus that not only reps state-of-the-art facilities and world-renowned professors, but a community of like-minded peers that want you to succeed. Becoming a Bruin was one of the best decisions I've ever made – I've been able to advance in my academic pursuits and also grow in my personal life in ways I didn't think I was capable of. Not every moment of college is glamorous, but it is always a gift to be a student at this amazing school and I look forward to sharing that gift with all of our new Bruins this Fall!