If you haven't already seen this extremely hilarious and relatable show yet, this is your sign! The Sex Lives of College Girls is a popular program streaming on HBO Max and is coming out with a second season this November. Now is the perfect time to recap and/or catch up! This show follows four young women from completely different backgrounds — Kimberly, Leighton, Bela and Whitney — who explore their school, Essex, and social balance while navigating topics like parties, making friends, dating, casual hookups, sexuality and much more. I've found all of the scenarios very relatable and think this show is great at helping viewers learn about themselves and their own relationships.
The focus of the show is on the four main characters and their unpredictable worlds. No spoilers, but things get interesting! Each character's unique relationships with her friends and family constantly shift their dynamics together.
Leighton comes from an upper-class background and has a loving family, but she is going through personal struggles after her first experience at Essex. Whitney is a successful soccer player who also happens to have a senator for a mother. Bela is set on creating a new personality for herself in college after not having the chance to be wild in her younger years. Last but not least, Kimberly is very sheltered but wants this new college experience to help her become more independent while she struggles financially. With all of these interesting narratives, the show never gets boring and has new topics or challenges to tackle in a comedic way.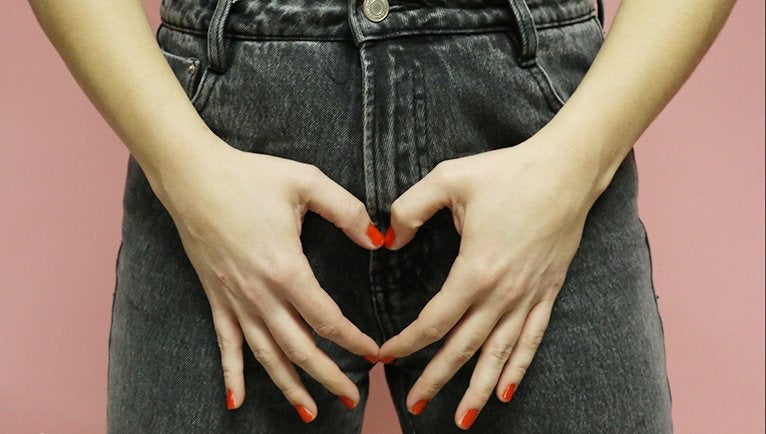 If you are not convinced enough by now, there are so many scenes that I feel reflect moments we have all lived (or will live). Don't get me wrong — the show is super exciting just to watch for fun, but there is a deeper meaning that I get from it. These situations, especially the serious ones, can provide us with insight and even get us thinking about how we would feel or what we would do if we found ourselves in the middle of something similar. Bringing ourselves into the character's shoes and creating a safe situation to watch what happens to them when they try certain things can be really eye-opening.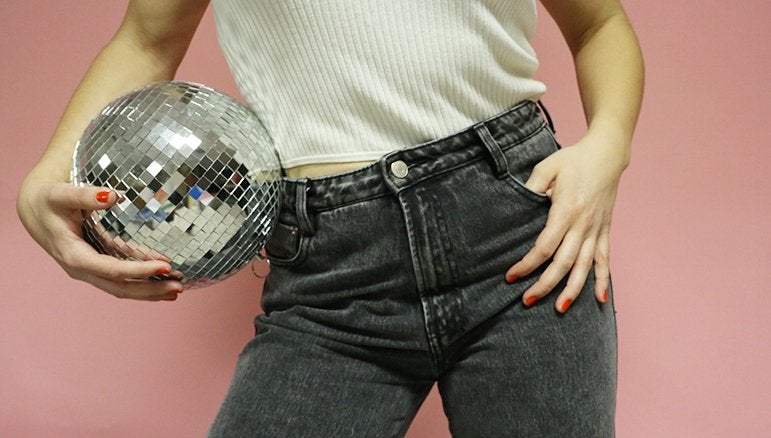 The show's ability to tackle physically and mentally scary scenarios, while getting rid of social stigmas, blows my mind. Being exposed to so many real-life issues and solutions can really make a difference for those of us going through similar things. This show makes me feel less alone. I also love the strong female leads and the giant leaps in feminism this provides. Being able to watch young women be happy with themselves, regardless of their flaws or what others think of them, is amazing. All of these things have made me invested in these characters, and I hope for an even more amazing second season. Even though the first will be very hard to beat, I encourage you to watch along with me!