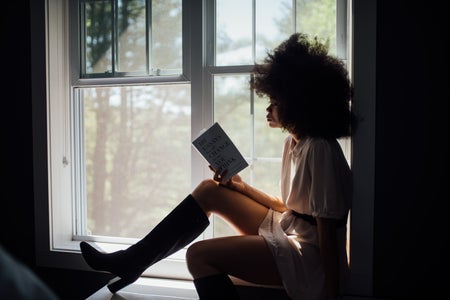 Why You Need To Start Manifesting Your Future
The other day, I stumbled upon my high school brother in the kitchen as he was talking to himself. While he was taking a break from his studies, he kept repeating to himself that he was going to "be successful and strong and have the ability to make a change in the world". When I asked him why he was saying this, he told me that whenever he gets frustrated, he manifests his future.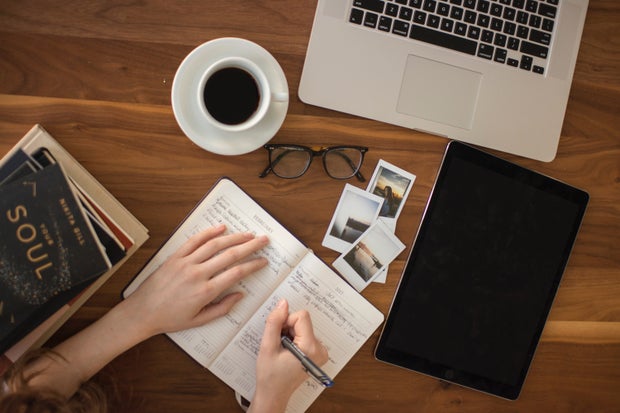 Photo by Thought Catalog from Unsplash
Thinking back to times where I really wanted something, I remembered that my dad would always tell me, "Picture yourself having that thing and how happy you will feel once you get it." This saying has always stuck with me, from picturing myself acing exams to getting into my dream school to then making it a reality.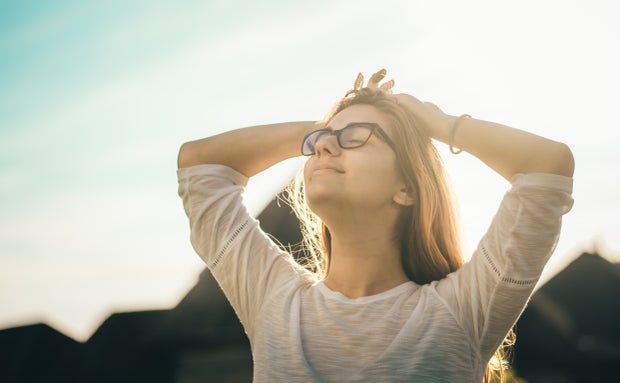 Photo by Radu Florin from unsplash
You can manifest your future in many ways. Whether it is repeating what you want throughout the day to yourself, writing down your goals, or visualizing your aspirations, you just have to find what makes your goal the clearest to you. Once you know what you want, you must be determined to keep your goal in focus. It may take months or years even to accomplish but setting small goals along the way will keep you on track to fulfilling your dream.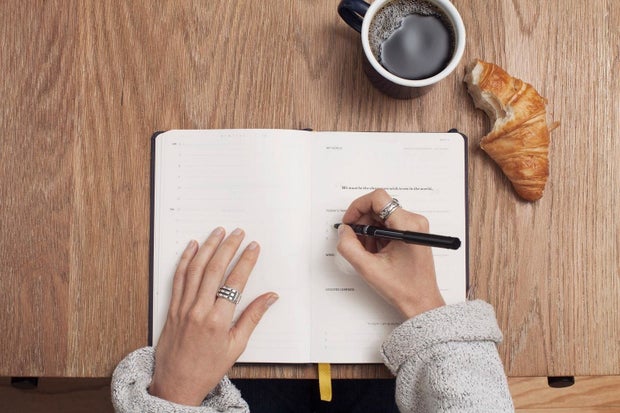 Photo by Cathryn Lavery on Unsplash
Manifesting not only teaches you the process of goal setting but also teaches you how to set reasonable expectations and follow through with them. It may be scary, daunting even, to let yourself dream big, but life is too short to limit your own opportunities. We have so much time to learn, grow in our skills and take life on by the reins. Only you are in control of your future, so why not dream big? Why not have the confidence to believe in yourself and push past what you thought was even possible? If you fail on the way, keep moving forward, it's just a part of the process. 
We all possess the power to be anything we want to be. We just have to believe in ourselves and put in the work to get there. Seize every available opportunity and allow yourself to manifest what you really want along the way!