I self-identify as a non-artistic person. Personally, I view a non-artistic person as someone who hasn't tapped into their innate artistic abilities and hasn't been able to find their creative medium yet. For my fellow non-artistic friends, I present an extremely easy creative project called paint-by-number.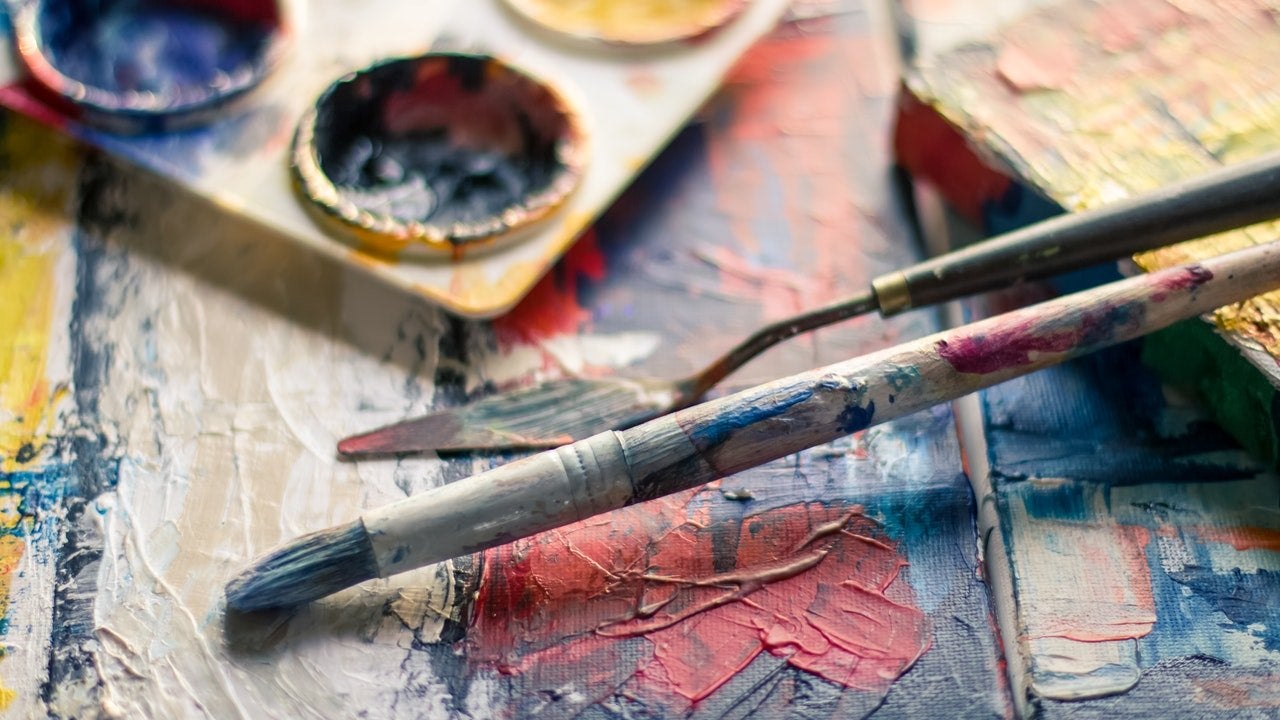 Paint-by-number is similar to coloring books, in which the general outline of the picture is already drawn out and sectioned off into numbers, and all you have to do is fill in the numbered sections with the appropriate numbered colors. When you purchase the paint-by-number kit, it comes with the drawing, several paintbrushes, and various paints.
Paint-by-number is truly one of the best ways for a non-artistic person to express themselves creatively because all you really have to do is paint the section with the associated color. Compared to painting by scratch, a lot of the decisions in terms of what colors to use and what to even draw are already decided for you.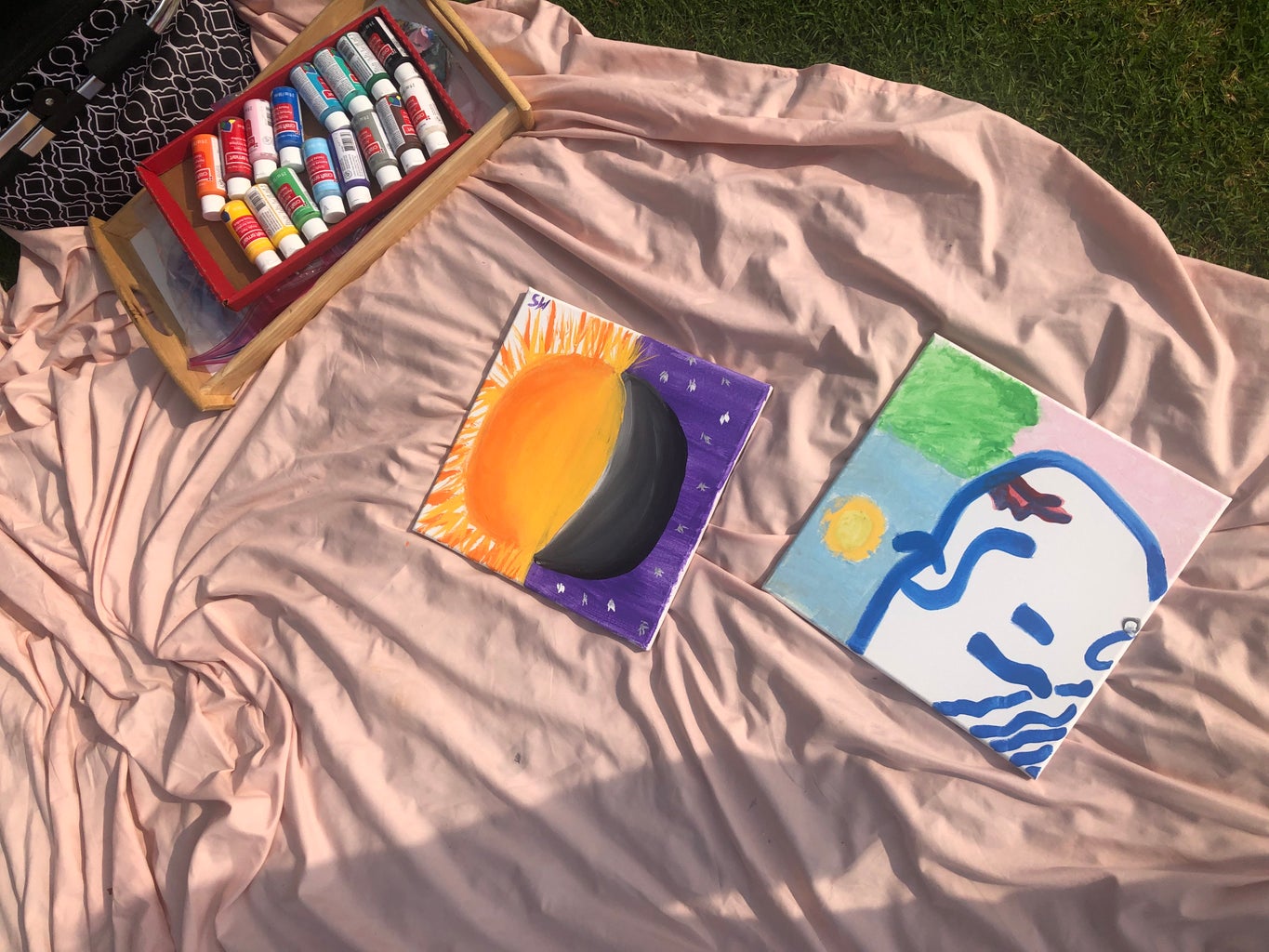 Personally, I get stuck in my thoughts between wanting to create a good piece of artwork but being unable to actually do so because I'm afraid of messing up. Paint-by-number is a good way to get exposed to painting and figure out what colors go well together. Painting can be difficult in trying to use the colors to show shadow or light, but as you do paint-by-number, you can see how the artist of the drawing was able to use the colors to portray different shadings. It's an easy way to study the original artist's painting techniques and help you explore different styles of painting.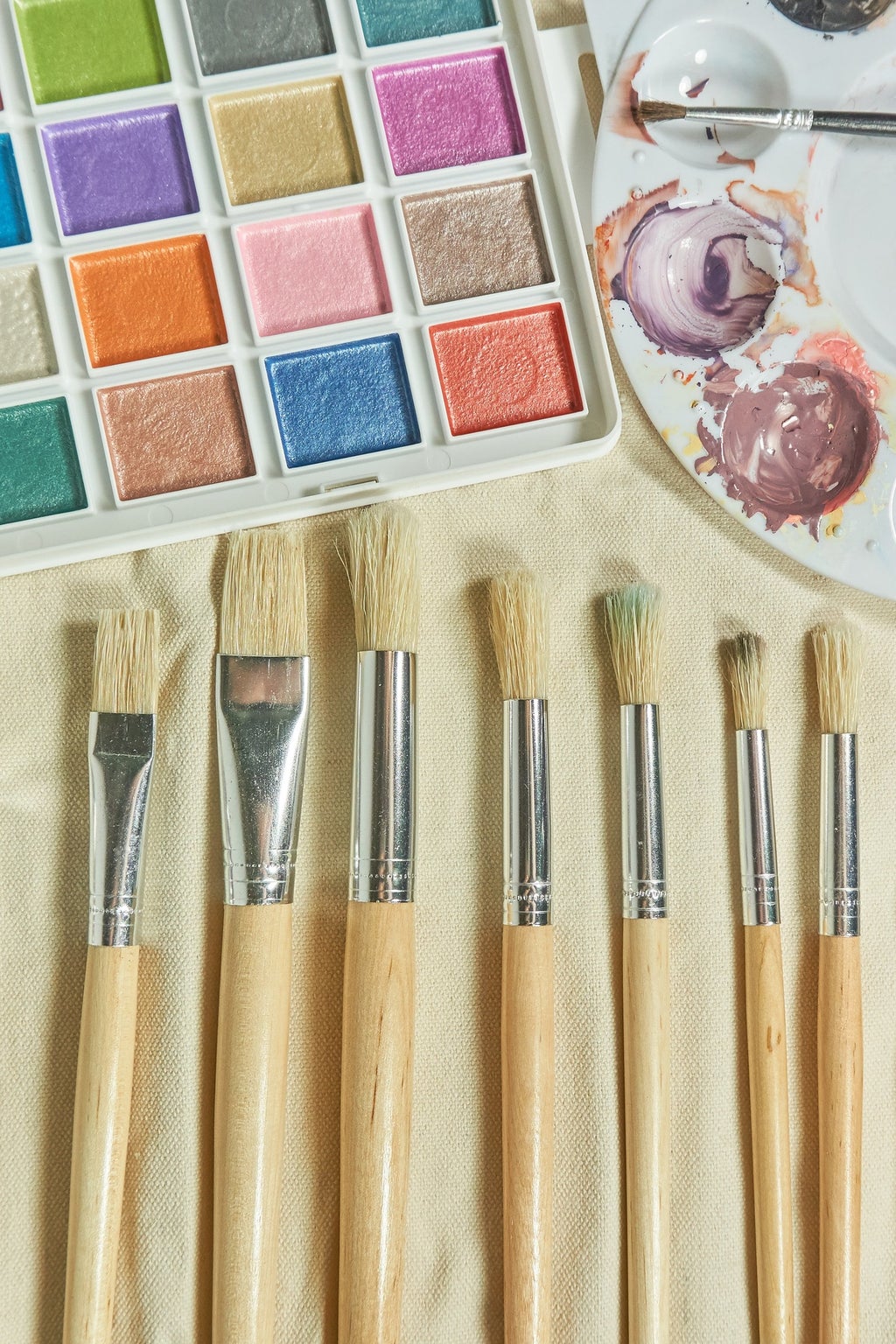 If you want to purchase a paint-by-number kit, simply search for it online, and you will have a ton of places to buy one from! Although there are great opportunities to support small businesses by purchasing through Etsy, you can also find some from Michael's or Blick Art. Happy painting!