I know two couples here at UCLA. Most people I know can't even say they know more than one couple. Commitment seems to be a myth on college campuses. Youth who attend universities today seem to see monogamy as the scary monster lurking in the shadows. Why is that, though?
College students in 2019 just have a lot more to worry about. School is harder and the fears that follow us into adulthood are too real. Though many people, especially the young women I know, talk about really wanting a boyfriend, they are not really trying to do that. Though some couples emerge from the dorms, it is more common to hear stories of hooking up and people not wanting any real commitment from one another.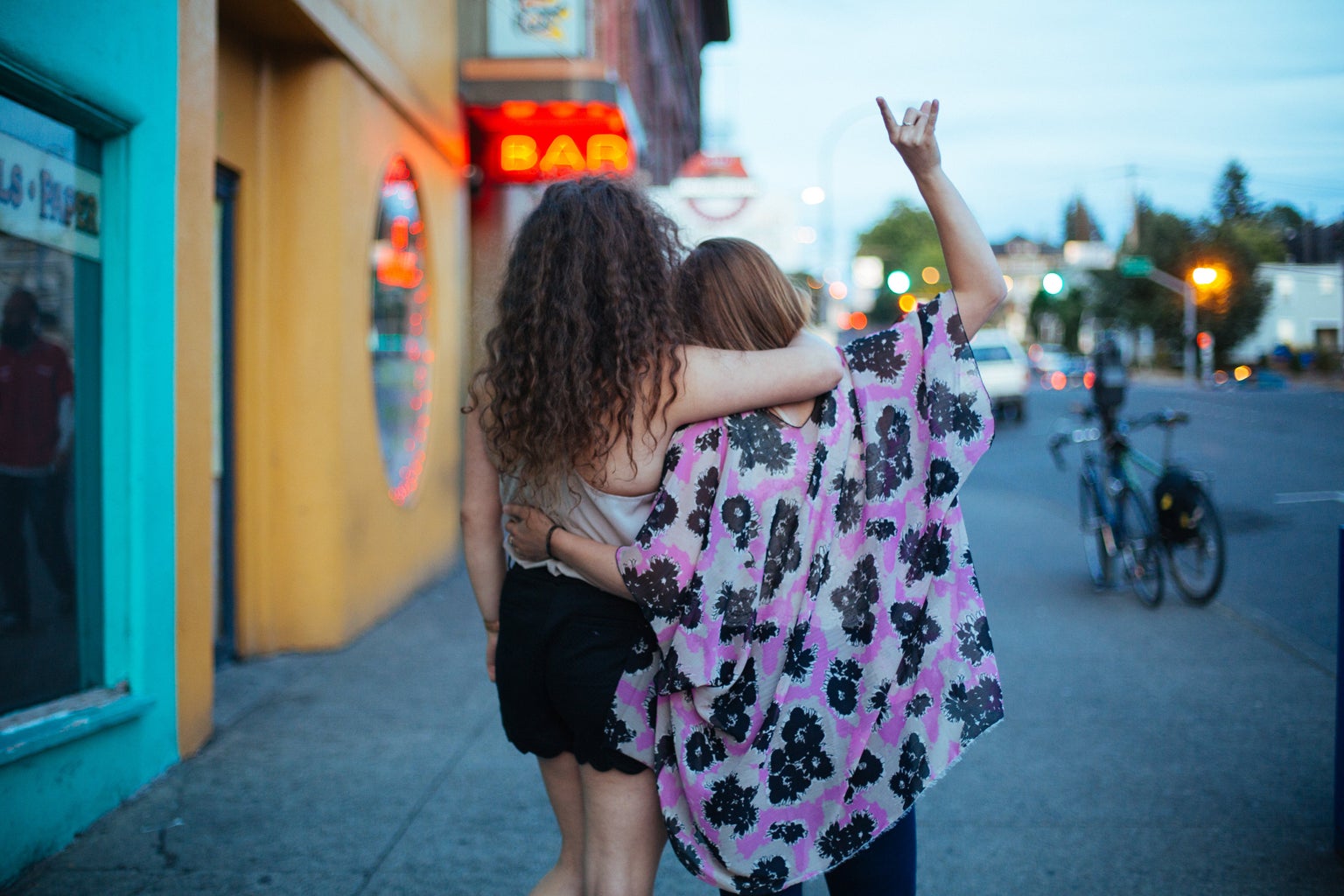 People in school are far more concerned with having personal freedom rather than having to worry about someone else. The stress of doing well in classes, keeping up with clubs/organizations, and working either at a job or an internship, is a lot to balance as is. A relationship is seen as another weight to bear, so students are not trying to make a commitment to other people in any romantic sense.
Also, a large factor in why many people aren't in relationships has to do with the fact that growing up is taking a lot longer. Culturally, there is less pressure to get that Mrs. degree or settle down, so students decide to live it up! No longer worrying about the pressures of rules placed on them by parents, they are free to hook up as often as they want. Monogomy is just seen as constricting to the fast and free lifestyles that students want to have as they go through college. Plus, people are getting married and having kids much later in their lives, because of student debt.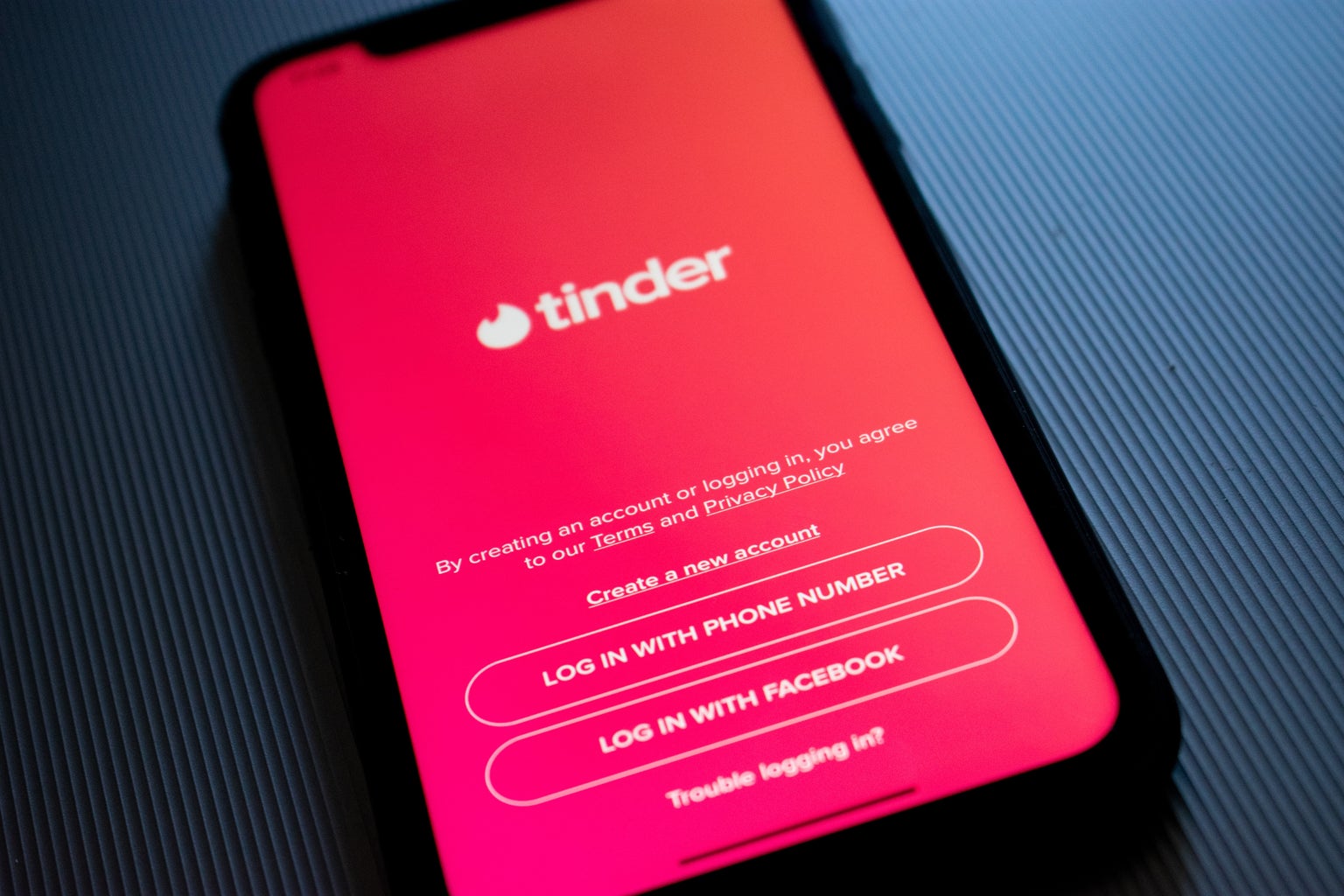 Of course, a committed relationship is only constricting when it is unhealthy and immature. Relationships should not be holding you back from your potential or keeping you from appreciating your youth. It is perfectly fine to remain single in order to work on your own growth. That being said, there are plenty of reasons students are not seeking committed and steady relationships, though I think we do need to stop seeing monogamous relationships as a death sentence. If you do choose to date, it may be wise to at least ask the other person his or her thoughts on monogamy. And if the relationship lasts longer than a month, you may be off to a great start.