A lot of people probably had a lot of plans for spring break – traveling, meeting with friends, spending time with family, and just having fun, in general. It can be disappointing to cancel your travel or hangout plans, but who says it is not fun to stay indoors?
But first, why do you need to stay home? In China and Italy, there is a lot of news about how bad it is there. Both countries are pretty far away, but the United States is not far behind. As of March 19, there have been more than 4,000 new cases. All in a single day.
Now is not the time to go out to bars and clubs to party or spend time on the beach just because it is spring break. Going out and risking not only your own life but others' lives is selfish. Going out and thinking that you're immune to the virus is ignorant and foolish. Please look at what's happening in Italy, and realize that we are only days away from that.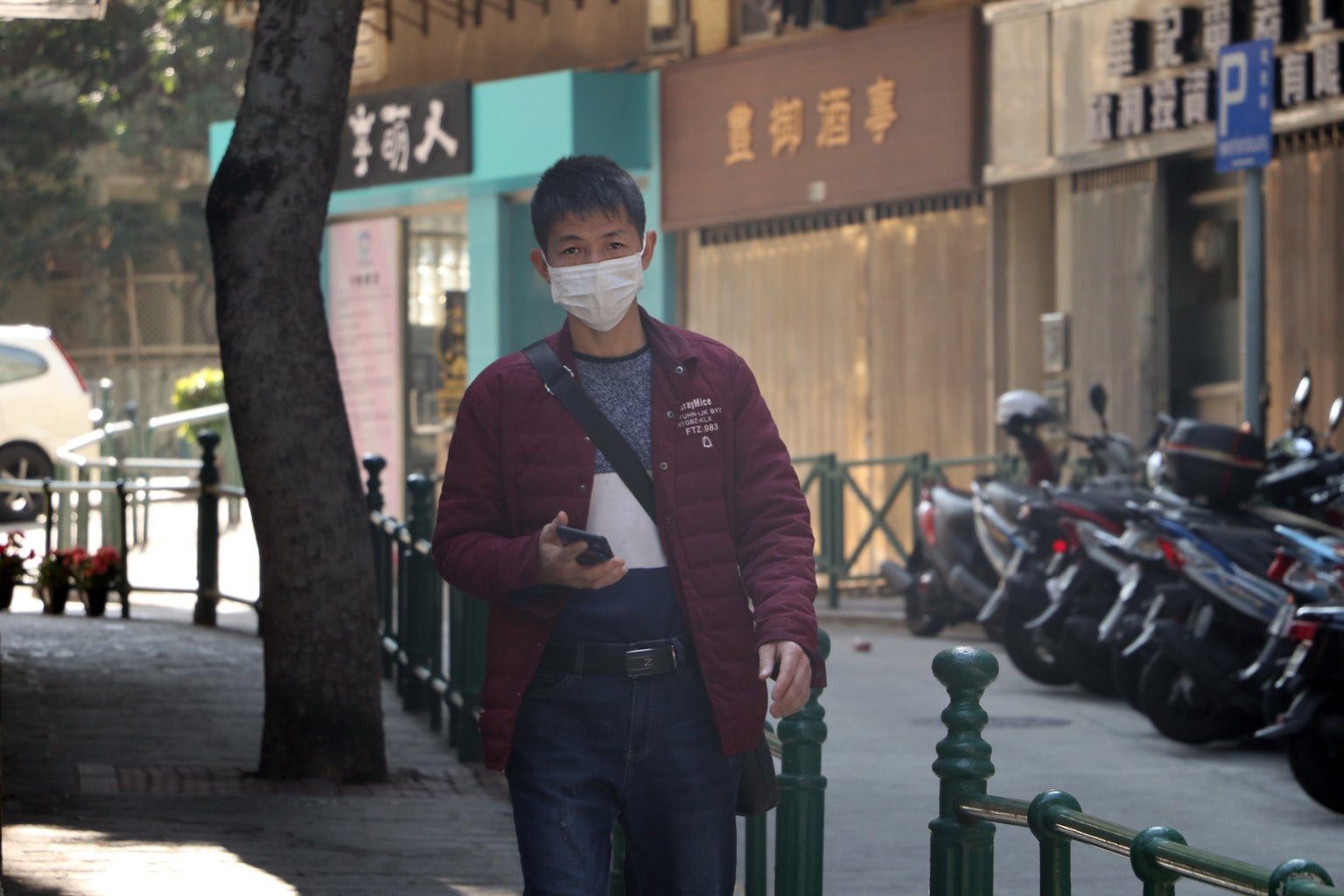 Hospitals are so swamped that they are having to decide who is more likely to survive and be saved, while others are not able to receive any treatment because there just are not enough beds and ventilators. People who work at hospitals aren't able to go home to their children and are risking their lives every single day for you. Do them and yourselves a favor by staying home and safe.
In addition to keeping yourself and others safe, this extended time of staying at home is the perfect opportunity for people to finally get some time to themselves and take the time to do things that have been putting off while in school.
After a few days of using your phone or catching up on TV shows, you are most likely going to run out of things to do. This is the perfect time to relax and do things that you have always wanted to do. Read that book you've been meaning to read, cook up something new, watch an indoor exercise video and get those gains in, or start a new hobby, such as embroidery. Whatever it may be – try to take advantage of this time and work on taking care of yourself.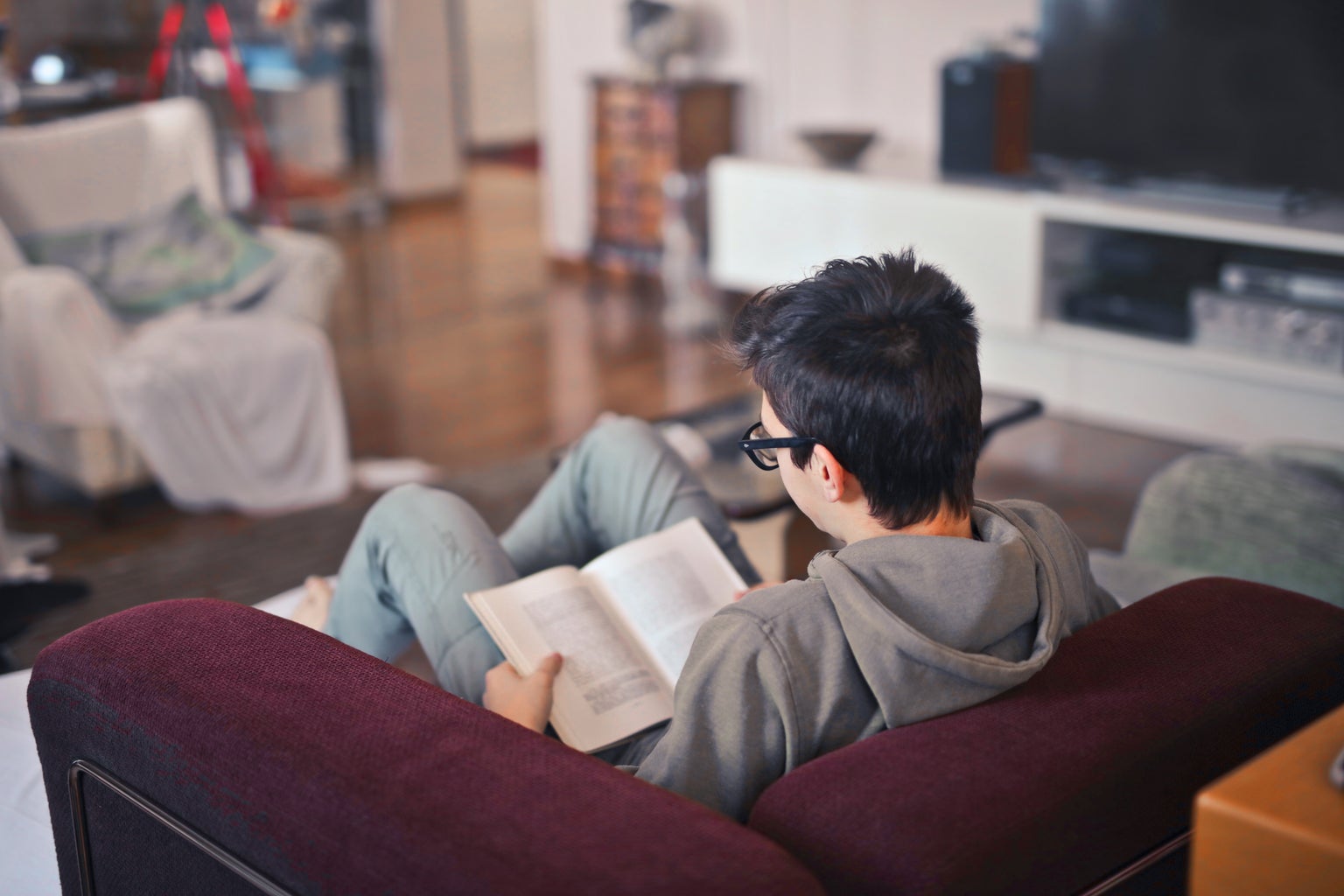 Just because we are practicing social distancing, does not mean you should socially isolate yourself! FaceTime or Skype your friends and catch up with loved ones. It is important to check up on your loved ones and to stay in touch with them from a safe distance.
Listen, this coronavirus sucks. It is okay to feel disappointed or upset. However, be wise, and do not go out unless it is necessary. By necessary, I mean if you have absolutely exhausted your food supply or if it's a medical emergency – not to buy a candy bar. This coronavirus is here whether we like it or not, and we don't know how long it's going to stay. But, let's stay strong and safe together. We can get through this, but do your part – stay home, wash your hands, check up on others, and remember that this too will soon pass.