Over the years, both Marvel and DC have promised female-led action films. And I have to admit, I have been disappointed thus far. When I heard that Margot Robbie would be producing the 2020 film, Birds of Prey, reprising her role as, Harley Quinn, my hopes were raised once again. Now, with revelations about the casting of iconic DC female characters and a female director helming the film, I already feel so empowered and am anticipating the film's release!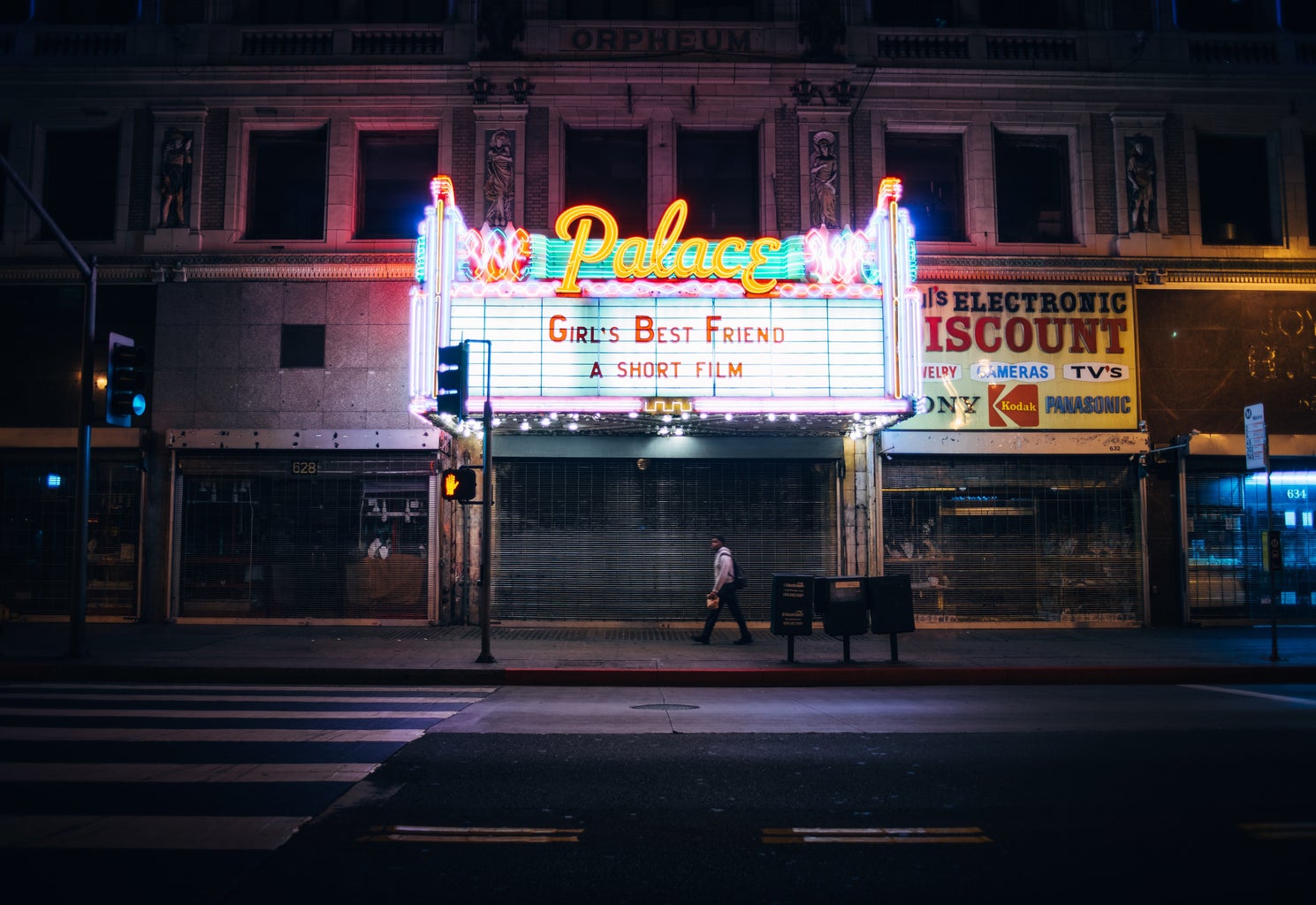 I am looking forward to Harley Quinn's character being treated with much more respect than in DC's Suicide Squad. Directed by David Ayer, Suicide Squad presented Harley Quinn through a male gaze. Many shots lingered on Margot Robbie's rear and legs throughout the film, and it was worse that her main storyline was based around the narrative of Quinn fighting to return to her abusive ex, The Joker. Harley's autonomy was lost throughout the film, with wardrobe choice, camera angles, lingering, and the storyline. Margot Robbie has promised that her upcoming film, Birds of Prey, will be less male dominated, which she has already begun to deliver from what I have observed with costume choices and the trailer. The diverse group of women cast for the film is another promising aspect of the film. Besides Harley Quinn, the Birds of Prey team will include Dinah Lance (Jurnee Smollett-Bell), Helena Bertinelli (Mary Elizabeth Winstead), Cassandra Cain (Elle Jay Basco) and Renee Montoya (Rosie Perez). That makes three out of the five leading characters women of color, which is significant when considering the lack of women of color in most superhero films.  It is also significant that an older woman, Rosie Perez, has a leading role in an action film since many action movies are directed towards male fantasies.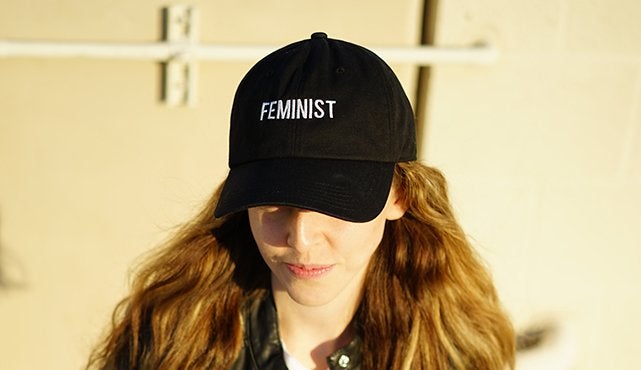 The team behind the film also has me pumped. Besides Margot Robbie as a producer, Cathy Yan is the film's director. Yan is best known for the 2018 film, Dead Pigs, which combined surrealism amidst realism, comedy and drama, in what was a quirky film centered on problems in modern China. Young directors have grown up in the superhero genre, and I am confident that Yan can make the transition since superhero tropes are so well-known. What Yan can bring is a fresh perspective in which superhero films are currently in need. Finally, Birds of Prey has a female screenwriter, Christina Hodson, whose last released film was Bumblebee, the latest Transformer film. I am looking forward to a female team-led superhero film. With Birds of Prey, we may finally get past the male-centered gazing and finally have us think of characters instead of body parts.
Here is the trailer for this upcoming DC flick, Birds of Prey: