I love to dress up and get ready every day. When school was happening in person, I had a schedule that I would stick to that would always allow me to stay on top of myself while feeling good. However, since the pandemic has caused our new reality to mean online classes and staying inside all day, I began to let my daily schedule slip.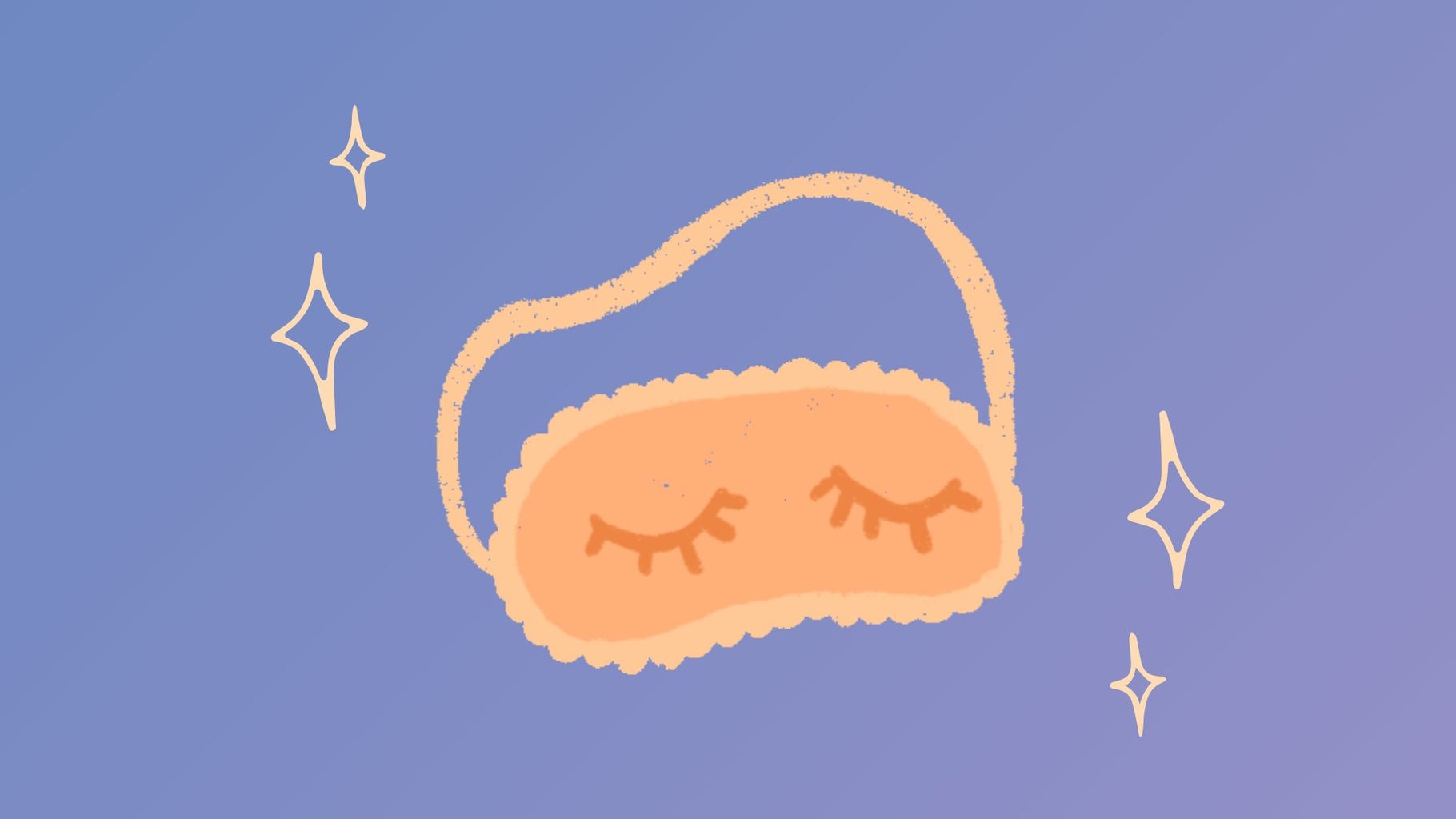 Instead of waking up every day at a set time and spending time doing something that I love, I was waking up in the middle of the day and spending the rest of it in PJs. On top of this, I was doing nothing all day and I felt overwhelmed. Even though staying inside was the new "normal," it really did not feel ordinary. I felt like I was missing everything. 
With that being said, there was one morning when I just decided to get out of my PJs and put on leggings and a hoodie. It was a simple, cozy outfit, but it made me feel good about myself because I had finally gotten out of my sleepwear.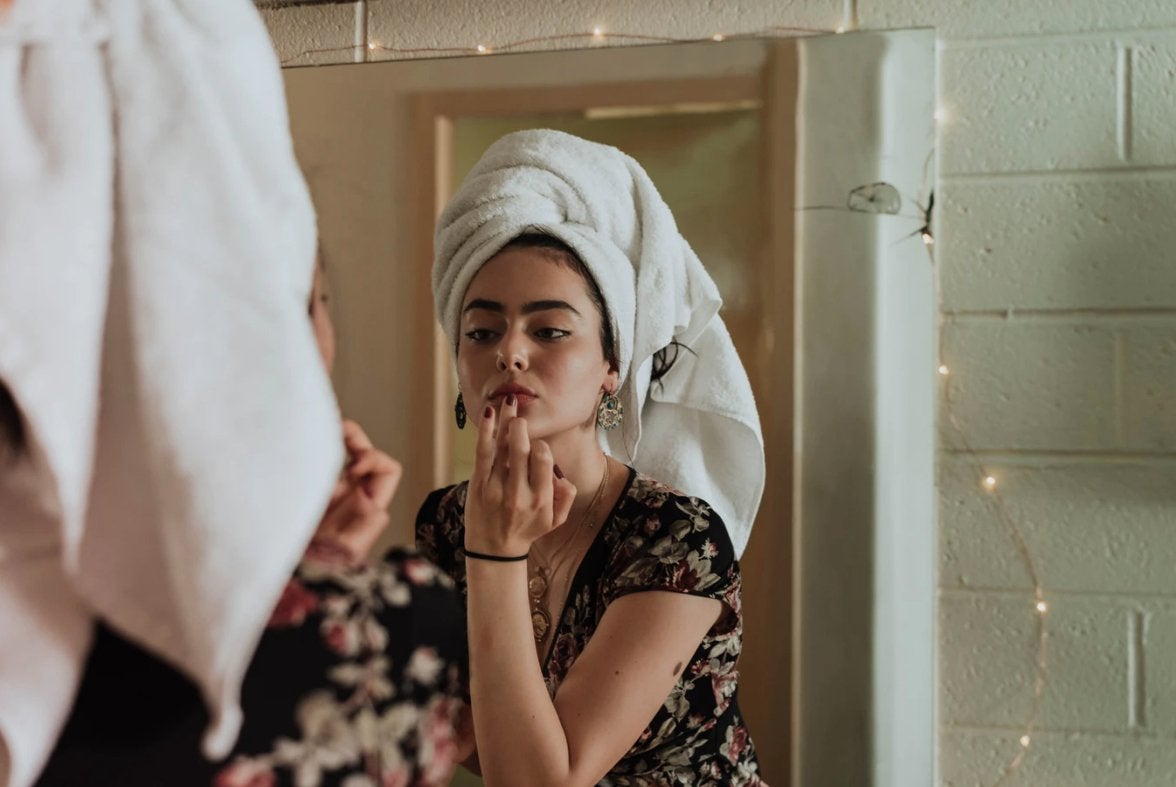 A few days later, I woke up, I showered, I put on jeans and then did my makeup. I got ready. That day, I really felt amazing because I felt like I had accomplished something. During these times, I feel like we have to be very gentle with ourselves and feel proud when we do even the small things (like get ready). 
Now that school has started, I get ready three out of five days of the week. Although I do not put jeans on every day, I do get out of bed and eat breakfast during a normal breakfast time.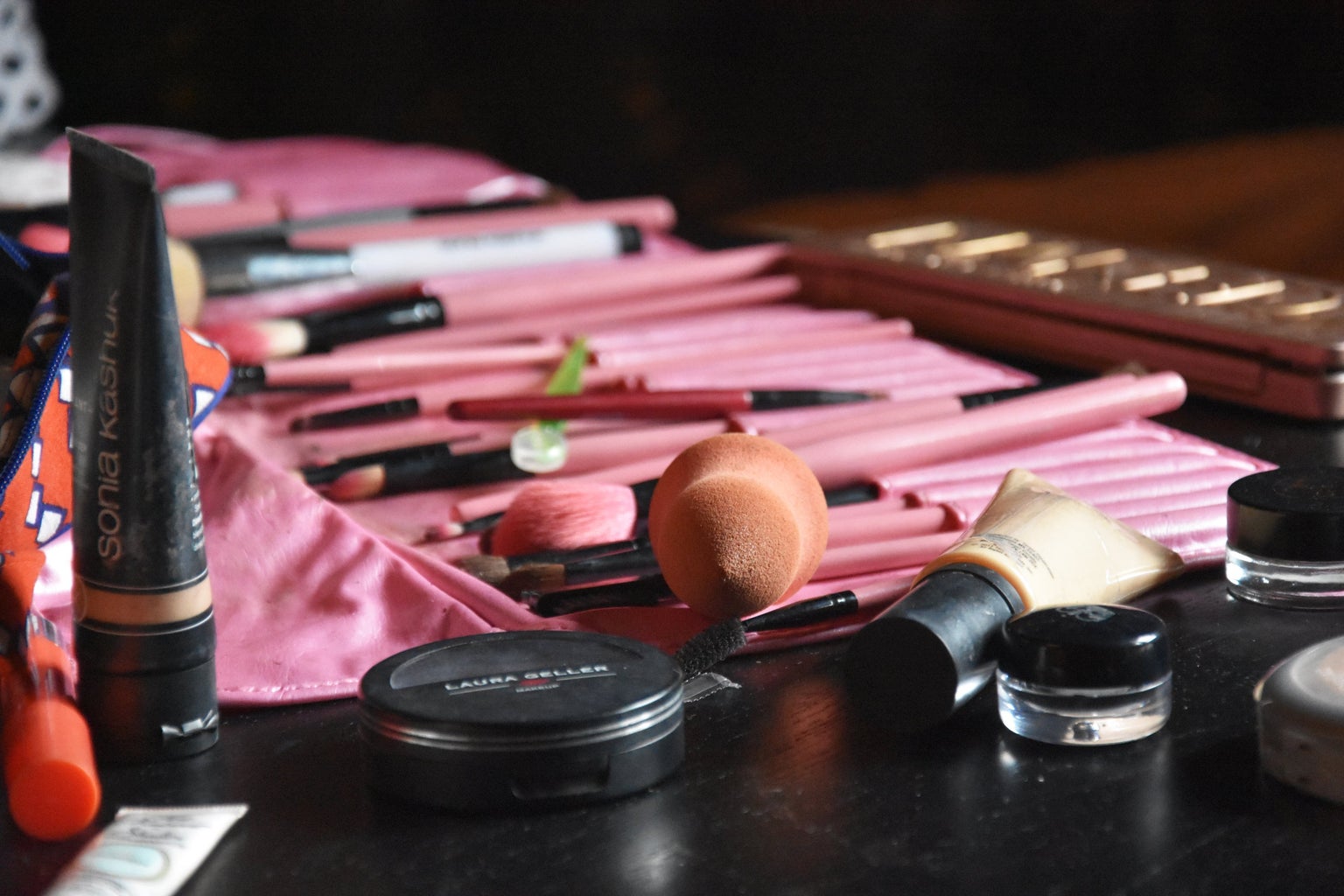 Getting ready makes me feel like I am just getting ready for a normal day. It calms me down because it gives me some "me" time. Those 20 minutes of putting on my makeup-no-makeup look made me feel like I was taking charge of my day. I was doing something that I loved and that had not done in a while, so just the small act of getting ready and planning a day of things for me to do made me feel "normal."