As we scroll through our social media feeds following the death of Black Americans due to racial violence, we become an audience to our favorite brands' declarations of their support for Black lives.  Many of these big brands conjure up a singular post, black background included, proclaiming their acknowledgment of systemic racism and their support for the Black community during this difficult time.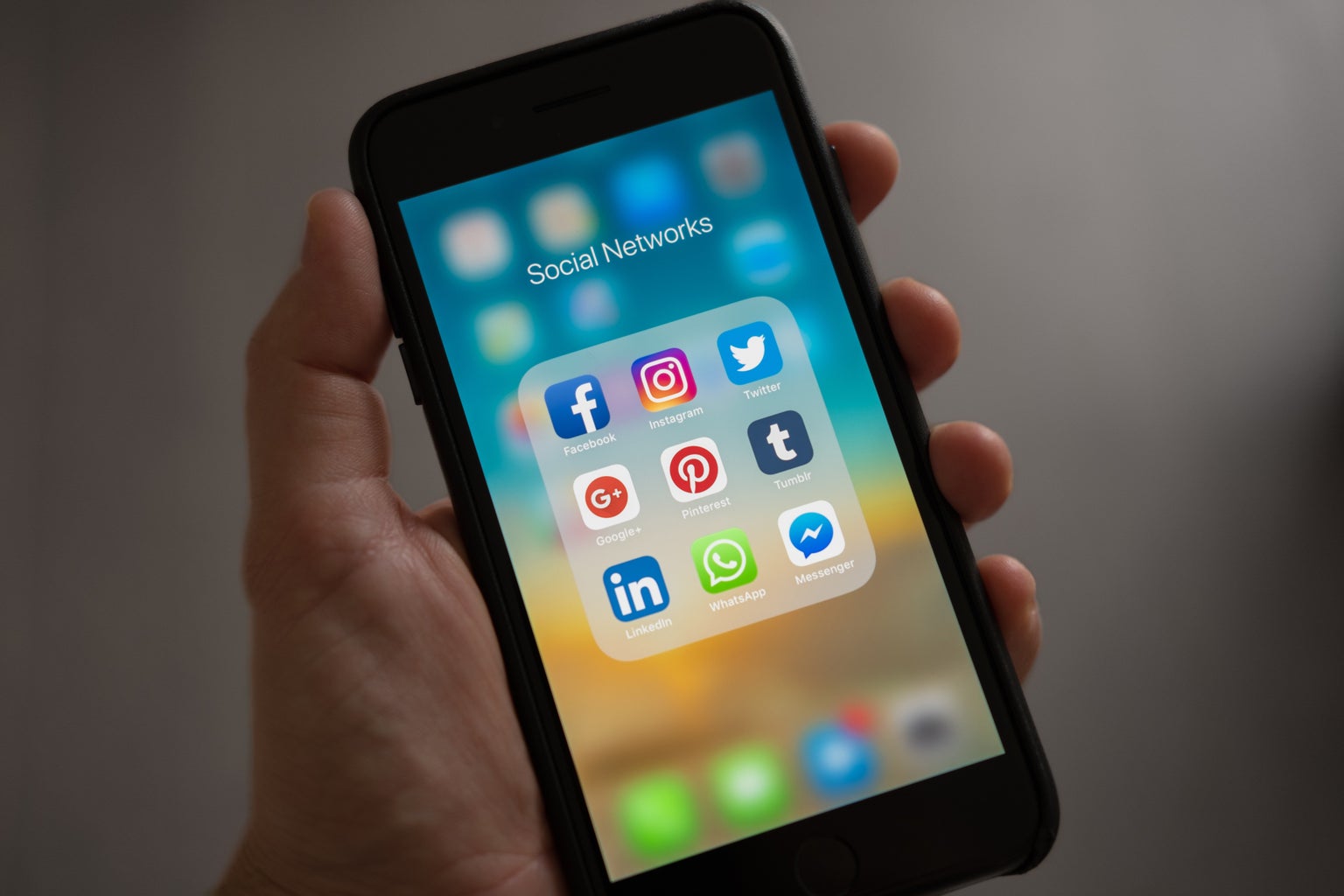 One can only wonder what went on behind the scenes in creating those social media messages. Were disoriented PR teams scrambling to produce content related to the Black Lives Matter movement so as to maintain a positive brand "image", jumping on the bandwagon with the rest of the major companies showing their support? Or perhaps it was a matter of what assortment of words, emotional appeals and MLK quotes would produce the least amount of backlash from their audience.
Actions speak louder than words and the question we must ask ourselves, as an informed audience in the digital era, is whether these companies support Black people in actuality. Unfortunately, for many big brands, the answer to that question is a solid no. 
In the workplaces of our favorite brands, the representation of Black employees, especially those at the helm for actual decision making, is disappointingly low. This year, there are only four Black CEOs leading Fortune 500 companies. Just two years ago, Black employees made up only one or two percent of the workforce at many prominent tech companies in and near Silicon Valley. The evidence showing only a sliver of Black employees in many of our favorite brands is disheartening, to say the least.
What must be realized from this, is that so many of our favorite brands are making appeals to popular culture in an attempt to sell us products without the actual direction or advisory of Black people, who make up a hefty chunk of our culture. Many big brand companies create campaigns centered around or inspired by Black culture. Rarely, if ever, do these companies give credit to the Black community, whose creativity they have since commodified. Big brands fail to realize the impact of Black culture on their success and popularity.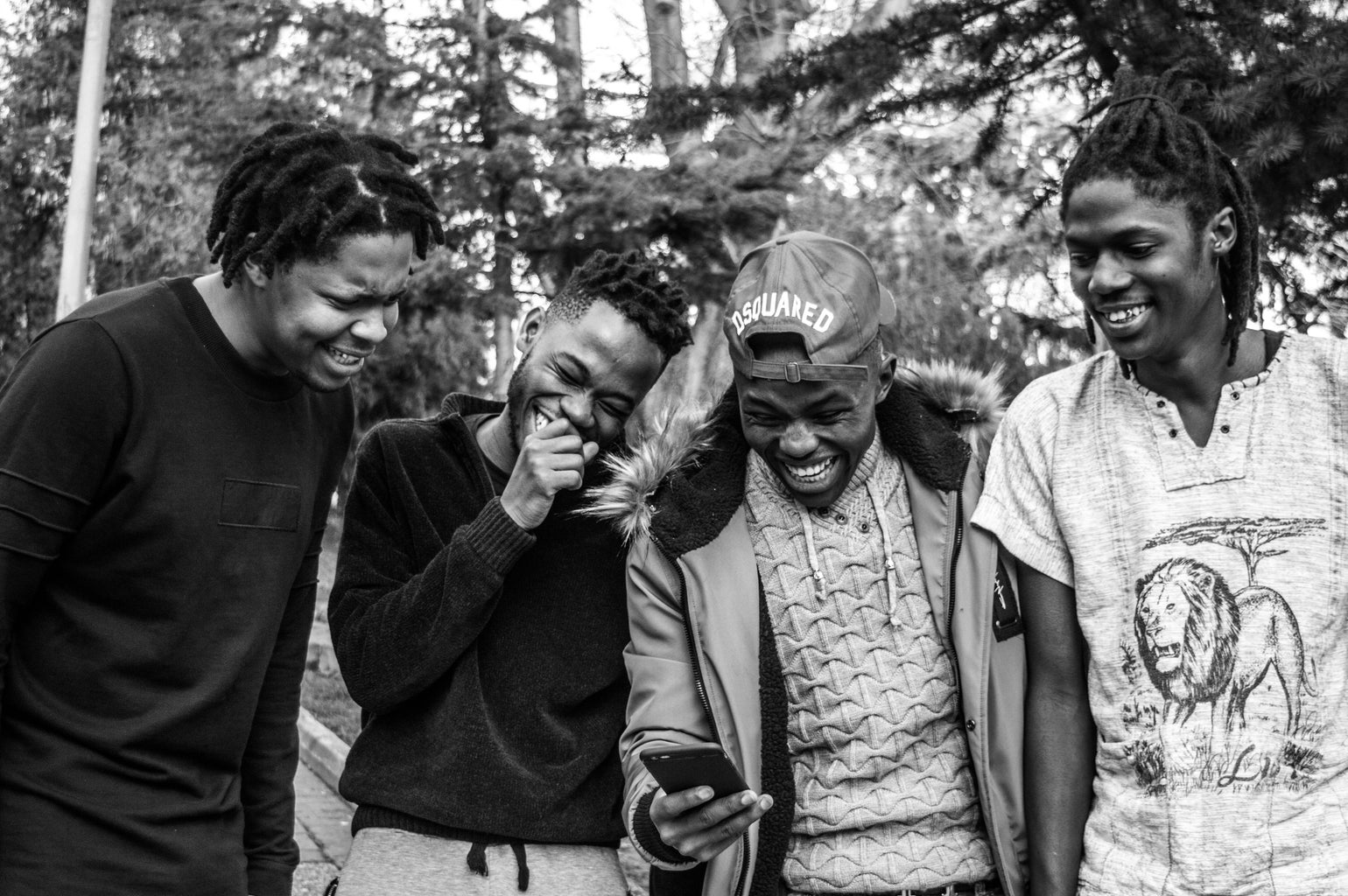 It will take more than an Instagram post and a one-time donation for big brands to demonstrate their support for Black lives. A good start to this process is acknowledging and working to remove the antiblackness familiar to their business practices. Popular brands must include Black voices in the workplace and in their decision-making processes. These companies must acknowledge and credit their Black influences, all the while paying them accordingly. Our favorite brands must realize that their commitments against antiracism start with self-reflection.