The demonstration on Janss Steps drew attention all over UCLA's campus. After graduate teaching assistants at the University of California Santa Cruz (UCSC) striked in December, many TAs in the University of California (UC) system, including UCLA TAs, decided to strike in solidarity. Hundreds of students across California marched against threats to fire striking TAs if they did not return to work. Hundreds of UCSC students have been withholding grades since Fall 2019, asking for a substantial cost-of-living-adjustment (COLA) due to the increase in living expenses.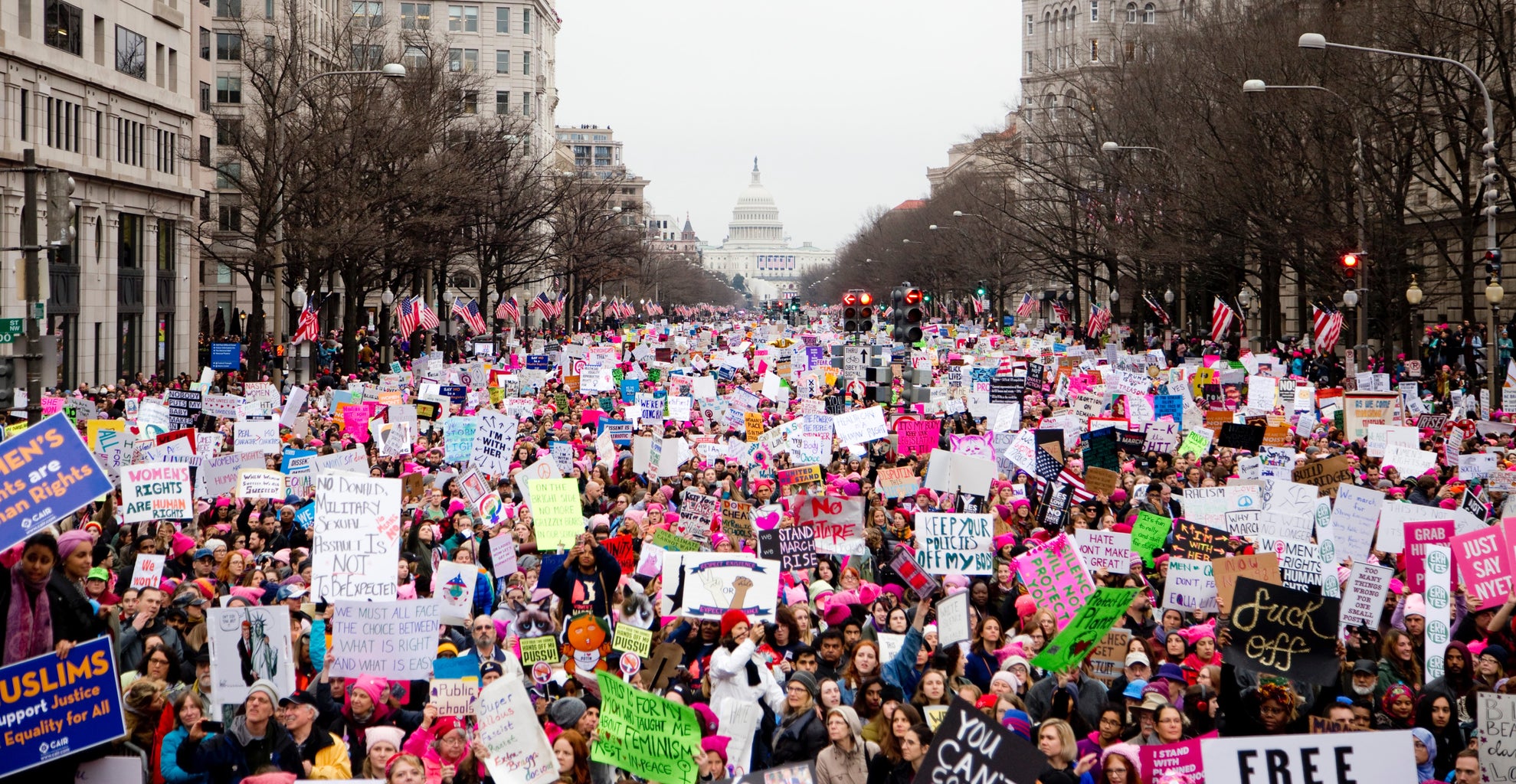 At the end of February, the first "Doomsday Strike" came about after an 11:59pm deadline was set by UC president Janet Napolitano for UCSC TAs to submit Fall 2019 grades or be fired. The turnout for the strike that day was so large that the campus was forced to cancel classes for the day. On February 28, UCSC chose to fire 54 graduate student employees who still had not turned in grades.
In response, at UC San Diego, TAs pledged to withhold grades for Winter 2020 if UCSC TAs were fired. Similar responses spread to UCLA, UC Riverside, UC Merced, UC Santa Barbara and UC Berkeley. This spread of support from students goes far beyond California and has actually reached universities across the nation. A GoFundMe page was created to recover lost wages and supplies for students.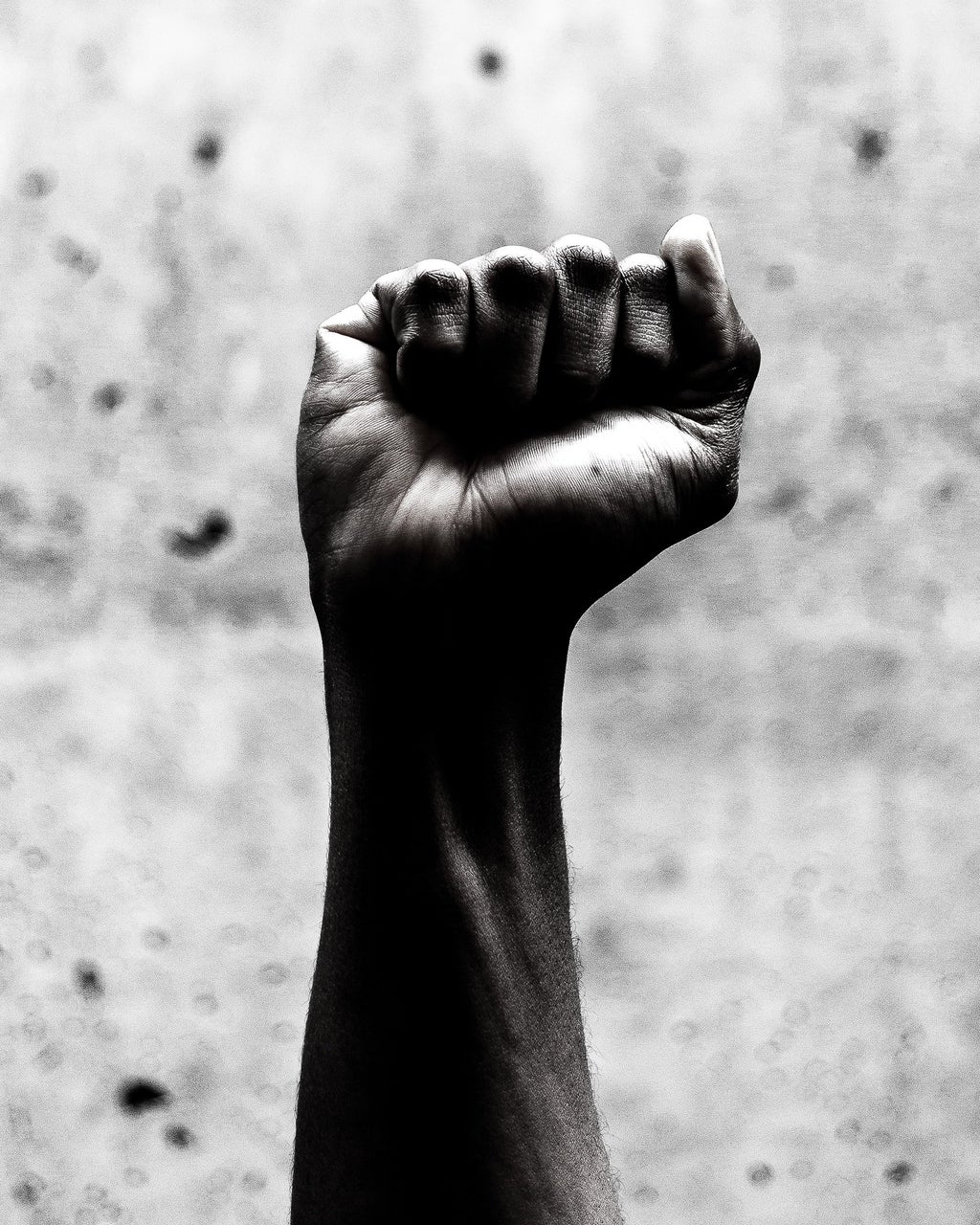 Here at UCLA, graduate students took a vote, with nearly 100 voting to strike starting next week, pending approval from a few more departments. Student workers agreed only to strike if 10 different departments agreed. This would potentially mean that graduate students would not teach sections or grade assignments while on strike. This strike is set to continue indefinitely until the workers' demands are met. No department has officially released a statement of support, but graduate students have individually expressed support for the strike.  
If not enough departments agree to strike, it is possible that graduate students will turn towards a different form of protest. The strike here happened Thursday at noon before the vote. Professors, lecturers, graduate students and undergraduate students gathered in masses to show their support. Many graduate students chose not to participate in the vote, but from the ones who did, only 7 did not vote for the strike, and even they chose to abstain instead of voting against the strike.  
As COLA continues to be such a prevalent issue across campuses, it only makes sense for us to ask what will happen with us? As undergraduate students at UCLA, we have the option to sign a petition agreeing to allow TAs to withhold our Winter 2020 grades from MyUCLA and stand in solidarity with our TAs. In addition, should you later decide you need your grades, you can ask your TA to upload them, and they will be required to do so.  
Furthermore, moving forward, we can expect to see continuing demonstrations and actions calling the UC system to make substantial COLA of potentially similar numbers to UCSC's ask of $1412 additional per month.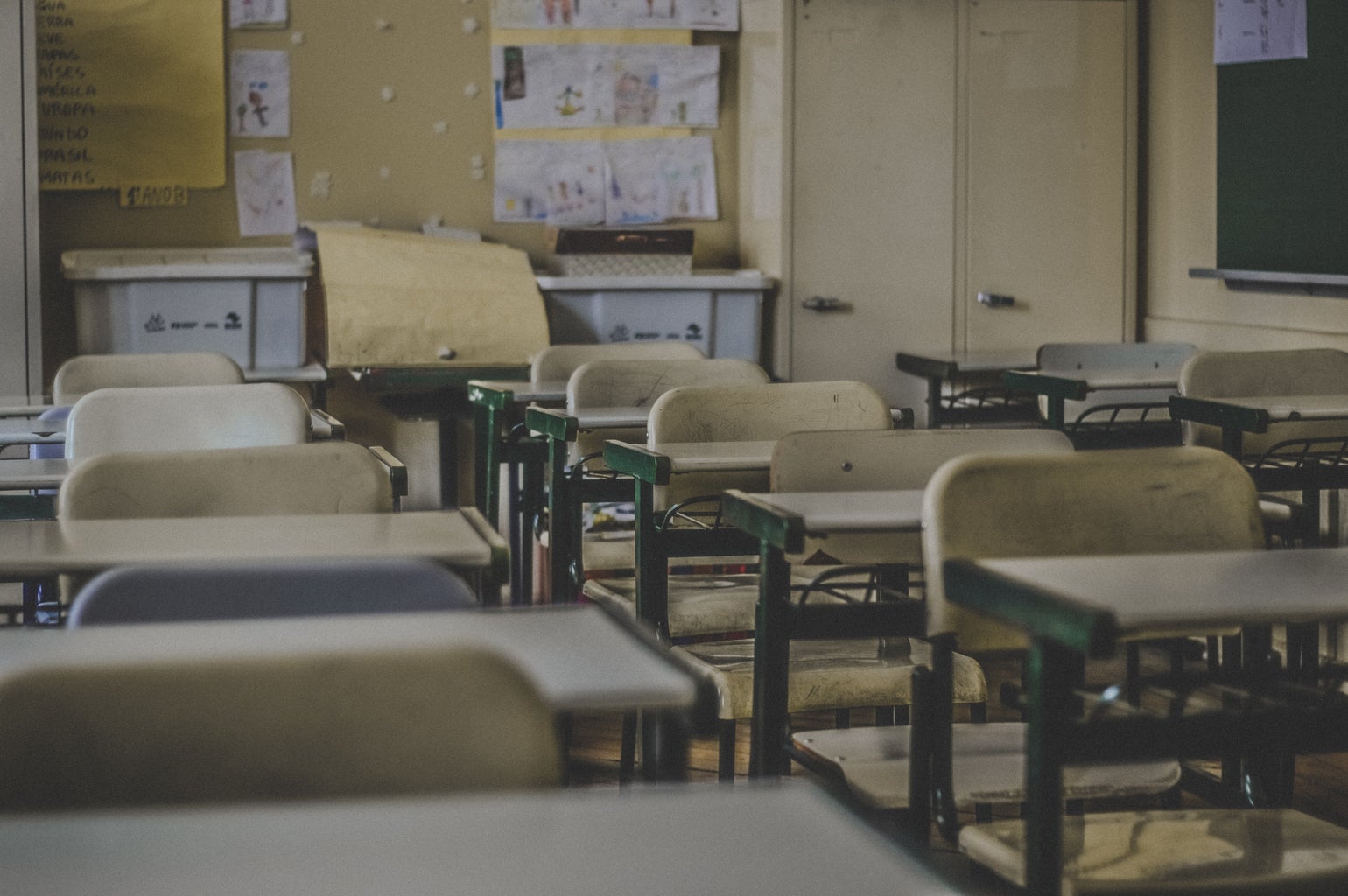 Overall, we need to consider the work our TAs do with us and for us to help us prepare every day of the quarter. As we move into spring quarter, we should think about what they need to help us successfully navigate the undergraduate courses we take. The Doomsday Strikes will potentially mean missing that smaller interaction in the classroom with a graduate student and could mean forgoing winter grades. However, we can only hope that as students and professors stand united on this issue, our TAs will be able to reach an agreement with the university.