What These Graduating Seniors Would Tell Themselves at the Beginning of Senior Year
I think we can all agree that the class of 2020 is a special class. Last time I checked, no one has ever experienced graduation in the midst of a pandemic. With that being said, I asked a few members of the UCLA graduating class of 2020 one question: if you could go back in time and tell yourself anything on your first day of your senior year, what would it be?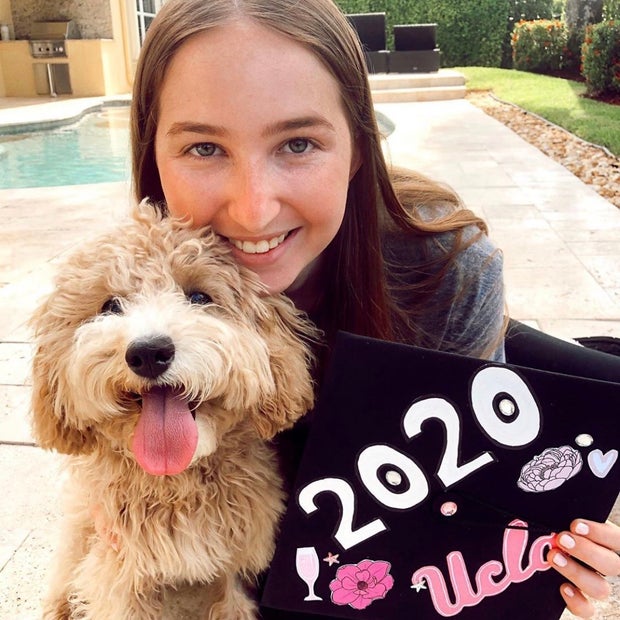 Priginal photo by Alyssa Bonchick
"If I could tell myself anything on the first day of senior year I would say: enjoy every day, every second and every minute to the fullest. Enjoy with your friends, explore, have fun and be young because these are days you won't get to live again, and the ones you will always remember."
- Alyssa Bonchick​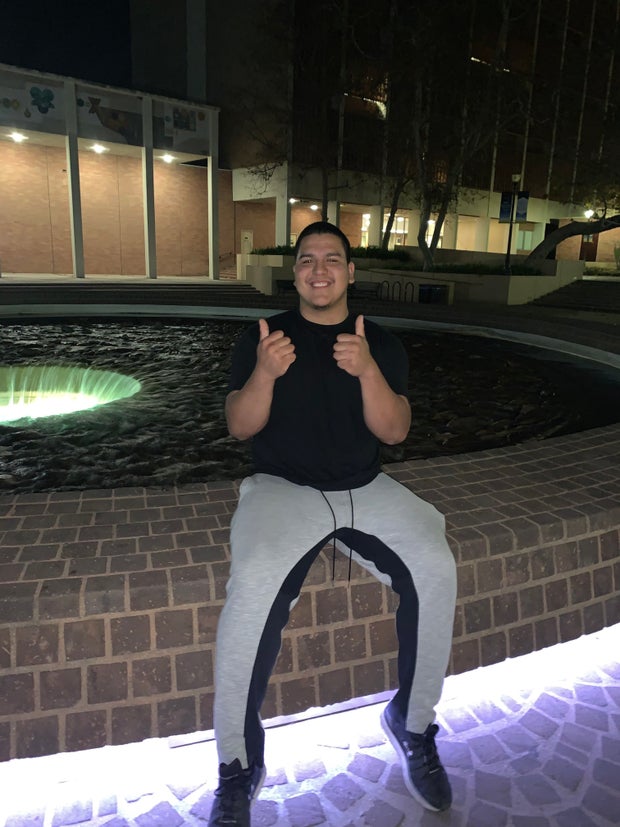 Original photo by Paco Perez
"Easy. I would say to myself that the outside world even with a degree is hard. With that being said, don't get too cocky just because you are going to have a degree in your hand. Have a plan, and make moves from there."
- Paco Perez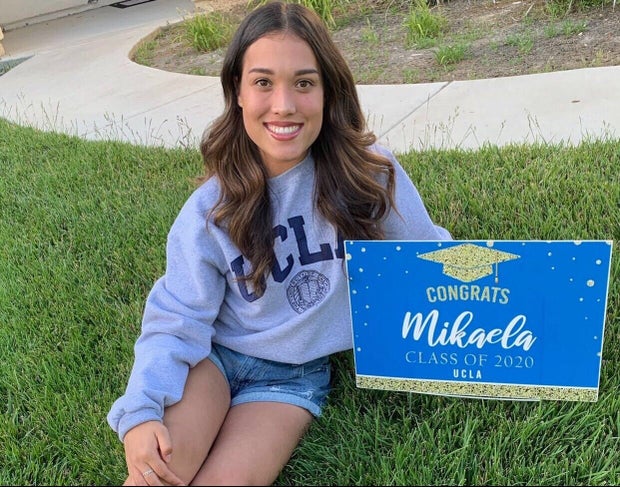 Mikaela Payne
"If I could go back to the start of senior year, I'd tell myself to be more appreciative of the campus and to truly take it all in. I'd tell myself to wake up earlier and not rush to and from my classes. I'd say to look up from my phone when I walk through campus. It's also okay to spread my classes out and take the time to sit by Janss or in new corners of the library to study. Splurge on a Jamba Juice on the way to class, and don't rush home. Senior year should be about enjoying all of the little things and making the most of your time left. These were my plans for the spring quarter before it got taken from me. I wish I had taken it all in slower and sooner."
- Mikaela Payne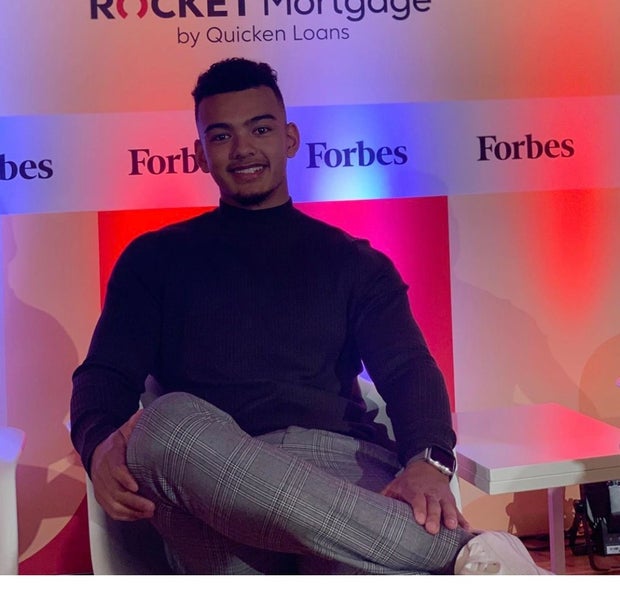 Original photo by Stanton Thomas
"Don't overload yourself and put unnecessary pressure on yourself about the future. Go out with your friends, say "yes" to those plans and enjoy your final year of college. You only get one senior year! Great things are coming. Trust the process."
- Stanton Thomas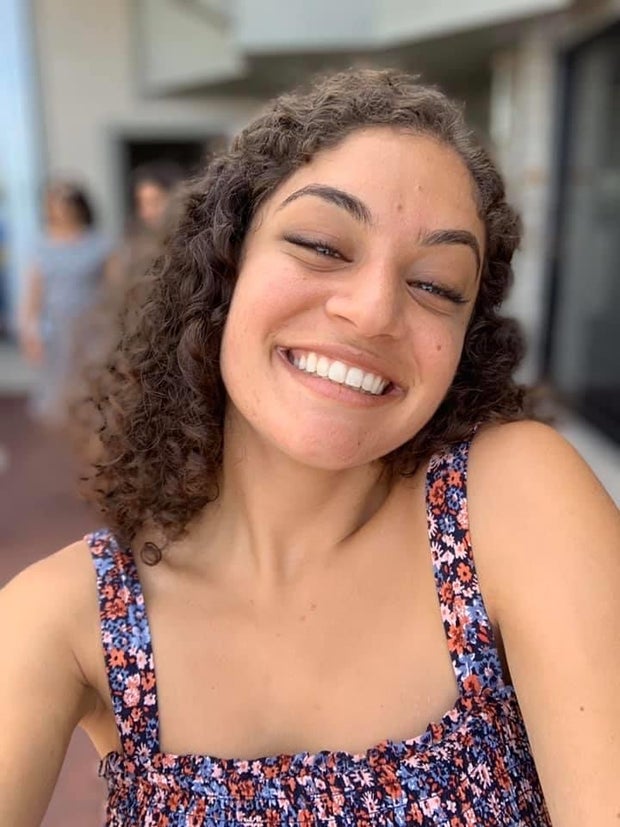 Original photo by Natalie Bishay
"Wherever you are — whether studying, skipping class, out with friends or just walking, be totally in the moment, and be thankful for whatever and whoever is in front of you." 
- Natalie Bishay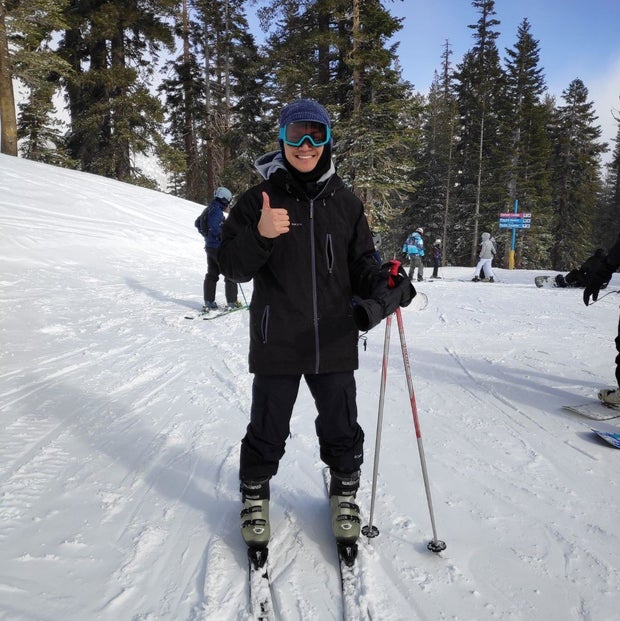 Sean Panado
"Sean, don't skip class on the first day of school (regardless if it's syllabus day) and chill on the asking friends for free swipes. Also, embrace the uncertainty. Grade point average, post-graduation plans, personal goals, future work, ideas of raging in Vegas after turning twenty-one and dreams of winning the intramural championship to prove to yourself that you're not as washed up as you think (you peaked in high school) are all intangible concepts. The actions of the present are what will dictate the outcomes of these intangible concepts. Embrace your assignment due tomorrow, embrace your financial plan, embrace your weekly goal-list, embrace your job listings on LinkedIn, embrace your friends who want to celebrate "twenty-fun" with you and embrace your opportunities to pass down your athletic skills. Smile, have a positive attitude and be determined while embracing the uncertainty. Maintaining this one, simple habit will not change everyone's world's, but it will change one - yours. Have a great year, and let's get to work."
- Sean Panado
A sincere congratulations to the class of 2020! Whether you are a graduating senior in high school, college or graduate school, you are experiencing a special graduation ceremony. One that may not be surrounded by the entire family, friends, faculty and bells and whistles, but one within yourself. You are experiencing a ceremony that is a feeling of peace within you. The years of hard work and effort have led you to a completed journey. This is a graduation and celebration of you, not marked by how grand your graduation party was or which family member or friend showed up at your commencement.
You have endured many challenges in the year 2020. By no means was it not hard or easy. Yet, I think we can all agree that we admire the class of 2020 for continuing on despite the circumstances. Keep on moving forward. Keep inspiring our world.