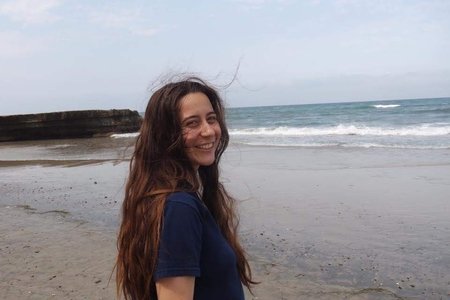 What Living On My Own For Two Years Has Taught Me About Myself
About two and a half years ago my parents packed up and left California for New Mexico, leaving me to live in San Diego. I had just finished my year of community college, and planned on eventually transferring to a UC school, so I stayed behind to live on my own in San Diego. I was so nervous, but I would soon learn that would be the best thing to ever happen to me. Soon after they left, I found a room in a house filled with roommates who were significantly older than me and my landlord. I would quickly begin my journey of "adulting."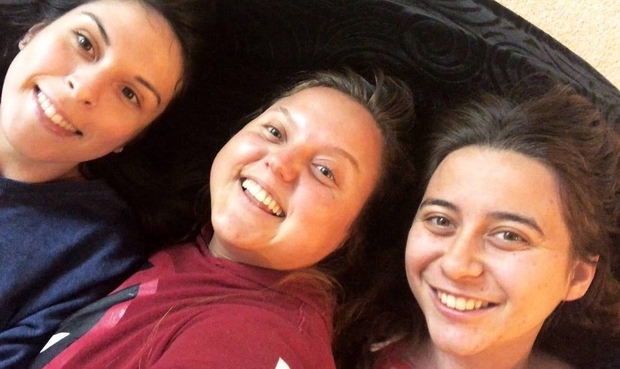 After I overcame my grief about not having my parents around, I had to find ways of coping with being alone. Luckily, my friends were there for me. I also realized it was a renaissance of independence when hanging out with people, as I had the freedom and mobility to go out with them without my parents asking where and when I'd be home. I learned two things about myself during this transition: my friendships were the most valued thing I had and I also loved breakfast food. My best friend and I spent a few months trying new brunch places every weekend to get me out of the house. I loved the act of creating new traditions with my friends. It made the transition of being an adult so much easier knowing I had my beloved friends still playing a large part in my life. Overall, I learned it was important to cultivate my friendships.
Another part of myself I found in my time living in my "San Diego Roommate House" is how I enjoyed being alone. I loved nights where I could enjoy my own company or simply see a movie by myself and not have to ask permission. I would treat myself to good food and sometimes go to the beach to read. I just found myself enjoying the time of self-reflection. I enjoyed things I would usually wait for others to do with me, and it was, in a word, liberating. Being alone also gave me time to write down my thoughts and ideas and improve my skills as a writer. It also gave me a greater appreciation of the world around me. Among the time I spent alone, I would suddenly understand, to a full extent, how lucky I was to live in San Diego.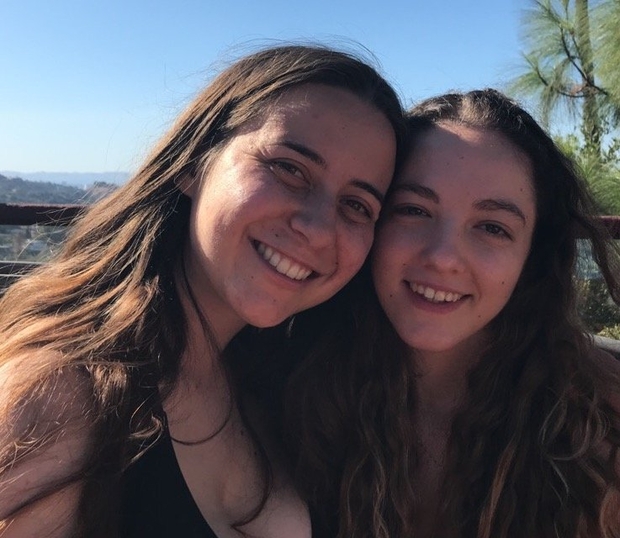 I also learned how capable I was. It is generally safe to say, nobody wants to do what parents want when we are a teen. Living on my own, I began to make my own choices in eating healthy, cleaning, going outside and getting work done. Nothing felt too much like a chore because it was all on my own terms. Not long after my parents left California, I found my first job as an employee at Victoria's Secret. My grades remained strong, and I learned how to balance work, life and school. The 19-year-old me had been so worried about living without my parents, but I learned I was capable of doing adult things.  
I had to face a lot of fears during this time as well. The entire act of leaving my comfort zone would help influence my choice to leave San Diego for UCLA. I didn't know anyone or anything when I moved to Westwood. I no longer had the backbone of support I had in San Diego. Though I found the initial transition to UCLA more harrowing than not, I remained confident I could succeed.  What I had learned over the previous year was, if I remained persistent and did not give up, things would eventually work out. Living on own provided more opportunities for me to be brave and allowed me mobility and agency to make day to day decisions. Transferring from community college to UCLA was easier because I had already left the parental comfort zone. I had received the self-training I needed to leave San Diego's comfort zone for Los Angeles and UCLA.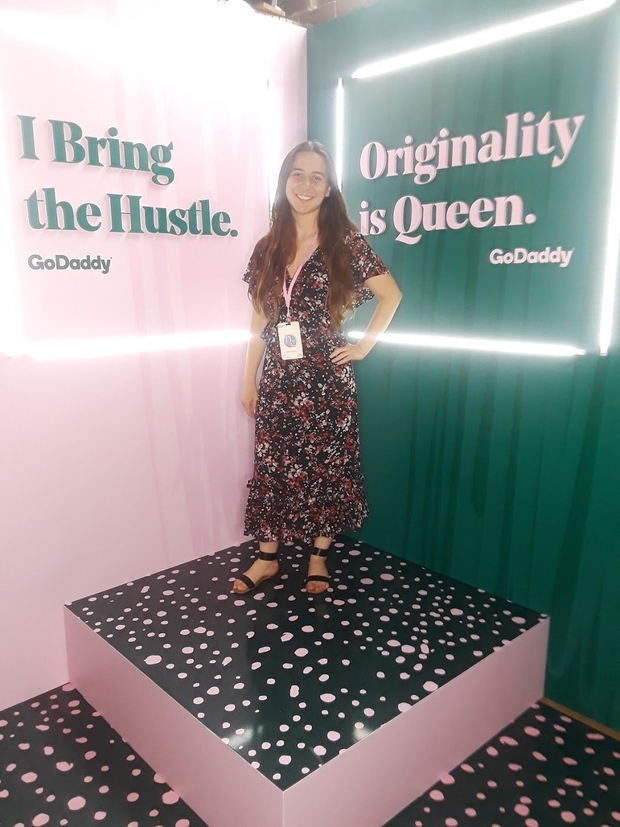 Losing one's home and parental presence was difficult, no doubt about it. Although my parents continued to provide basic economic support, having to worry about making sure the rent and utilities were paid, setting up and taking care of car repairs and filling out direct deposit forms to ensure my wages went directly into my checking account gave me a sneak peek of adulthood. I also quickly realized I had been lucky to have great roommates who were older than me, and who helped me emotionally when I needed a "pick me up." Living on my own may have better prepared me to be more able to face daily independent living challenges than if I had stayed at home and then thrust into dorm/apartment life at a university. As I look back, I think I needed that push outside of my comfort zone to finally become a better version of myself.