Could it be? Are we finally starting to see the light at the end of the tunnel? With over 100 million vaccines already administered, we might be on the back half of this pandemic, and a new normal can soon be established. However, before any of this happens, more people need to be vaccinated, and the process can be a little intimidating as the vaccine was produced so quickly. Despite the fast development, the vaccine is safe, and this article is here to help extinguish any lingering fears you may have about getting the shot. So, here are 10 people from all different ages and backgrounds sharing their experience with the COVID-19 vaccine.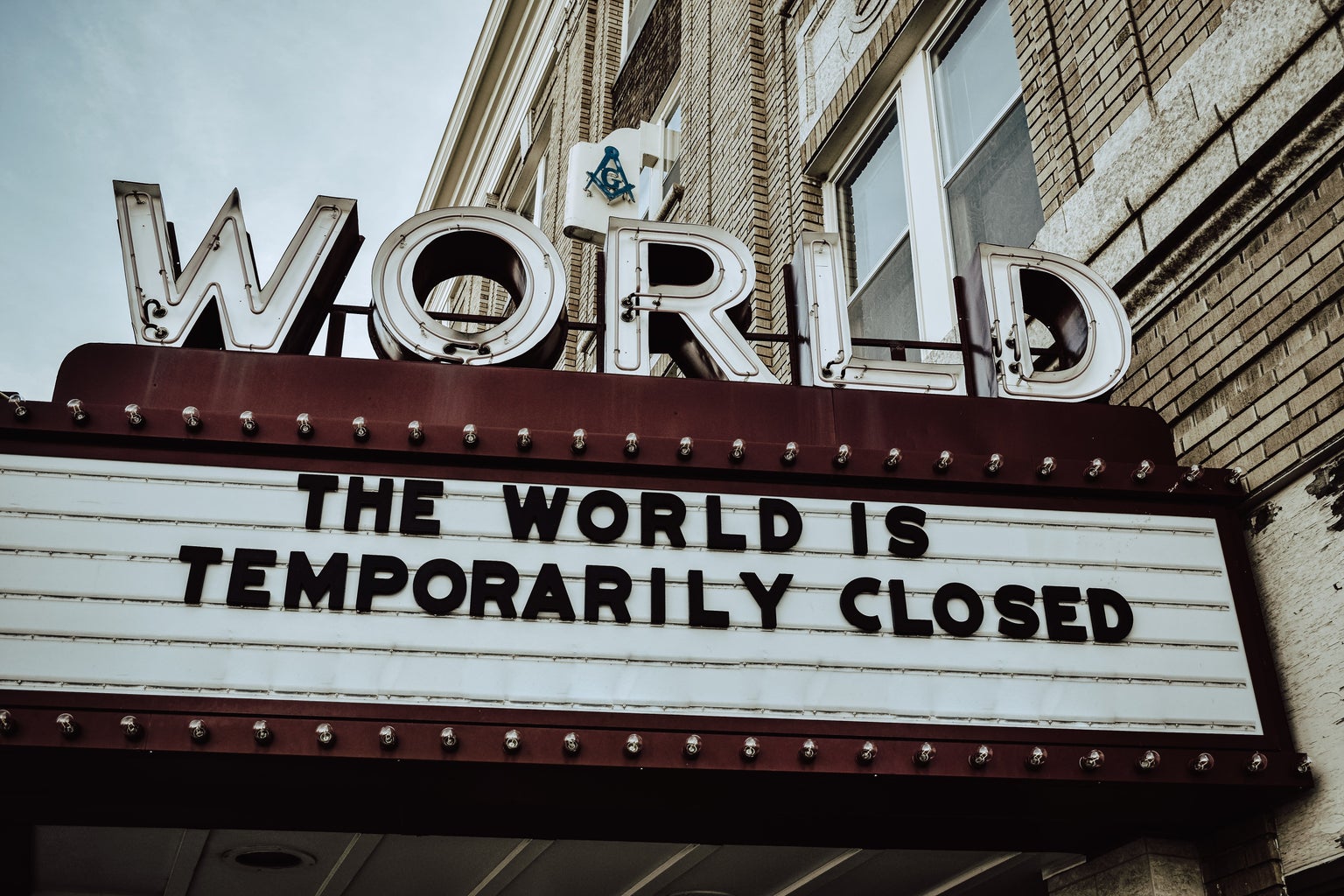 Starting with younger age groups, it is a well-known fact that college students are less likely to experience severe symptoms of COVID. Nonetheless, there have been notable tragic cases that show COVID can impact anybody, further making it essential that we get vaccinated to not only protect ourselves but also our peers we could be spreading to.
Cecilia Cho, a UCLA fourth year qualified for the vaccine because of her university research assistant position. She's only had one dose of the Pfizer vaccine so far, but her experience has been relatively uneventful. She only had a sore arm that lasted a day. Lauren Turner, a second year at UGA also has had one dose of the Pfizer vaccine after she qualified as a student teacher. Her side effects were a little more severe as she experienced nausea for 30 minutes after the vaccine, felt lightheaded and dizzy for 2 hours, and fatigue for a day. Like Cho, her arm was sore, but for two days. Despite the longer duration, she could still comfortably move it in all directions without much pain. Now gearing up for their second dose, both Cho and Turner are physically and emotionally doing great, as Cho says, "I feel […] very happy and grateful emotionally for being able to be vaccinated!" and Turner says "I feel great emotionally because I feel happier that I'm one step closer to being done with this pandemic."
A university student who has chosen to remain anonymous also received one dose of the Pfizer vaccine. They had a sore arm and fatigue for two days, but now they feel the same as they did before the shot: "Emotionally, I feel like the massive weight of constant fear has been lifted and the post-COVID future seems within reach. Physically, I feel the same."
Cho, Turner, and the anonymous student received Pfizer, but I also received information from Pritesh Patel, a UCLA second year who has had both doses of the Moderna vaccine. His side effects included body ache, fatigue, and lack of concentration, but this only lasted for less than a day. He is now doing great physically and emotionally. For those who are worried about underlying conditions, I also learned about Dee Mallory's experience. Mallory is a first-year student at Augusta University with asthma. He has received one dose of the Pfizer vaccine and is doing great with no side effects at all!
Moving on to older age groups, even those who are a couple of generations above us are still doing awesome after getting the vaccine. Nicole Harris, who is in her early 50s, qualified for the Moderna vaccine because she works in an eye hospital. She is fully vaccinated and, despite her underlying condition of high blood pressure, she is doing excellent. Originally she experienced lightheadedness and fatigue, but these effects wore off in 24 hours. Harris is now grateful and hopeful for the future of the pandemic. Her husband, Walter Harris, who is in his 60s and also fully vaccinated, only experienced the side effect of a sore arm, but this soreness did last for more than two days. Now, the Harris' are able to continue life as healthcare workers with a little more confidence, thanks to being vaccinated. 
Monica Ball, like the Harris', also works in healthcare and has been fully vaccinated with Moderna. Ball is in her 40s and has asthma. She experienced chills as well as a sore arm. These side effects weren't enjoyable, but they wore off in a day. She feels great about getting vaccinated, especially because she had concerns about how she would react due to her asthma.
Dawnette Hewitt, a caretaker in her 50s, is fully vaccinated with the Pfizer vaccine. She also did not experience any side effects. Hewitt feels emotionally and physically excited that she was able to receive the vaccine. 
Finally, I was able to sit down with my Nana on the phone and hear about her experience. Dolcie Hewitt is 81 years old and has been fully vaccinated with the Pfizer vaccine. She has underlying conditions of high blood pressure and high cholesterol, but she only experienced fatigue for less than a day after receiving her shots. She is emotionally and physically happy and cannot wait to go outside her house again. The last time she went somewhere other than her lawn or backyard was March 2020. Thousands of other elders are in the same situation. This should serve as a reminder of how important it is that we get vaccinated so both us and our elders can enjoy life to its fullest again.
All the participants in my vaccine questionnaire got vaccinated in a variety of places from clinics, to university health centers, to parking lots. No matter the location, each participant felt that the process was efficient and safe. Everyone wore masks and there was limited close contact with the nurses administering the vaccine. Both Dee Mallory and Lauren Turner received their vaccine at their university centers and found the shot to be relatively painless.
"The process was quick and organized. I was in and out in less than ten minutes, and I felt safe the entire time. All the appointments were spread out, so I never came into contact with other people besides the nurses. They let people wait for 15 minutes after, just to monitor side effects, which made me feel better about reviving the vaccine at that location because it showed that they cared about our health," wrote Turner.
The anonymous participant's process took the longest: 2 hours. They wrote, "It took two hours, one hour in the car line to get into the parking lot then another hour standing in line. They made sure to keep people socially distanced in the in-person line." While the process took a long time, it is nice to see the proper COVID precautions are being taken, and being vaccinated will be worth it in the end. 
Remember that everyone's COVID vaccination experience is different. However, most people are doing well and living life just fine after getting vaccinated. As Dawnette Hewitt says, "Do your research and make an educated decision as best you can."
Still feeling a bit nervous? Here are some words of encouragement from those who have gotten the vaccine. 
"Do it for yourself, but more importantly, do it for those you love and care about! Have faith in science." – Cecilia Cho
"Please don't be scared. I know the media makes it seem scary but overall the process is just like the flu shot. The horror stories that are going around are just a few rare cases, not the majority!!" – Pritesh Patel 
"Getting the vaccine will help protect yourself and the community and bring us closer to ending the pandemic. Getting sick with COVID is far worse than the vaccine's side effects" – Anonymous 
"It keeps you safe and your community safe too. Get it!" – Nicole Harris 
"Believe in the doctors and the system. For us to get a handle on COVID, we need more people to be vaccinated." – Monica Ball 
And my personal favorite…
"I don't know—my honest answer is YOLO and just go for it, but that's not very professional advice to tell someone. Maybe trust the science." – Lauren Turner 
Taking the advice of Miss Lauren Turner, let's go into vaccine season with an open and excited mind because YOLO (and trust the science of course).