This time last year, I'd spent Thanksgiving catching an afternoon showing of Knives Out at AMC Century City before going on a rainy two-day trip to Malibu with a couple of other international students. Walking down a beach that was uncharacteristically drenched in the rain was a ghastly kind of damp, yet I had never felt more free. As it happens, being plunged into a life away from UCLA has made me extra nostalgic for my time spent on the UCLA campus—even if it had started out being incredibly lonely and discomforting.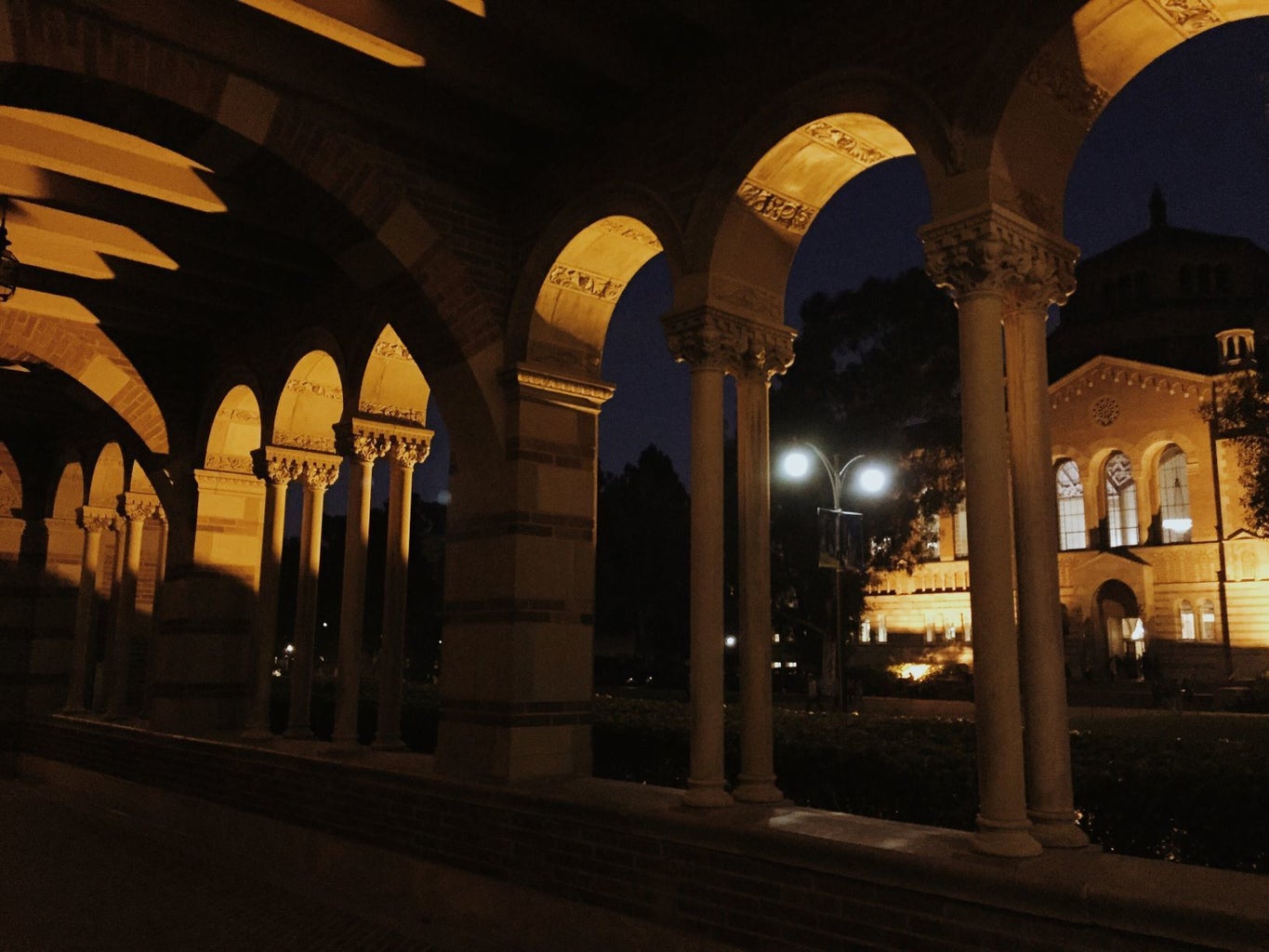 I'm thankful for the first orientation presentation slide, plastered with, "You're not an imposter, you belong here" in giant font.
I'm grateful to have struggled in the first few months with homesickness, with academic rigor, and with making friends: I experienced my very first rejection in Week 1 when my application for a club was rejected. Against my instinct to shy away, I threw myself headfirst into an intensive class on the Frontiers of Human Aging and learnt so much more than I could've anticipated on the multidisciplinary aspects to aging. Confronting my own mortality was beyond humbling.
I'm thankful that by complete chance, I was matched by the system with two lovely roommates. They drove me to a pumpkin patch, to see my first film at the Regency Theatre (it was Hustlers) and head to Diddy Riese for the most incredible ice cream cookie sandwiches. We pinned up an authentic American experience-based bucket list for my benefit; last year, we decorated our door for Halloween and made Thanksgiving turkey hands! Every part of the Hill was designed to coax one out of their comfort zone, meet new people, and embrace a real sense of community. I'm thankful for the random friends I got to make while studying at the Sunset Village lounge in my pajamas, that flicker of camaraderie struck by little more than our shared struggle with homework at 1AM.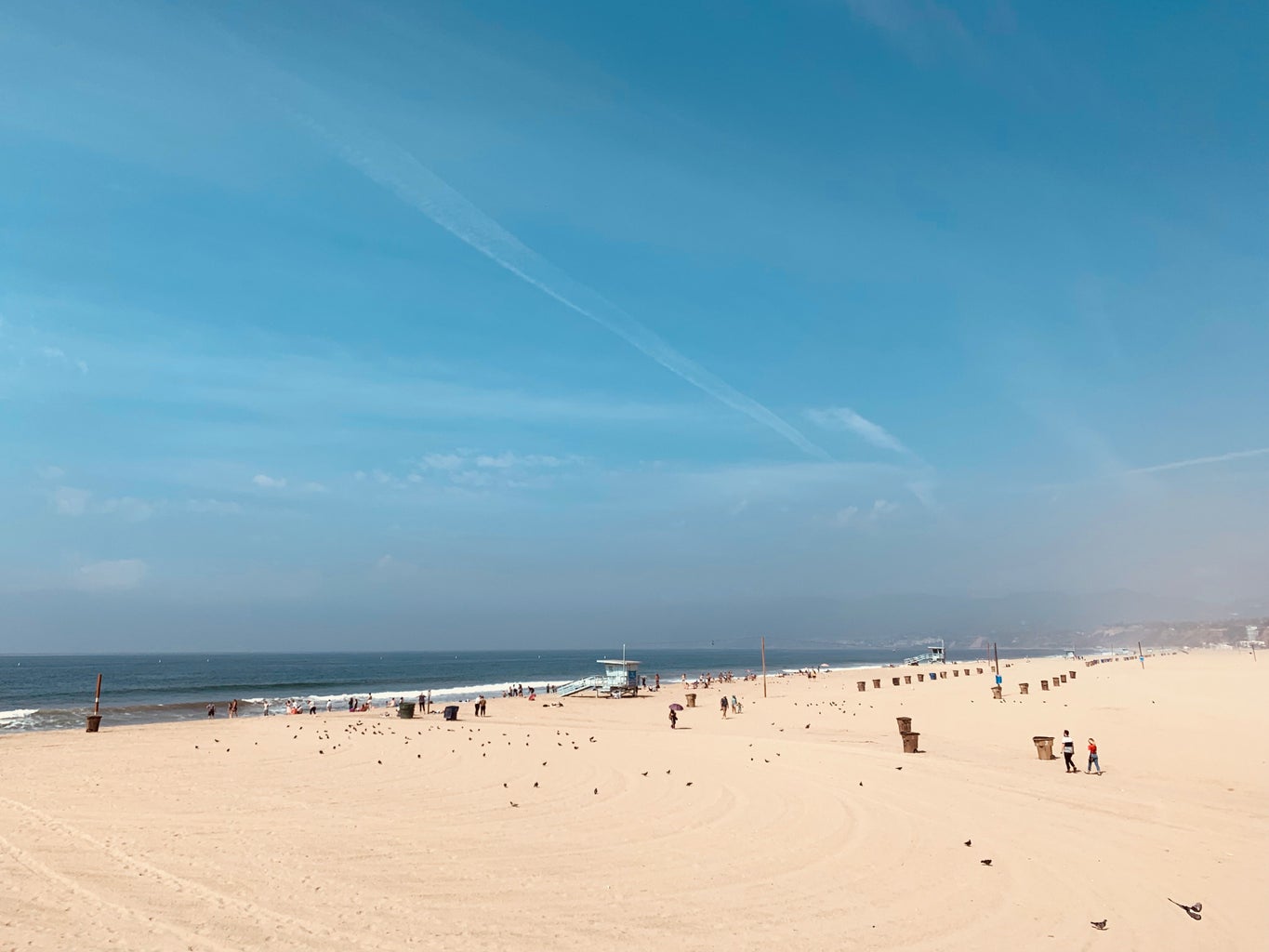 I'm grateful that I got to spend a day by myself at Universal Studios Hollywood and multiple afternoons catching random films at the Regency. I got a few sips of the famous too-sweet-and-too-fizzy golden Butterbeer soda drink. Wandering into the Harry Potter world fulfilled around ten different wishes of ten-year-old Audrey all at once! With the friend of a friend, I hiked to the back of the Hollywood sign. Spoiler alert: the views were stunning.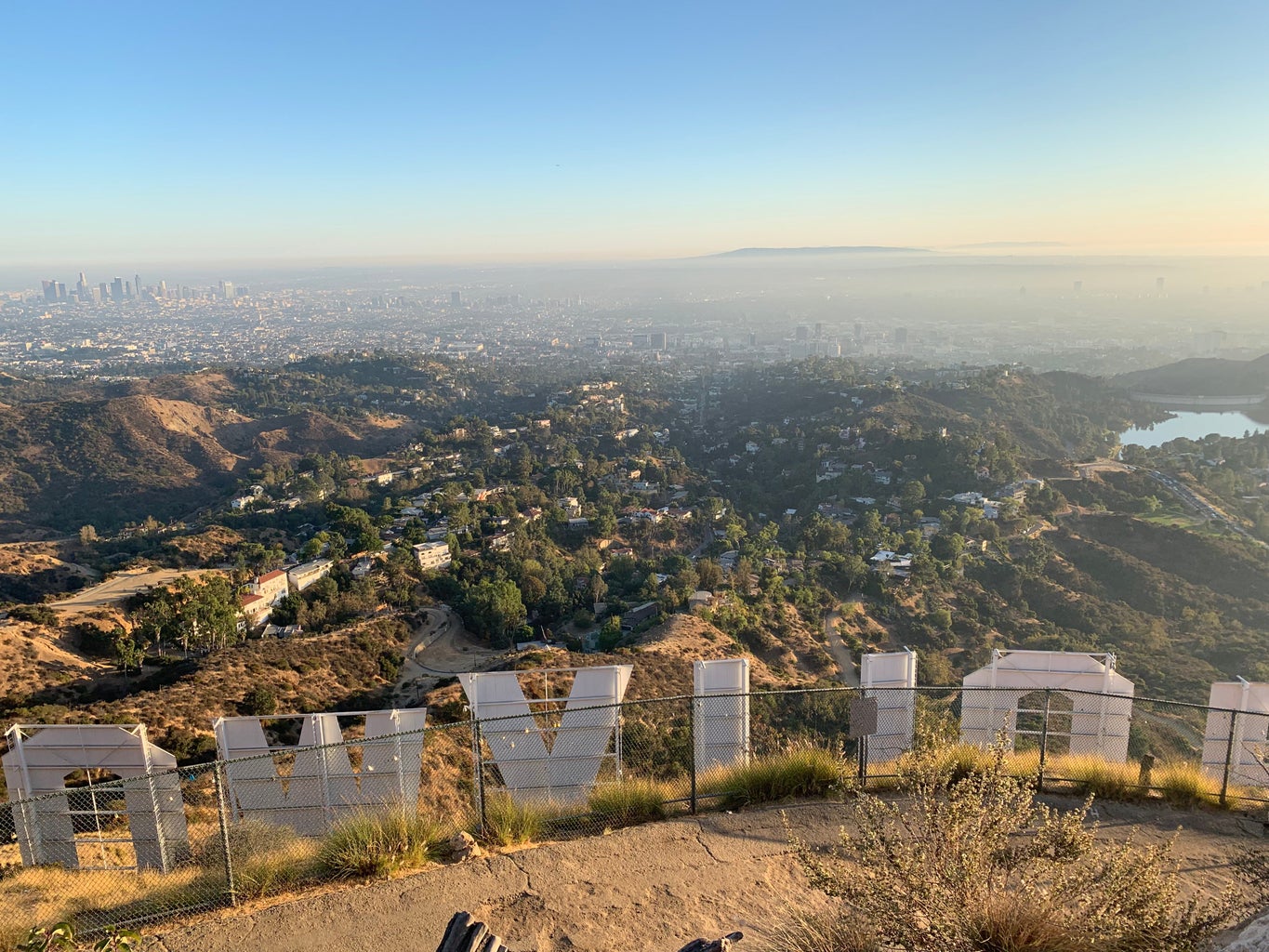 I'm grateful that, in spite of completely messing up booking my interview time slot with Cub Tours, they took me in anyway. That first Fall quarter, I became a Cub Tours guide, offering campus tours to middle school children in the hopes of encouraging them to explore their options and develop the best habits early.
Right now, a little part of me that I don't like to quite give a voice to quietly mourns the loss of everything I loved about LA: the weather, the food, the freedom, the ability to meet new people and give tours. I miss every moment with my roommates, dinners with my Global Sibling and Cub Tours Big, and indie movies at 10.30 PM with a friend. Bussing down to Santa Monica to bask in the gloriously tempered sun, sampling a crispy taiyaki filled with matcha cream! It was strange to have to take down my photos and posters off the walls, clothing off the racks, some three months earlier than I'd expected to (and make back-to-back cancellations on a trip to visit a friend in Provo).
LA was just shifting to spring too, which I didn't realize would be observable and tangible—until trees that had stayed barren suddenly exploded with pops of feathery flowers and slender buds. I was just shifting to being comfortable in my own skin too, finding a pace of work and a morning routine that made me excited to get up for college every day. But the pandemic came, and suddenly people were leaving faster than I could say 'goodbye'.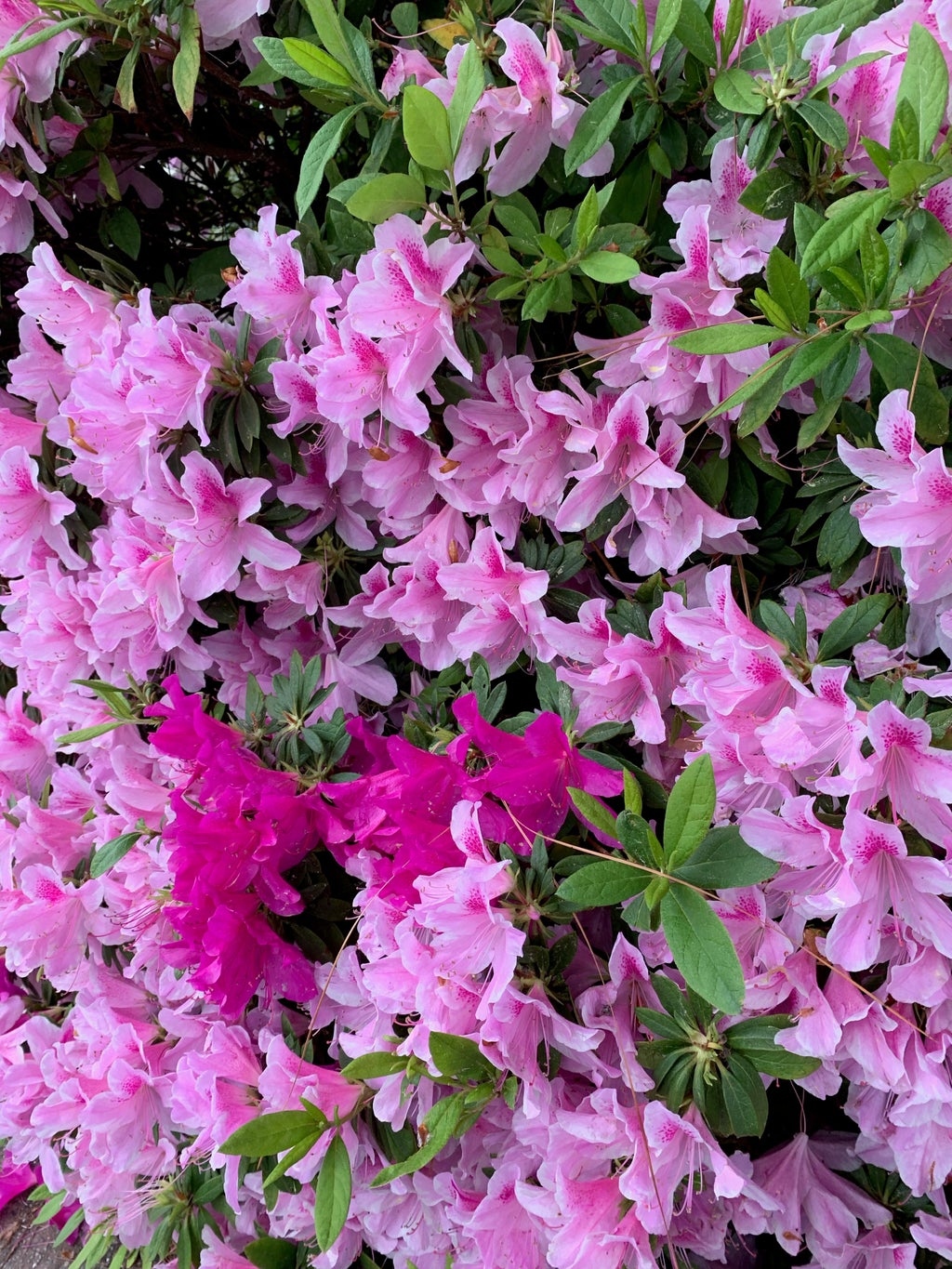 I even miss everyday being leg day as a resident on the Hill.
With that said, I was fortunate to have had an incredible first year at UCLA. I cannot wait for what is to come!