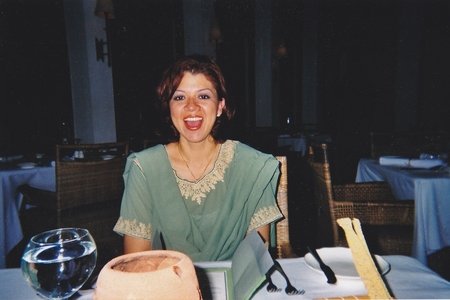 What Growing Up With a Fierce Single Mom Taught Me
When I was younger, only having one parent was normal to me. I felt just like everyone else. However, one day, I realized my friends had two parents. For a time, I felt like I was lacking something. Like there was something missing in my life. I no longer felt like everyone else.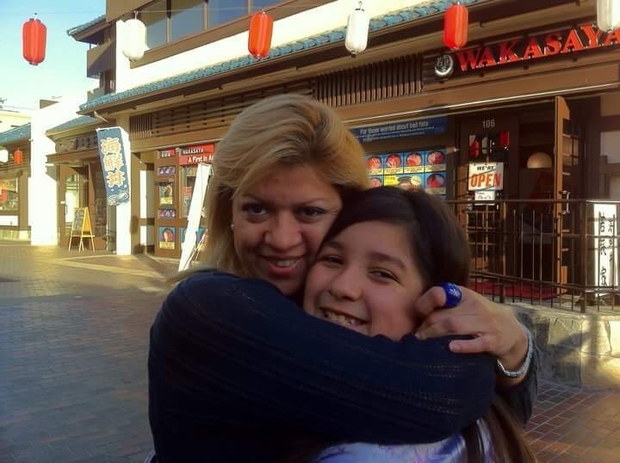 One day when I was 13, my mom sat my sisters and I down to discuss a serious matter. She had stage four cancer and doctors were not sure how much longer she had to live. For the next two years, I spent my time going to the hospital with my mom, helping take care of her and doing anything to help her feel better. Unfortunately, when I was 15, she died. 
Because of my mother's passing, I reflected on my time with her for years. Not a day passed when I would not think about something she did for me. Although it may have been too late, I realized that the feelings I had when I was younger could not have been more wrong. I was not missing anything. I had everything I needed and more. I had a fierce mother who raised three young women when the partners she chose had failed her. She was a mother and a father all at once. She provided everything I needed and never complained that life was too hard. 
My mom is still teaching me lessons five years after her passing. One of the most important lessons she taught me was: you cannot depend on men. Yes, there are some great guys in the world who you can depend on, but what my mom was trying to teach me was that I have everything I need within me. I do not need a life partner to get things done. I do not need a man to help me feel fulfilled. I am capable and strong by myself. Life will get tough, but I can persevere. 
Another lesson my mom taught me was how to love someone passionately without expecting anything in return. My mom's love for me was so vast. More than I could have ever fathomed. If I said I needed pink pencils for school,  I got pink pencils. If I wanted a Barbie for Christmas, I got two Barbies. As I get older, I realize that the presents did not mean as much as the sentiment. My mom provided everything I ever needed from her. She was everything I needed. As long as she was by my side, I was safe. I hope that I can provide that for someone someday. I want to make someone feel safe and I want to make sure they can depend on me for anything. 
She also taught me life is too short to spend your time being sad. On the drives home from school, she would dance to the music playing on the radio. She was not afraid to pick up everything she owned and travel the world. She sought adventure and made the most of the time she was alive. She taught me the true meaning of happiness and how to manage to smile even when it feels like life is falling apart.
I think the most important lesson she taught me was not to give up. Not even after she was gone. My mom faced a lot of loss in life, but she never let that bring her down. She fought because she wanted a better life for my sisters and me. So when she died, I picked my materials up and went to school the next week. I got good grades, I graduated high school, I was accepted into UCLA and I made the most of life. I will continue to push and fight throughout the difficult times in order to achieve the life she wanted for me.