No one should be afraid of having to walk home at night or that something may be slipped in their drink, especially in the safety of their college campus. In a perfect world, these fears would not exist, but the harsh reality remains that this is something most women do not just fear, but expect.
Heartbreaking statistics from the Rape, Abuse and Incest National Network (RAINN) show that ¼ of college women experience sexual assault through violence or incapacitation.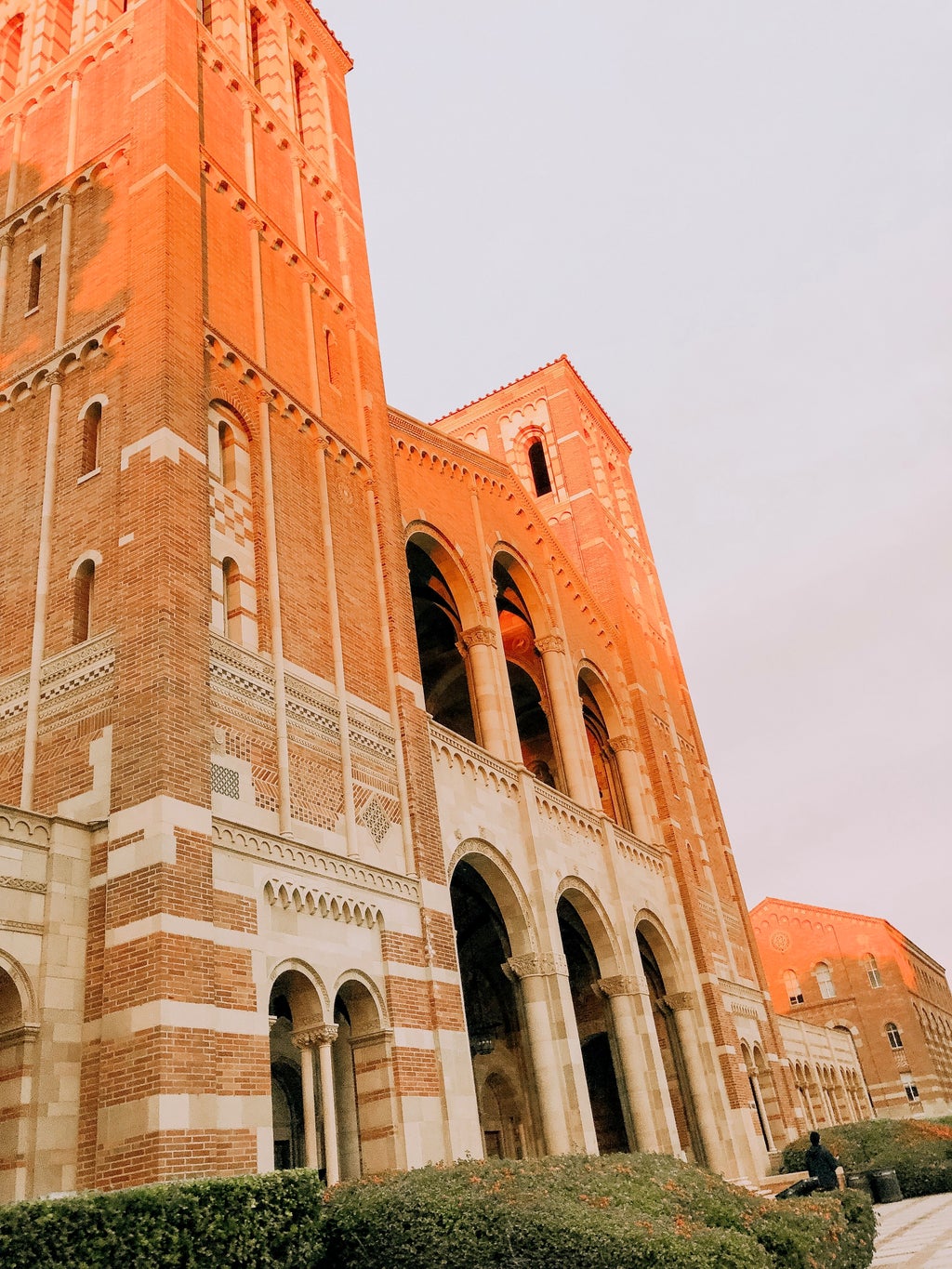 And UCLA is no exception to this statistic. In the 2019-2020 school year, Title IX cases rose by almost 25% from the previous year. With a rise in sexual assault cases and a lack of accountability on behalf of the university, many young women are left feeling hopeless when something happens to them.
Multiple International Fraternity Council (IFC) fraternities have received sexual assault allegations this year. That on top of Los Angeles party culture and countless college bars nearby make UCLA a hotspot for such cases to occur. 
And while UCLA is quick to show off positive things coming out of the university, they are also quick to sweep under the rug the negative. There is a lack of communication between Title IX offices and students about the increasing severity of the situation. Students are often left in the dark and have to rely on word of mouth when things are going on.
What is most interesting is in a statement from the UCLA Title IX Director regarding Sexual Assault policies, he states one of the major goals they are implementing is, "the addition of examples and of references to University policies and officials, regulations and regulatory agencies relevant to the clinical setting." 
This statement was released October 1st, 2021, and mandated January 1st, 2022. But it's March now, and if the goal is to raise awareness of resources to students, why have students still been left in the dark on these resources?
A large campus demands large initiatives, so these small promises in the updated policies remain ineffective. Students need to know how the school is handling these situations to create a safer space.
Still, it feels as if we are retreating backward. The same IFC fraternities who have been accused are throwing parties regularly. Students are still getting roofied at college bars. The problem persists and college officials are doing the bare minimum to address situations and are not effectively handling incoming reports.
Sexual assault is not an issue that can be silenced. It takes a level of accountability from the parties involved, and the institutions that are here to protect us. It is time to step up and bring the issue out of the shadows.
If you or someone you know has been sexually assaulted, you can call the National Sexual Assault Telephone Hotline at 800-656-HOPE (4673) or visit hotline.rainn.org.
In addition, here are some other resources out there to turn to:
National Sexual Violence Resource Center 877-739-3895
East Los Angeles Women's Center Crisis Hotline 800-583-6231