My friend is a Sunday school teacher for the 5th and 6th graders at his church. I remember him getting off of his Zoom Bible study with them saying, "Wow Bec. They're so bored at home. Imagine being their age and being stuck at home?". I honestly wasn't able to picture that. I was a kid who lived and breathed going to gymnastics practices, hanging out with friends and playing outside. I could never imagine being quarantined at home at THAT age.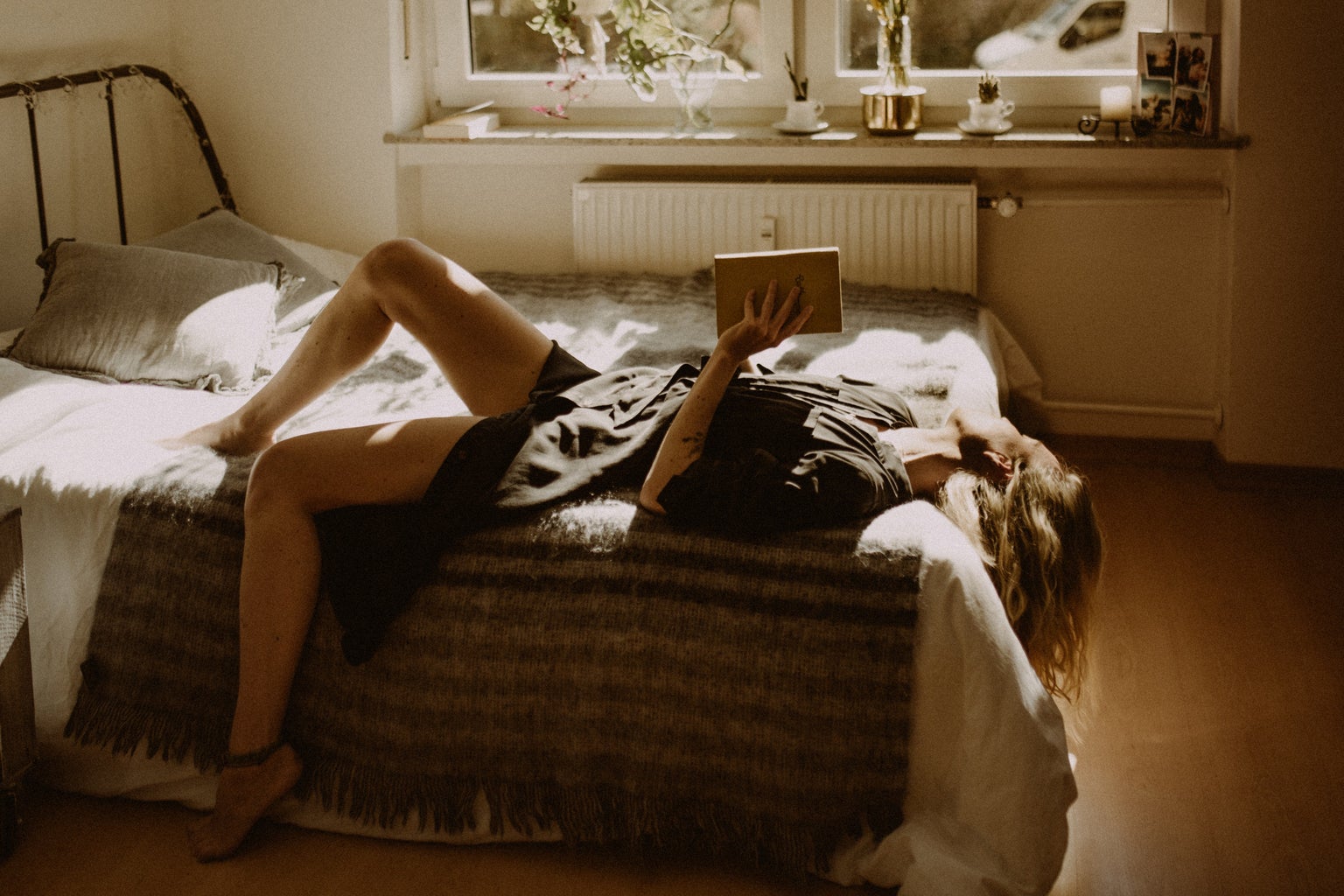 Then, I watched a pastor's Instagram live with Hailey Bieber. He asked her the question, "If you could go back in time and tell your ten-year-old self one thing during this pandemic, what would you say?"
That really got me thinking about this question. What would I say? What would I need to hear as a ten-year-old who may be discouraged or scared as to what is happening? Sometimes I think that as adults, we ourselves need to go into this changed perspective when we lack the answers or encouragement we need. I was able to ask some of my fellow college friends that I dearly miss this question. Here is what they had to say:
"Stay calm and know that everything will be alright. Things will go back to normal eventually. Use this time to learn something new and to do things that you didn't have time for before."
– Leyla Messian, UCLA
"I would tell myself to value this time and spend more time with my family. Enjoy this downtime because you aren't going to get this much again. You might be bored out of your mind. But this time will help you see what people are there for you and cherish them even more. Also, I would watch this video called 'Tell me the story of the virus again.' It's really good. My uncle sent it to me. It helps with a positive outlook. I would show my 10-year-old self as well as my friends right now."
– Maddison Deason, UC Irvine
"Don't get annoyed with your family because it is a sensitive and unsure time, so everyone is on edge. Also, work out to keep your mind off things."
– Zach Cochrun, UCLA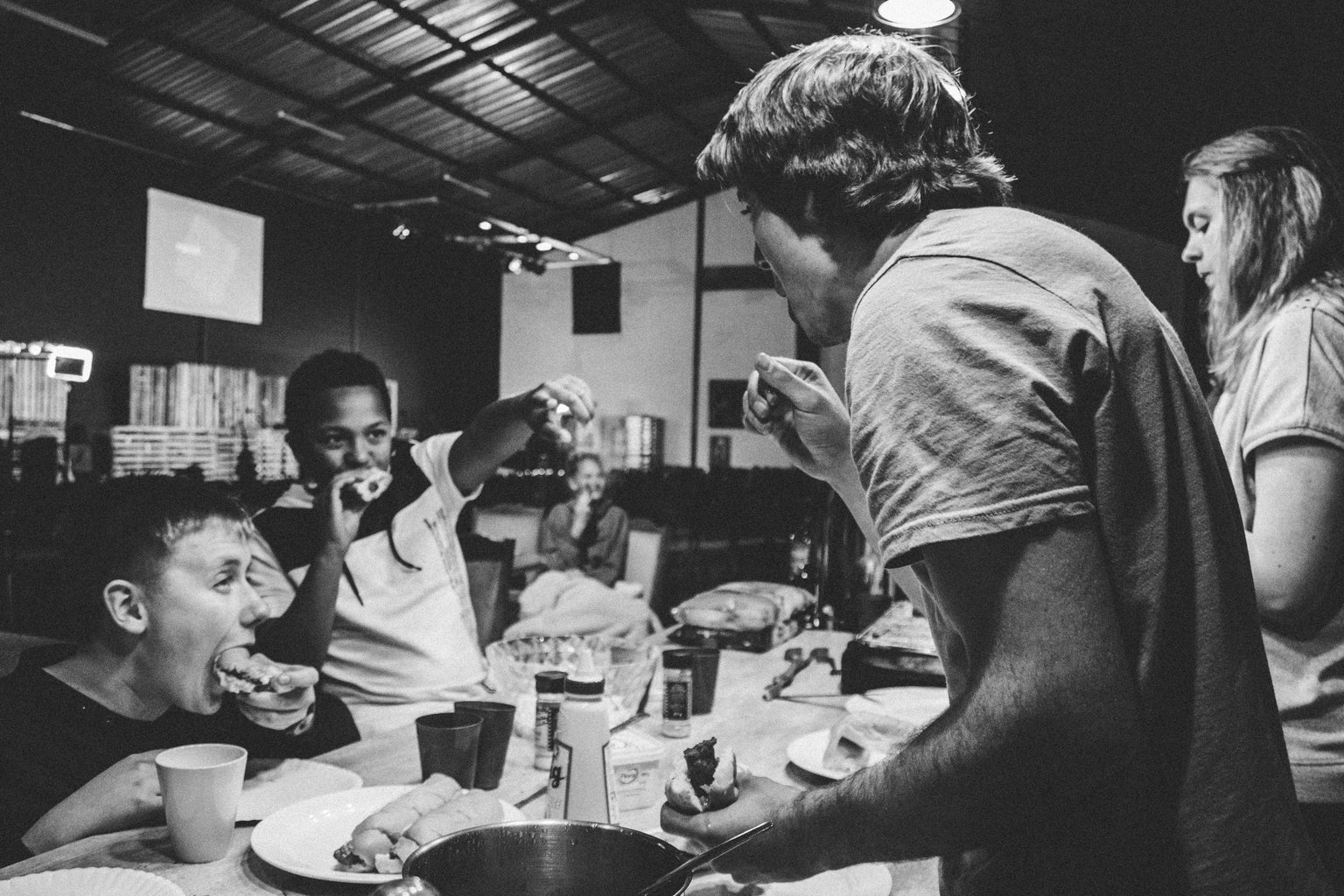 "I'd say to make the most out of everything. Given this opportunity, I can exercise more, spend quality family time and just explore my own creativity and imagination. I would like to go back and play with my dogs more when they were really young and playful."
– Morgan Simon, UC Santa Barbara
"Make every day count. A lot has happened since the start of quarantine. So I would tell myself to strive to be a little bit better every day, and make every day count because you never know what God has in store for you."
– Ryan Norris, UCLA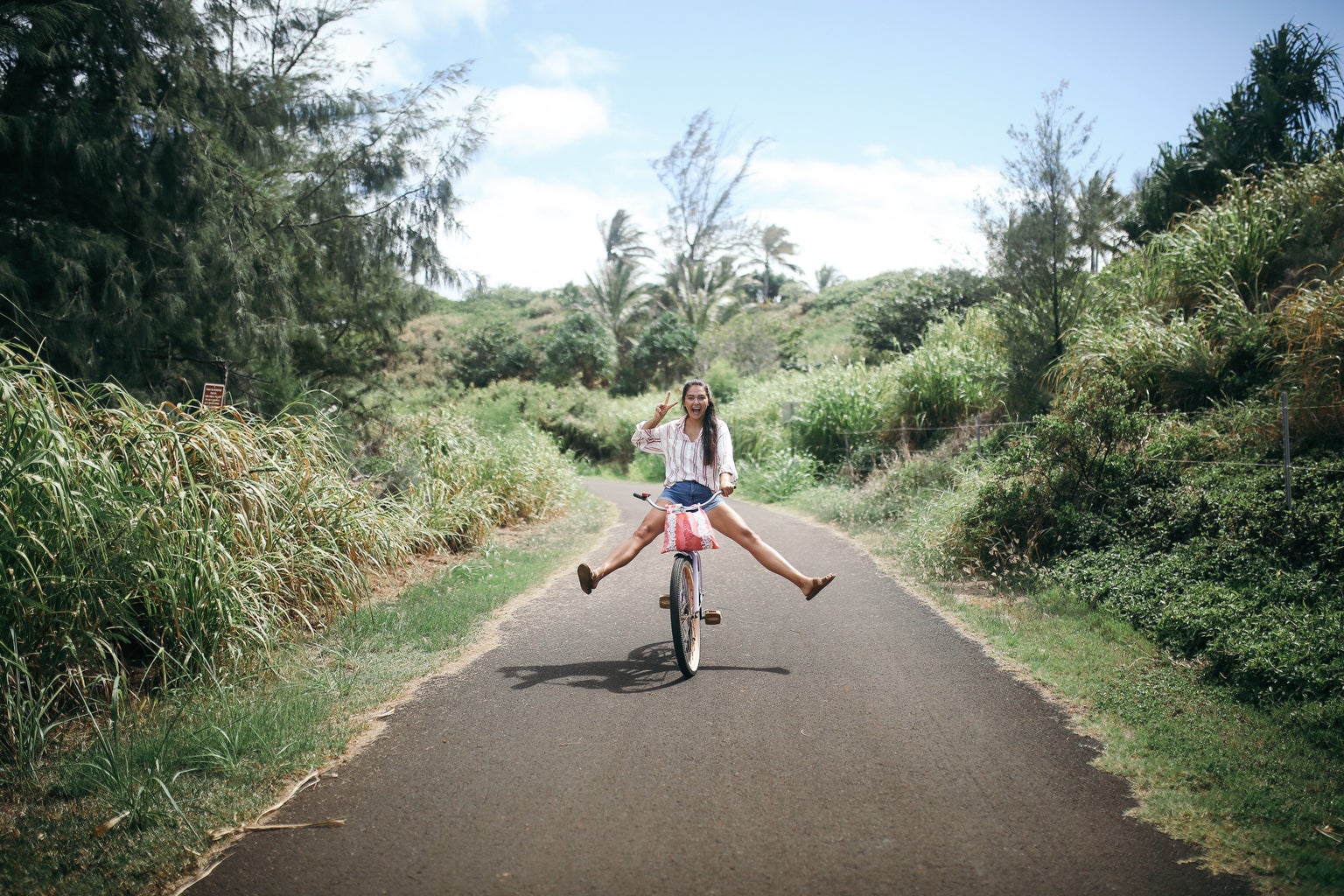 "Take advantage of going outside and playing more because in ten years all you'll be able to do is play video games."
– Sam Marrazzo, UCLA
"I don't think you guys had this but in Japan, sometimes we had this thing called a "grade shutdown" where if a certain amount of people got the flu, school would be canceled. I was always waiting for school to get canceled, but it had never happened to me. So with that being said, I would say 'Kaito, you will experience a lockdown so long that you wish it'd be over. So let your friends know now how to wash their hands and gargle so that you won't be wishing you could be hanging out with your friends in the future when there's a 3-month lockdown that comes around.'"
– Kaito Imai, CSU Fullerton 
"I would tell myself to live in the moment and cherish the relationship I have with friends, family and God because at the end of the day that's all that really matters. Sometimes it can feel like you don't have time to talk to people or form a relationship with God, but those are the things that are important. I would also tell myself to remember that gymnastics is just a small part of my life, and that I shouldn't take it so seriously. I would tell myself to enjoy the days that I get to do gymnastics because it's not always promised tomorrow. Wow, this really got me in the feels! Haha."
– Savannah Kooyman, UCLA
"I think I would want to encourage him that this time will be temporary and that things will get better. And, I would give him a mixture of grace and encouragement to make the most out of this time. I know I would have been very disappointed because my Little League season would have been canceled, and I would have wanted to encourage him to spend time with the family and really lean into them. Also, my younger cousin is 10 right now, and I would both encourage her and tell her that she was doing an excellent job with her at home classes, handling her younger brother and finding creative things to do. I think this is a real opportunity for everyone to hit pause on the constant pressure life places on us and to look at things we're grateful for- especially who we're grateful for. If there was a way to mince that into a 10-year-old, that's what I'd most want to convey.
– Zach Koening, UCLA
For me, I would say to little Bec to not take this time for granted. Stop wishing and thinking life is going to start when you're older. Life starts here and right now. Enjoy all the stay-at-home activities with the fam, time outside in the backyard and even the seemingly long days of online school. Keep learning. Keep listening. Keep moving forward, and be encouraged that God has plans for you far greater than the plans you have set for yourself right now. Remember that.