Feminism in our society today has so many different connotations dependent upon personal perspective, geographical region, political affiliation, and the list goes on. Most basically, the definition of feminism states, "the advocacy of women's rights on the basis of the equality of the sexes." As a concept, one would think that this would be a naturally inherent political and social norm to enact equality between sexes. Why is it, then, that so much of history has overwritten this concept with rash sexism, hateful acts and unnecessary discrimination?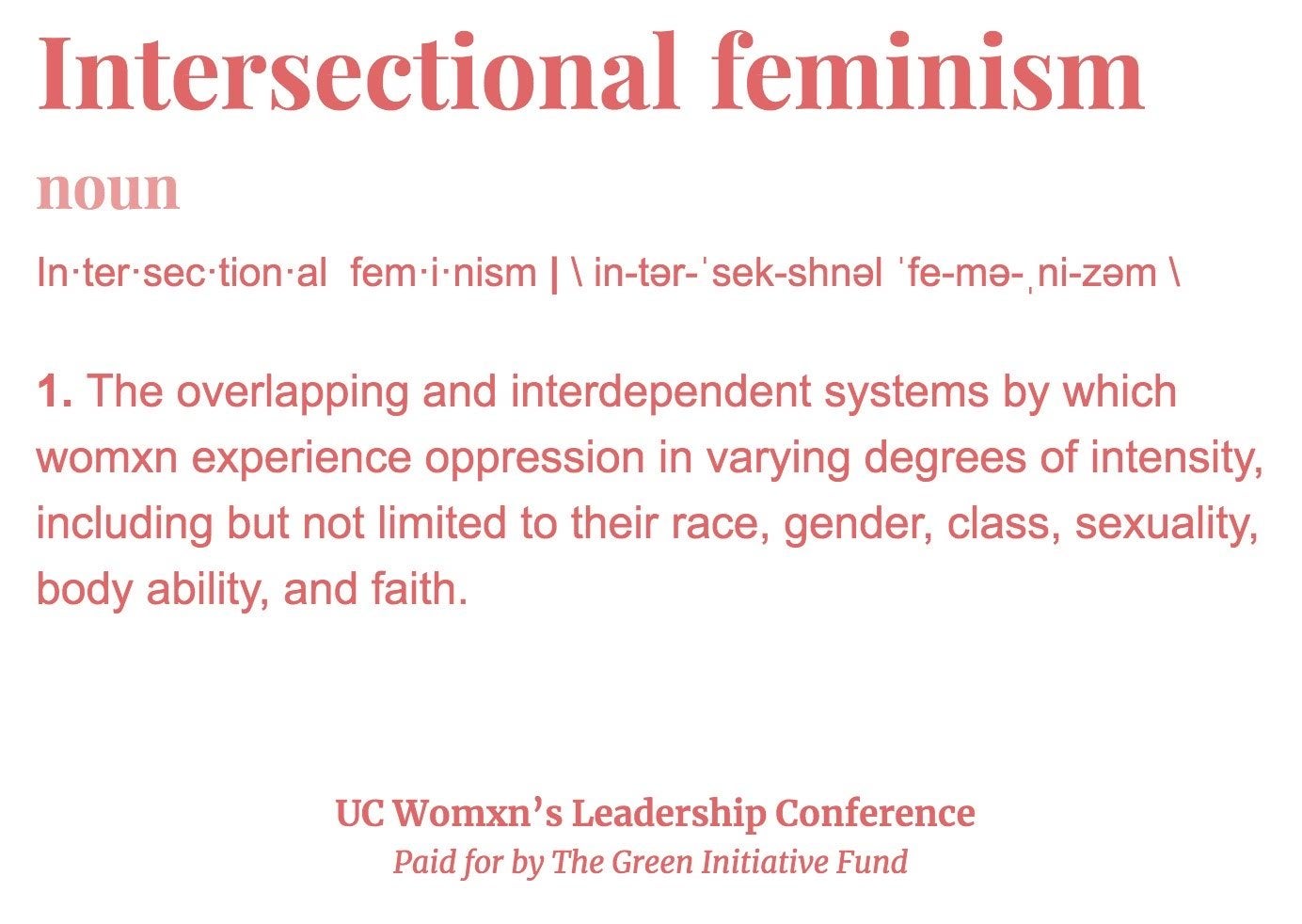 With the chaos and turmoil of our current political climate, UCLA has put together an amazing team of leaders to highlight the necessity of and greater good that equality of the sexes would bring. Highlighting many influential and inspiring aspects of feminism, the UCLA Women's Leadership Conference organizes and presents featured workshops and keynote addresses from elected representatives, UC Regents and female advocates in a range of industries to further inspire the women of the next generation.
Surrounded by the vast number of other college students on a large-scale campus, major issues that are of the utmost importance to our social/political climate and interactions can often be forgotten or diminished due to the busy lives and massive number of people in college life. The UC Womxn's Leadership Conference (UCWLC) has become the voice that speaks up in the face of noise and chaos to shed such a necessary light on the power, passions and rights of women. 
 
UCWLC is an annual conference meant to educate, inspire, and empower women and allies from across the UC system through an interactive day-long experience, which will be held this March 8th, 2020. A powerful and dedicated team of student leaders at UCLA recognize the significant barriers faced by women in all aspects of life: social, professional, academic or political. This conference is open to all gender identities and expressions as it strives to create a network of strong and confident UC students, alumni and community members.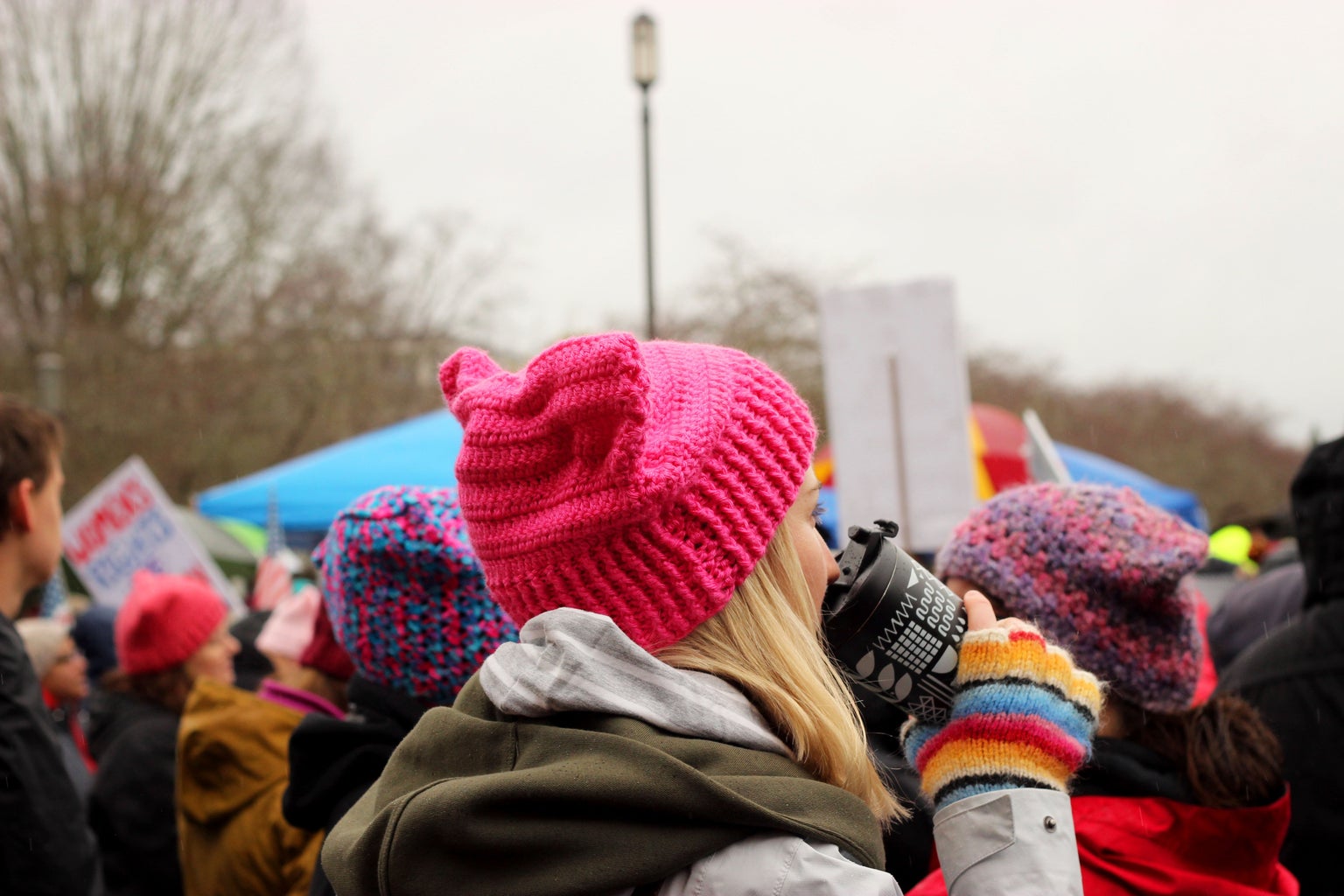 This year, the team has assembled 25 panels of speakers, with topics ranging from intersectionality, women's health, law, tech, engineering, you name it! I find it so powerful and inspiring that they have been able to assemble an event that truly showcases the strength, intelligence and success of so many women that are able to discuss and convey to all attendees how they got where they are, what their passions and roles mean to them and how they have, as well as plan to, shape the present and next generation into a better and brighter future.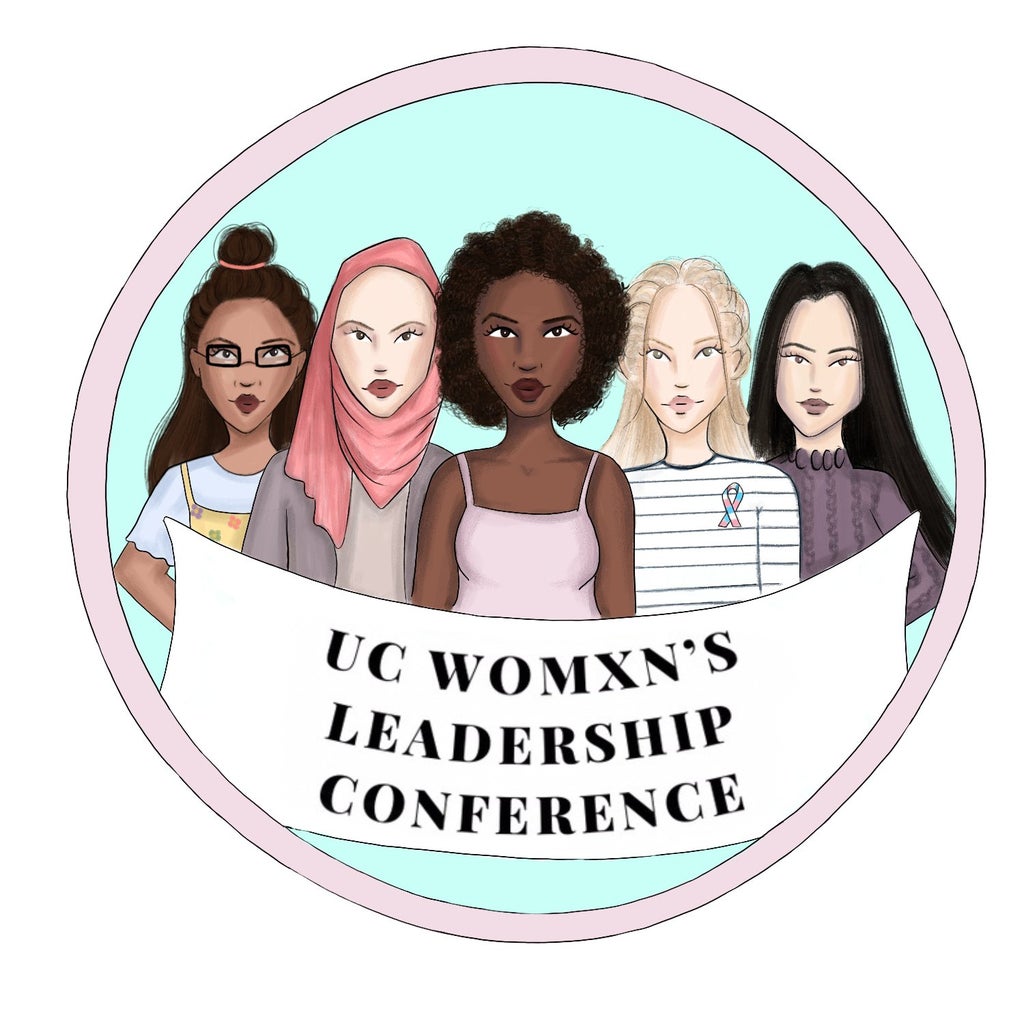 The conference- full of keynote speakers, breakout sessions and intersectionality panels – aims to share the narratives of female leaders from this generation in hopes to inspire the next. As one of our guiding concepts, UCWLC recognizes the realities of a world far from achieving gender equity, but will act as the inspiration for both women and men to continue to create a world in which gender is independent of power, success and respect.