It is around the same time each year that the reminder of Valentine's Day steps over into our conscious minds. Stores begin stocking as many of their shelves with commercialized tributes of love as they possibly can, companies roll out their themed products like clockwork and our social media feeds are resolutely flushed with advertisements for "the perfect gift". Since social media plays such a large role in oversaturating the values and goals behind Valentine's day, it is almost impossible to avoid the berating that happens consistently throughout the entire month of February. For many, this holiday can feel exclusive, performative or even isolating. Additionally, certain narratives revolving around "who" gets to celebrate Valentine's Day reinforces the idea that a person's lovability and overall worth depends on their relationship status. Though that notion is inherently outdated, it can be difficult to remain unsusceptible to those social expectations. As we move away from those detrimental ideas, we can begin to notice the more recent adoption of a more inclusive and accessible alternative to Valentine's Day.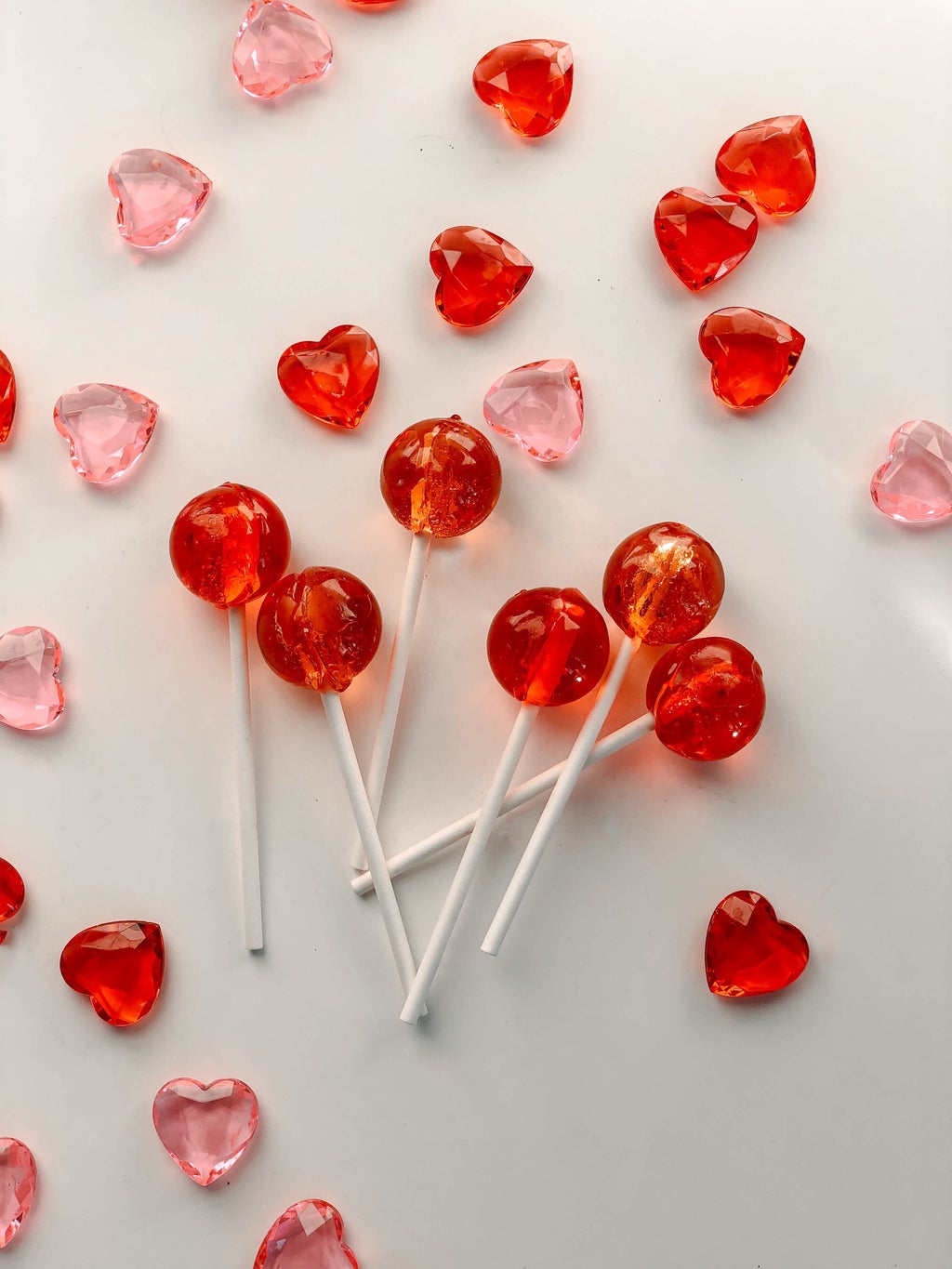 Originally coined by superstar and deputy director Leslie Knope in the show Parks and Recreation, the idea of Galentine's Day started to gain traction throughout pop culture. The idea of Galentine's Day rests upon the virtue of "ladies celebrating ladies" and is meant to take place on February 13, the day right before Valentine's Day. In the show, Leslie gathered up her closest female friends and treated them to a special breakfast, before exchanging thoughtful and personal gifts she had created for each of them individually. The beauty behind Galentine's Day is that it holds none of the social stigmas included with a traditional Valentine's, thereby mobilizing the day to be a pure celebration of love through friendship– independent of anyone's current relationship status. The once fictitious and Pawnee-bound holiday has since spread to mainstream American culture with magazines such as The New York Times and The Atlantic, providing coverage on the importance of the holiday's message. Today, over a decade has passed since the first introduction of Galentine's, and many of us would like to argue that a holiday like that should have existed from the beginning.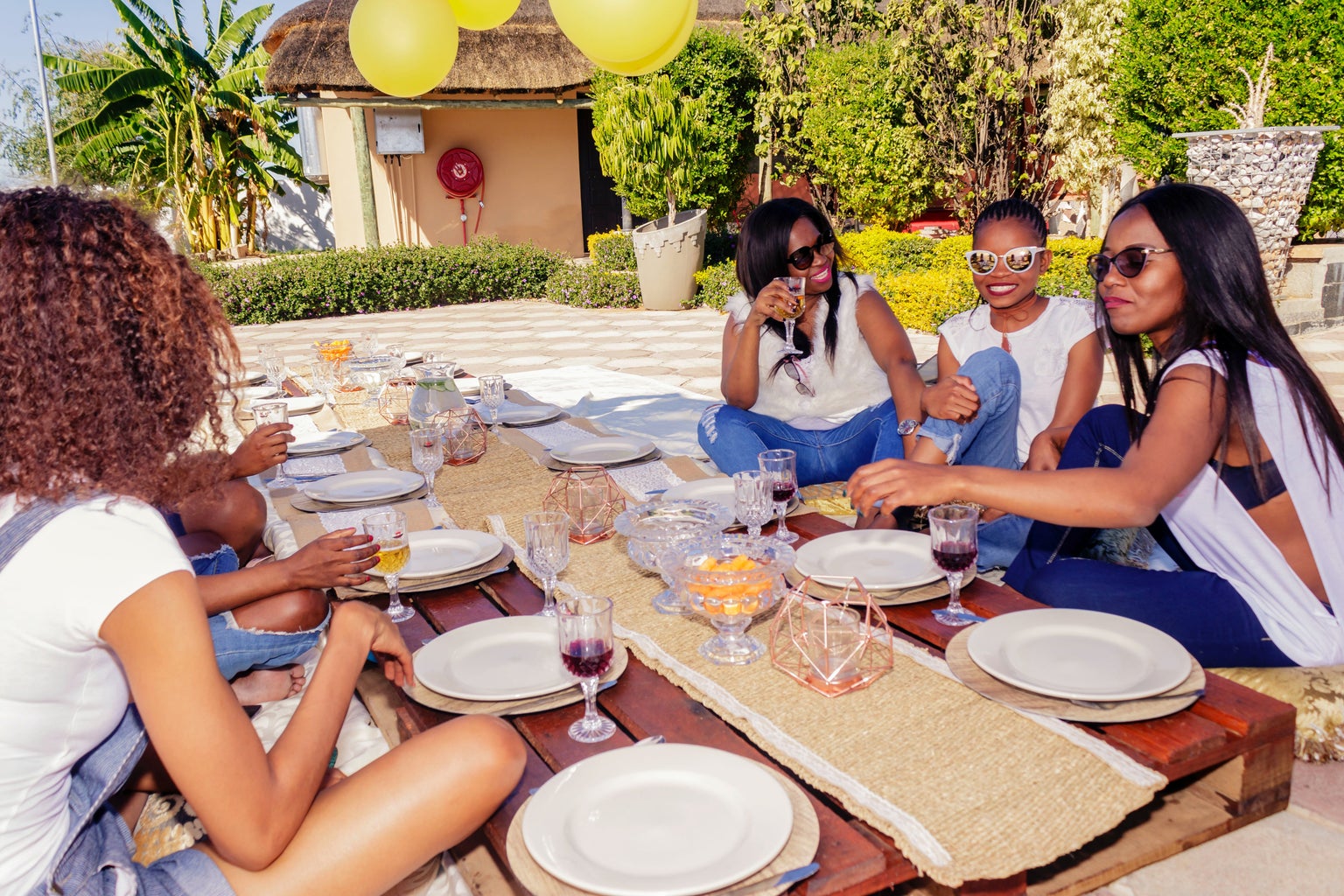 The conversations that Galentine's Day sparks are ones that need to be had. Not only is it a less commercialized version of a day that celebrates love, its emphasis on females empowering other females serves as a powerful message for young girls and women everywhere. We can learn a lot through the celebration of a holiday that prioritizes making one another feel not only supported, but uplifted. As we mark our calendars for February 13th, we are also showing each other that there is a community available for everyone, no matter who they might or might not be with.