The Transfer Diaries: So, Let's Talk About Week 4
Listen, I kind of knew what I was going to get into in my first quarter. I heard it from my good friends who are at other UC's as well. They told me, "Marvin, this won't be like anything you have experienced." I took this lightly, how fast could 10 weeks go? I seriously did not think this over in my head as my community college was a 15-week semester. I clearly took for granted the extra five weeks. 
I could imagine myself getting into the hang of lectures and weekly homework. Then the two to three readings per week came in, and the response papers; slowly snowballing in the span of three weeks to build your anxiety for the week we know and love: week four. Someone tell me why week four is as hectic as it is! I still have PTSD from the stress I underwent (I send you a virtual hug as you read this). Though the rest of my midterms were in week five, my first midterm as a transfer student really hit me like a truck. Okay, so I honestly did not know at all what I was going to experience a few weeks into my first quarter. 
That's okay, this is why I love to share my experiences, so you can read and learn through them.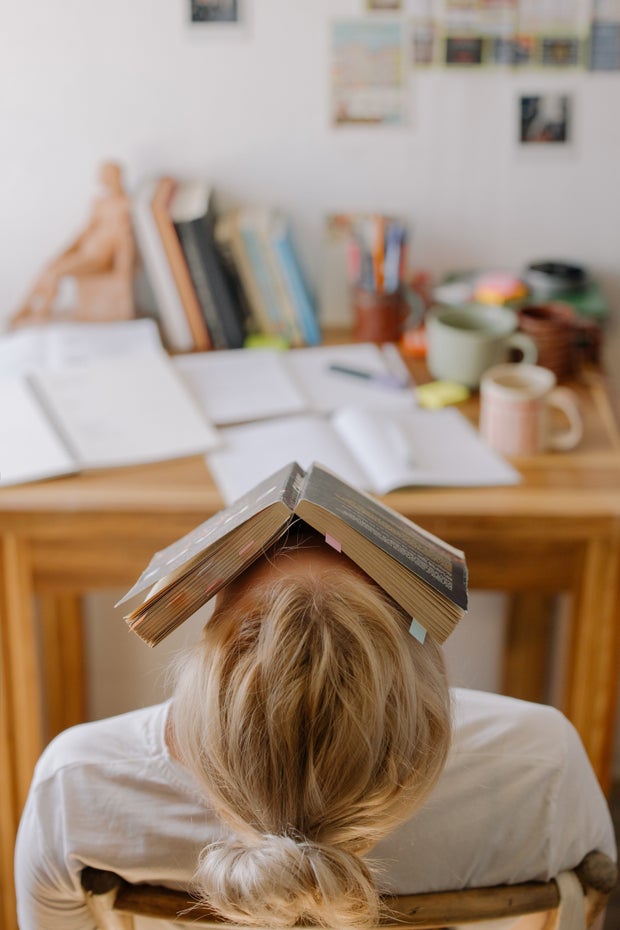 Photo by Cottonbro from Pexels
I'm sure all transfer students understand the confusing moment when New Student Advisors tell us to only sign up for three classes at Orientation. We're all confident we'll be fine, that we will survive the workload. I'm sorry to break it to you, but the advisors are absolutely right! 
For my first quarter, I am taking two lower-division courses and one upper-division course. You'd think the general education classes would be easy breezy, but I am still shocked that my hardest class this quarter is a lower-division course. This may vary among students; however, it depends a lot on the subject and the teacher assistant. Some TA's can be very tough on their grading and can add to the stress of the fast-paced quarter. 
My first midterm was an analysis paper from - you guessed it, the hardest course I am taking. The standards my TA had placed in my discussion group really added more fuel to the fire. Balancing writing a midterm paper, readings and extra assignments for my three classes required polishing the great skill of time management.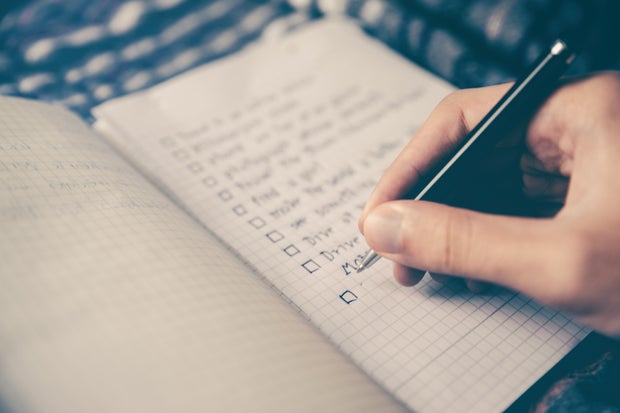 Photo by Glenn Carstens-Peters from Unsplash
So how was I able to manage my time you ask? It certainly was difficult at first, but I developed my own system that worked well for me. The key is to have specific time slots for each assignment. For this, I use a planner- the best item a student can have. I have a digital planner on my IPad; a weekly planner template I bought for $1 at Etsy. I write down the readings, quizzes and assignments due for that week and note the due date next to it and highlight it. I repeat, highlight it. It is extremely important you remember the due date, because your girl was literally forgetting turning in her midterm. 
Another resource I use is my phone's timer app. I place 30 minutes for each task I am doing for that day. Keeping a timer really motivates me. Think of it like placing three minutes in the microwave to make popcorn and you carry on with other things at home, making sure to run back to the kitchen before it beeps. That idea of completing something before the timer rings gives me a rush of adrenaline that helps me focus on my assignment.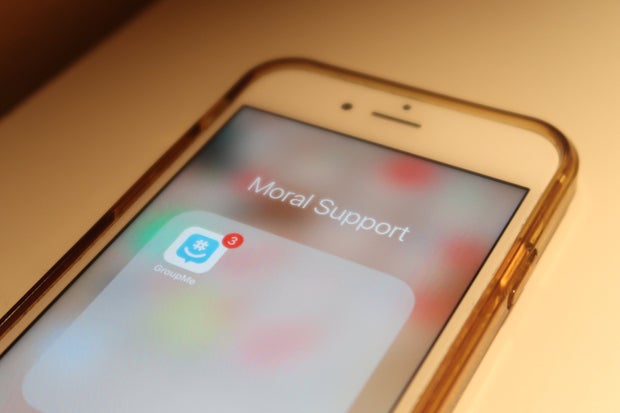 Original photo by Marvin Araiza
What mostly kept me pushing forward was the support I found through my classmates on our class GroupMe chat. With remote classes, we definitely can't set up study sessions at the library or hang out after class, but that is where group chats come in. In the beginning, I was hesitant about whether I should download the app, thinking it was just like any other space to message people. However, GroupMe is a necessity during remote learning.
Being in my GroupMe class chats truly brought a sense of family; we all bonded through the stress and anxiety of the coming due date. It became a place where we could share our own thoughts about lectures or readings. If someone had a question or wanted to hear a different opinion to theirs about a prompt, there would always be someone to spark a conversation. The little community made in the span of one week brought a small sense of peace in the sea of unsettledness. We were all in this together, cheering each other on until the last of us turned in our papers three minutes before the due date. That's how daring we were (lol).
To my Korean Cinema class, thank you.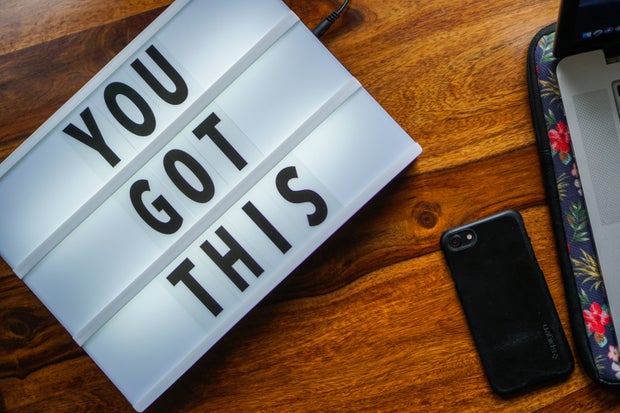 Photo by Prateek Katyal from Pexels
After submitting my essay, I felt relief wash over me, with the occasional thoughts of the uncertainty of what my grade will be. To this day, I still think I should send an apology email to my TA for having her read my writing. But oh well, it's important to accept that you gave your best effort!
Aside from relief, I was transported back into my days in high school. Junior year was the hardest for me (how ironic) and Advanced Placement U.S. History was making it so much worse. I remember always agonizing over the exams I had to take or the writing assignments that we were assigned. At that moment, being surrounded by so much anxiousness, it felt like I would not see the light at the end of the tunnel. Giving up felt like the best option; however, something deep inside me said, "keep going." 
That small piece of hope and encouragement buried deep inside were the same words that kept me motivated during my midterm. Even when what I had written or studied felt senseless, I pushed through. The moment you turn in that assignment- when you place your exam on the professor's desk before the bell rings- releases a rush of peace that you believed you'd never feel again.
Reminiscing on that time really reminded me that no matter how big of an assignment you are faced with, it is possible to get through. You are capable of running towards that finish line at your own pace. Just remember to keep going. Don't stop doing your best in fall quarter, but continue carrying on for the quarters to come. You can do it.