Fall quarter is in full swing and with so many new faces on campus, it can be hard to figure out exactly how to make those close relationships with your roommates that you might see in movies or on television. Sharing a room with strangers for the first time isn't easy. Even though I'm a senior now, I'm starting fresh with an all-new group of roommates and I'm super excited to be able to get to know them better and make those senior year memories we all hope to cherish forever.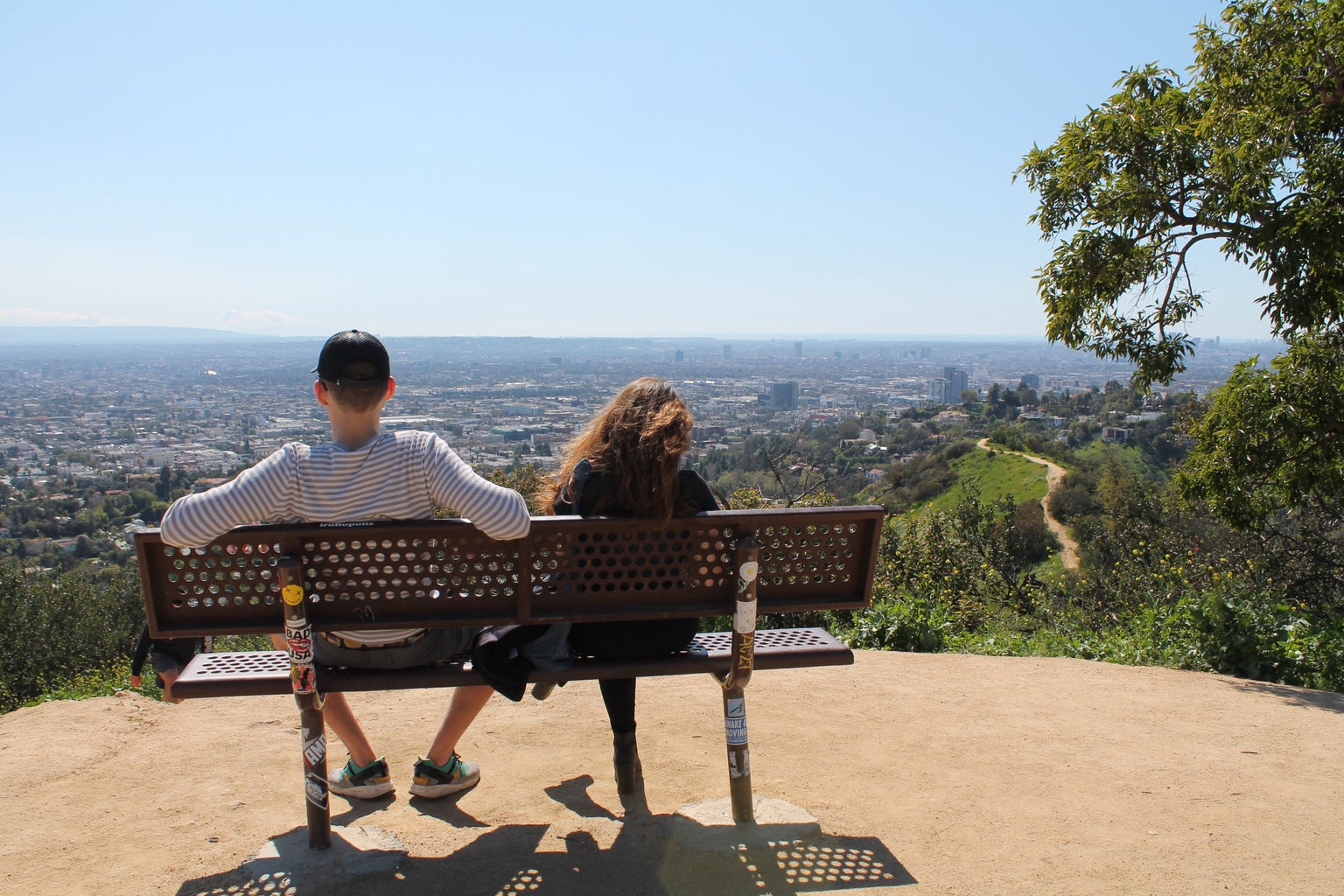 Whether you stayed in LA throughout the pandemic or are here for the first time, there is still so much to explore around Westwood and LA County as a whole. Some of the best memories to make with your roommates are traveling outside the Westwood bubble. Try Alfred's Coffee or Alfred's Tea on Melrose and then go thrift shopping. Or maybe when you go to "borrow" that Costco membership card from the one person on your floor who has one, make a day of it and have brunch or a study session at Ten, a cafe on the bottom floor of an apartment building in Marina Del Rey near the closest Costco to campus. If you're hoping for less studying and more celebrating, especially after just finishing midterms, take the bus to the Santa Monica Pier and go on some of the rides or take an Uber to Griffith Park to go on a hike.
Chances are that a night in might be just what you were looking for to really get to know your roommates, and what's a better way to do that than to cook dinner (or order in if you're in the dorms) and watch a movie together? If you have access to an oven, you can also bake cookies to get through those last few exams. Since fall quarter has been pretty hectic, it's also possible that you haven't had a chance to decorate yet, so a night in to craft cute room decor might be just what you all needed. The dorm walls are corkboards waiting for each set of freshmen to show off their artwork. My freshman year, I created magazine art by rolling up pages out of a magazine and gluing those cylinders to pieces of canvas in the shape of California and a pair of sunglasses.
If you're hoping to get to know them in a different way, you can also play a card game or a board game. Try your hand at "We're Not Really Strangers" or another ice breaker game to get to know your roommates a bit better.
Since so many people are new to campus this year, you might also be looking to get involved. Going to a new club meeting with your roommate is a great way to get to know them and to get to know a few other friendly faces a bit better too. With over 1,000 clubs on campus, UCLA has plenty of opportunities for people to get more involved and get to know one another.
Finally, there's nothing better than those late-night conversations with your roommates when you know you should've gone to bed, but you're staring up at the ceiling and just getting to know them so much better.
This year more than ever, the struggles with new roommates aren't just limited to freshmen. Whether you've been on campus before or are here for the first time, getting back to the normal swing of the quarter system isn't easy, so forming those tight bonds with your roommates can make all the difference.