Under normal circumstances, Halloween is a fun night to get together with friends, dress up in funny costumes, go trick-or-treating and throw a party.  Unfortunately, we can't go out trick-or-treating or have a huge party, but that doesn't mean we can't have fun on the spookiest day of the year! Here's how to throw a super fun, COVID-safe get-together this Halloween: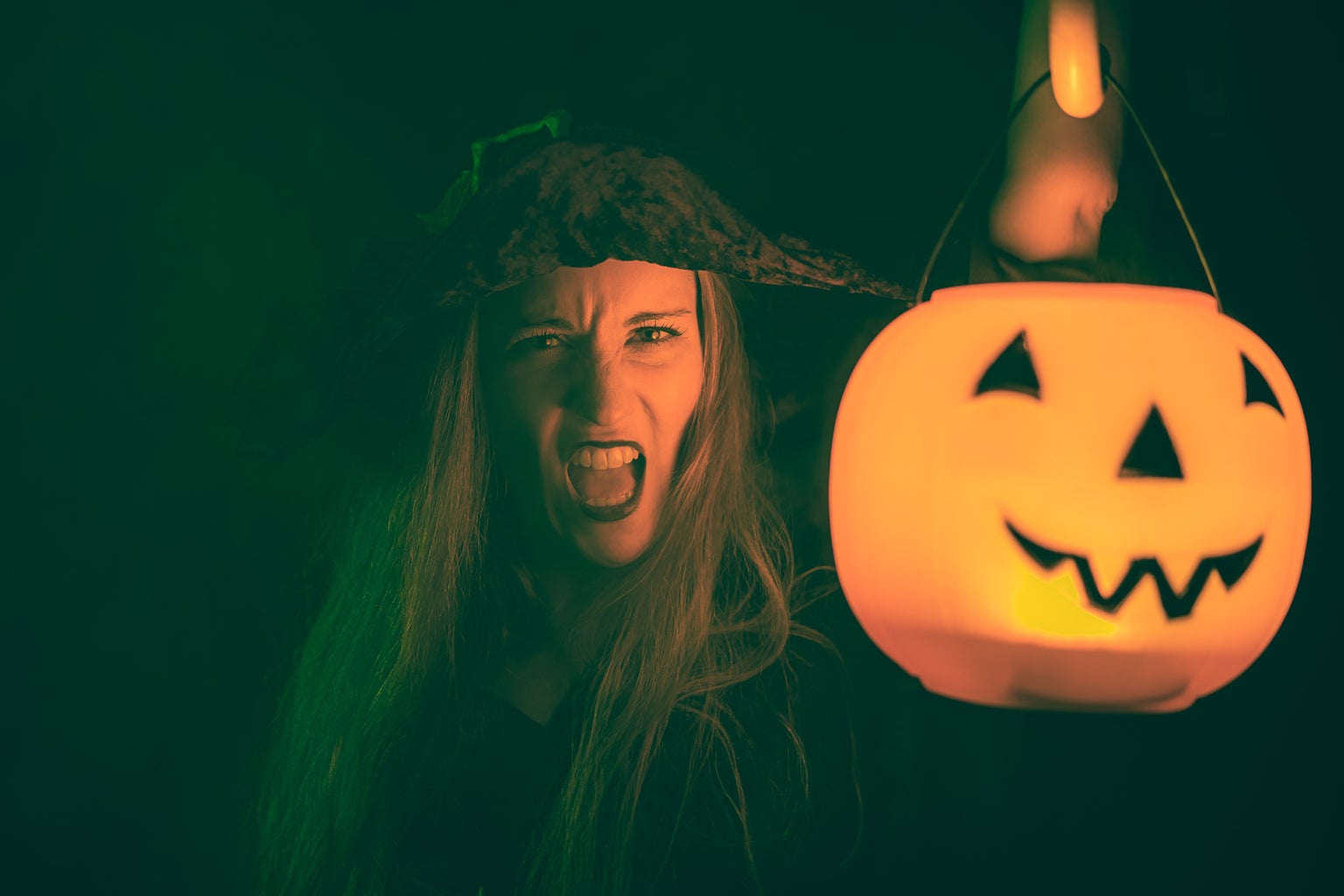 The biggest issue with having a get-together is obviously the invite list. In order to have a safe spooky get-together, make sure to only invite people that you are already living with, or a group of people that you have been seeing regularly. Just to be extra safe, people on your invite list who have been seeing other people outside of your group should get tested a few days prior to the party. Make sure to have adequate amounts of hand sanitizer and hand soap available at the apartment. If you want to be even safer, you can also check everyone's temperature before they come in.
Prepping is definitely one part of the get-together that isn't the most fun thing to do, but it's definitely a part that will help make long-lasting memories. Make a list of the things you need to get done before the big party.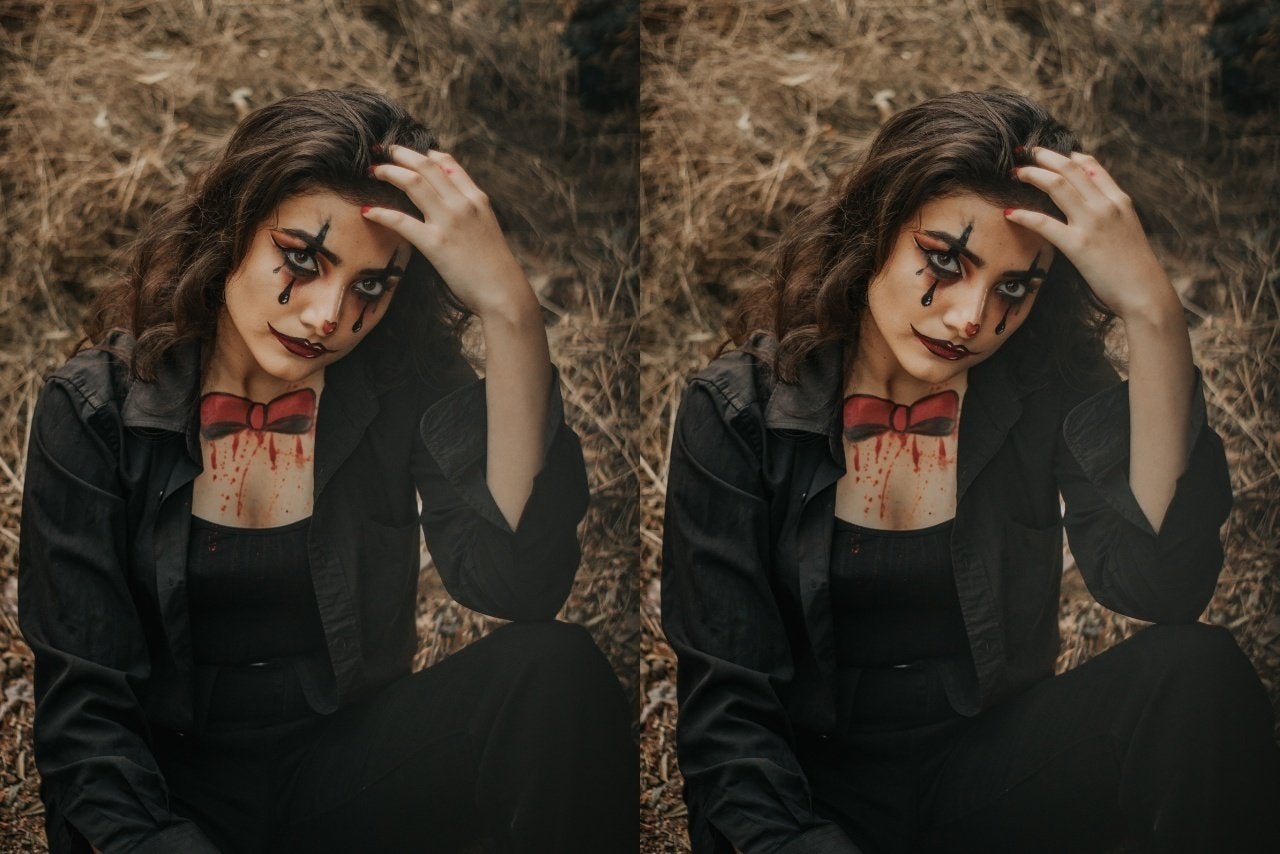 First, require everyone to wear a costume. It can be fun to coordinate with other people to go as a duo, trio or group. Some examples are angel/devil, Powerpuff Girls, cowgirls and Cosmo/Wanda. It will be exciting to look for the perfect costumes and shop online together. It'll also be super fun to get dressed with your friends, help each other do makeup and go all out on your costumes.
Second, buy Halloween decorations to create a photo zone and give the apartment a bit more of a spooky vibe. Some recommendations are to buy spiderwebs, pumpkins, skulls and bats from the Halloween store. It'd be nice to have a small orange or black backdrop to get some cute photos!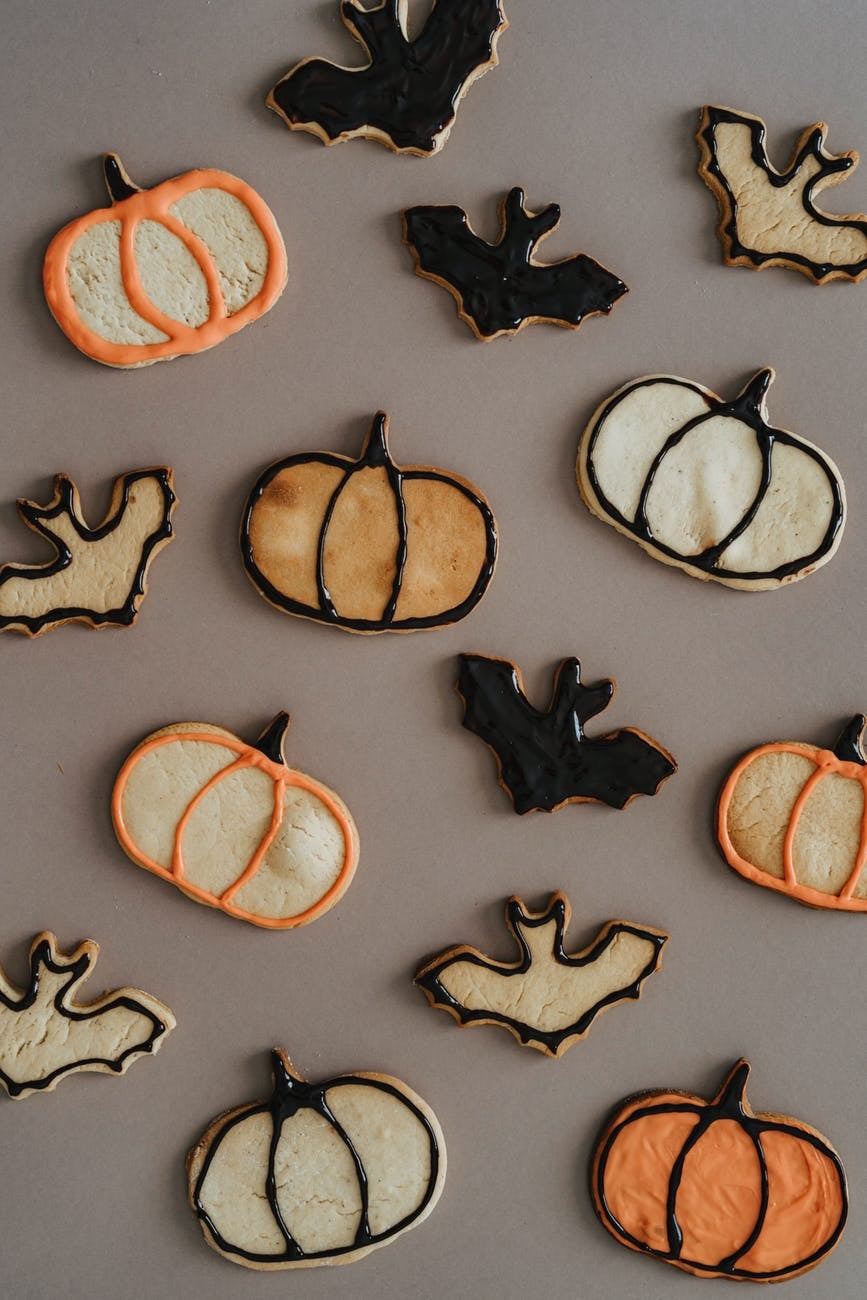 Third, require everyone to bring their own spooky-themed food to munch on potluck style. You can find a lot of Halloween-themed recipes online, or you can also simply just order food from your neighborhood. A few good options are pizza, pasta, fried chicken or burgers! Definitely, buy tons of candy to make up for being unable to go trick-or-treating. This is the one time of the year that it's socially acceptable to eat candy for dinner. But, if you do want to have a mini trick-or-treating experience, some apartments may have some candy set out in front of their door, so you and your friends can also go around each apartment (with masks on, of course) to look for candy.
Lastly, some activities to keep the spooky vibes going are to turn on the scariest Halloween movie you can find, compete in a pumpkin carving contest or go for a drive to a drive-thru haunted house.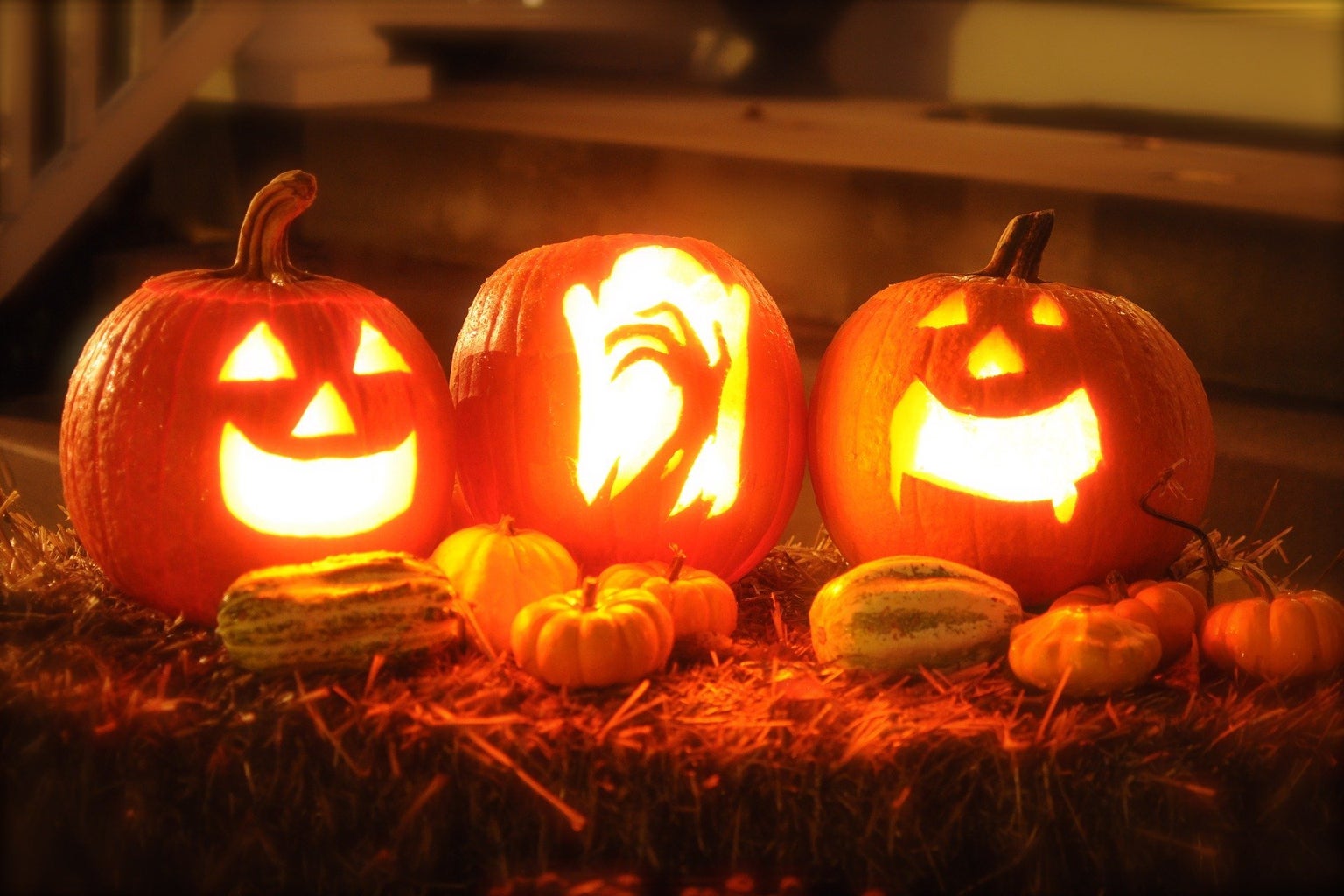 2020 has taken a lot of things away from us, but it can't take away Halloween! Celebrate in a safe way, and remember to keep washing and sanitizing your hands throughout the night! Have fun!