This year marked the first election I was old enough to vote in. My birthday passed just one week before the Democratic primary in California, and last month I proudly mailed in my ballot to help decide the new President of the United States. After spending my high school years frustrated with feeling political helplessness, casting my first vote was a long-awaited milestone.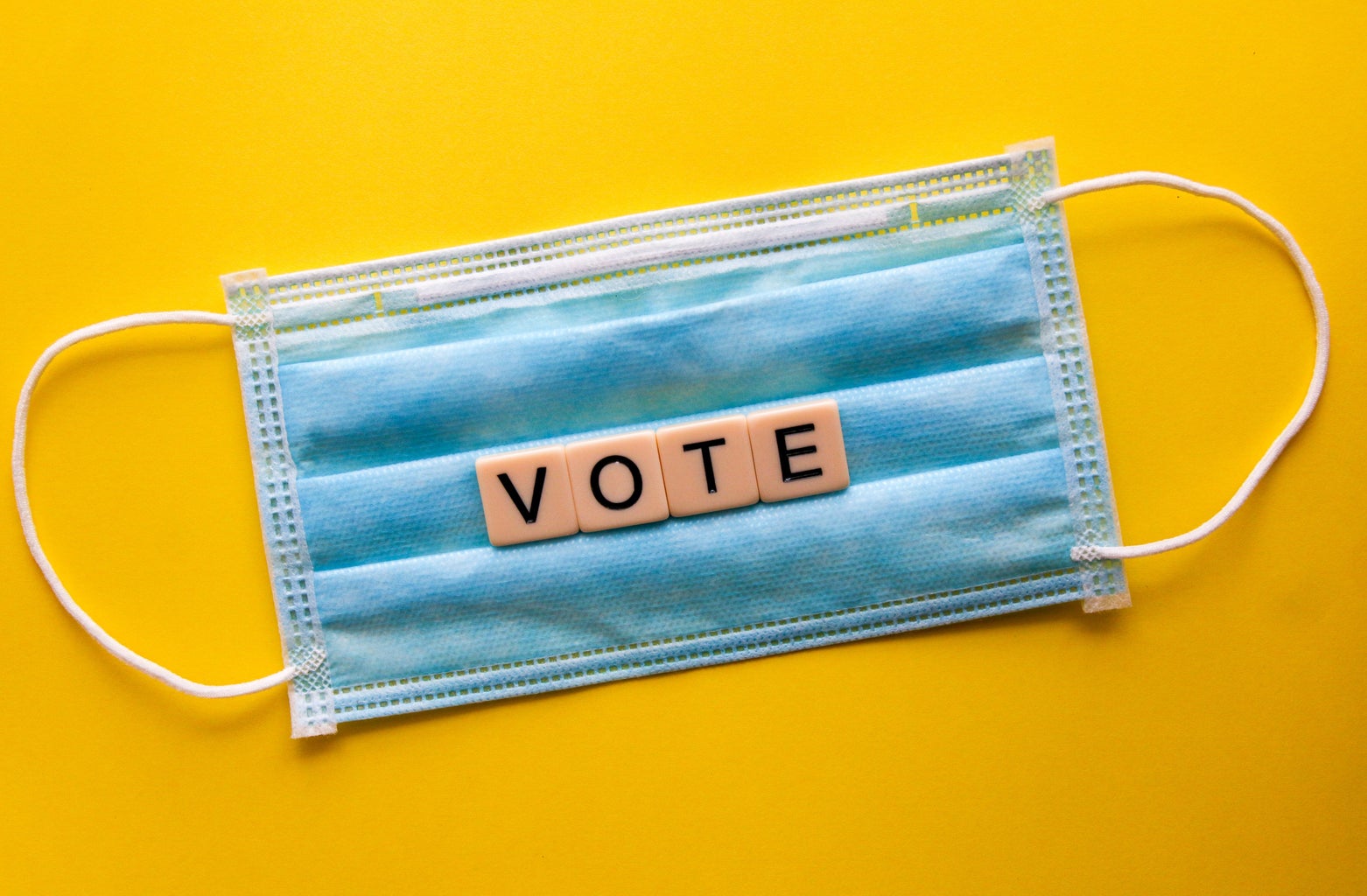 Unfortunately, the 2020 election was not a great "Welcome to the electorate!" for first-time voters. An already confusing system was marred with coronavirus complications, bitter partisan division and misinformation. In the months leading up to November 3rd, I had to accept the fact that voting was not the idealized democratic institution I had always imagined. The chaos and anxiety of this election forced me to recognize the importance of voting, but also how necessary it is to carry political action beyond the ballot box.
I spent the day of the election frantically checking The New York Times's website and watching hours of John King pointing at blue and red counties on CNN. My half-finished lab report and unopened textbooks glared at me accusingly as I procrastinated studying for my midterms and focused my attention solely on the election's progress. 
While Biden and Trump's percentages in key states inched closer and closer, it became clear that every single vote counted would prove significant. In this tight election where everything from ridiculously long lines at polling places to handwriting differences on absentee ballots posed hurdles for voters, I was so glad that I managed to vote and make my voice heard. As cheesy as it sounds, I couldn't help but feel overwhelmed by pride as a record number of votes streamed in. This election was a wake-up call as to the importance of each and every vote, and I know this lesson will stick with me as I continue to vote for decades to come.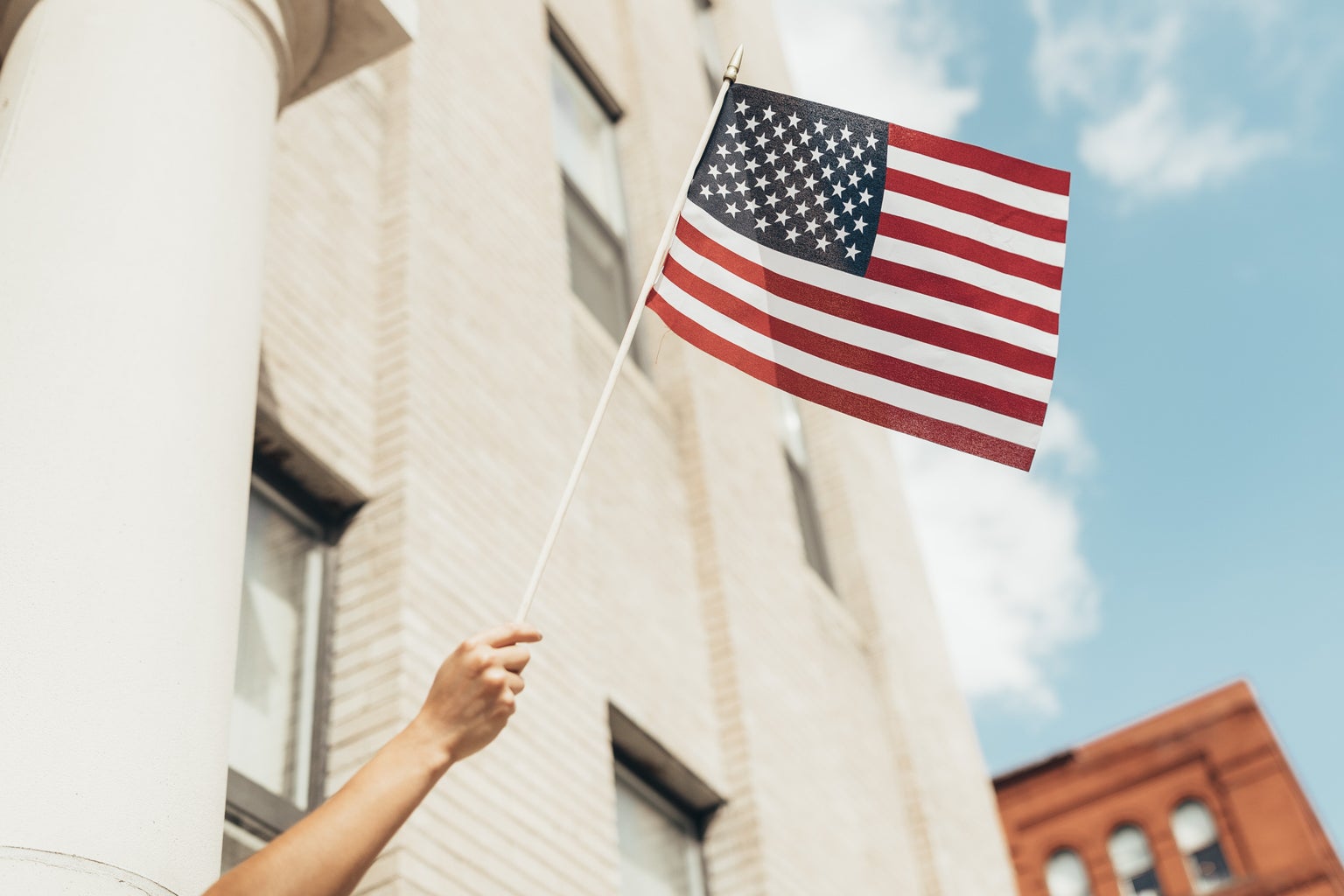 Even though the American people showed out and voted in historic numbers, the tension and controversy which defined the week of the election have convinced me that voting is not enough. Much of my anxiety on election day was fearing voter suppression would purposefully silence the will of the people, and that the sitting president would simply refuse to accept the election's result. These fears indicate to me that there are broad issues at play, and I can't put all my faith in voting. I instead need to commit myself to be politically active and aware every year.
This realization has surprisingly left me more optimistic than downtrodden. Americans built up a burst of energy for November 3rd, and I believe we can carry it forward and create meaningful change. Many of my friends and peers also voted for the first time in this election, and the political enthusiasm of Gen Z should not be underestimated. This wild election forced millions of us into an early habit of voting, and we have the potential to gradually shift the age skew of the electorate and make it more representative. Joining fellow young adults to advocate for the issues we care about, like racial equality, climate change, gun control and the rights of women and LGBTQ folks is a task that I'm excited to undertake. I am convinced, now more than ever, that I want to fight for the issues I believe in and hold politicians accountable through methods other than elections.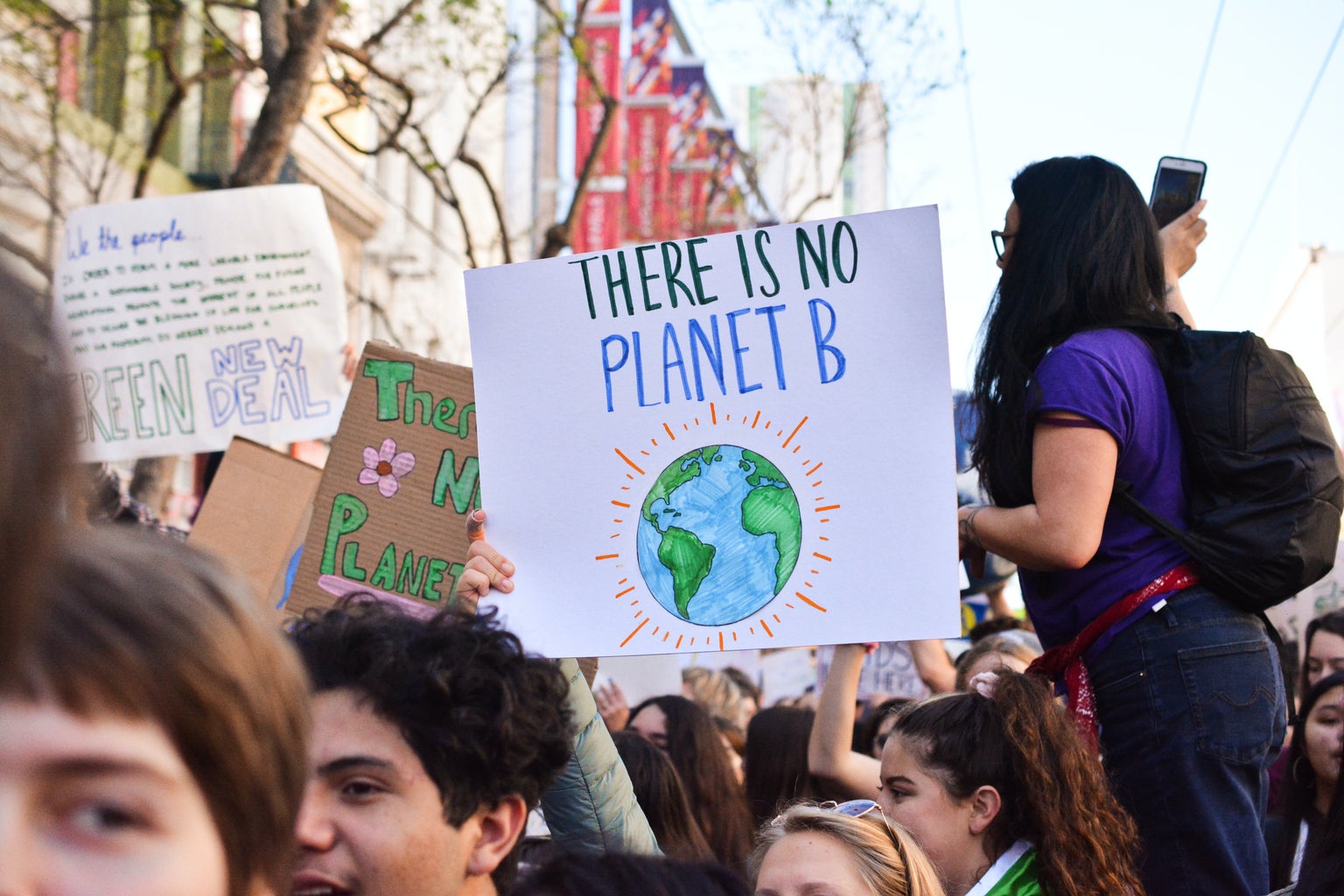 Growing up, I always looked forward to turning 18 and voting for president as a right of passage. My coming of political age ended up being nothing like I expected, but all the more meaningful. Making my voice heard in the 2020 election is one of the most important things I've done, but I recognize it was only a starting point.